Hi everyone,
Please find below our latest entry in Purrsday Poetry by Dave Stancliff:
Caterwauling
felines spill out into the neighborhood
when night falls because it's time to prowl
and shock with a bloodcurdling howl
as they fight and mate
or look for prey to eliminate
cats are creatures of the night
eager to explore and eager to fight
they caterwaul like lost souls
on their nightly patrols
feline travelers on every street
ready to court or compete
but their nocturnal activities
bother some people's sensitivities
who feel it would be just as well
if those cats went straight to hell!
Advertisements
The full range of Necoichi raised bowls and accessory now available @ Katzenworld Shop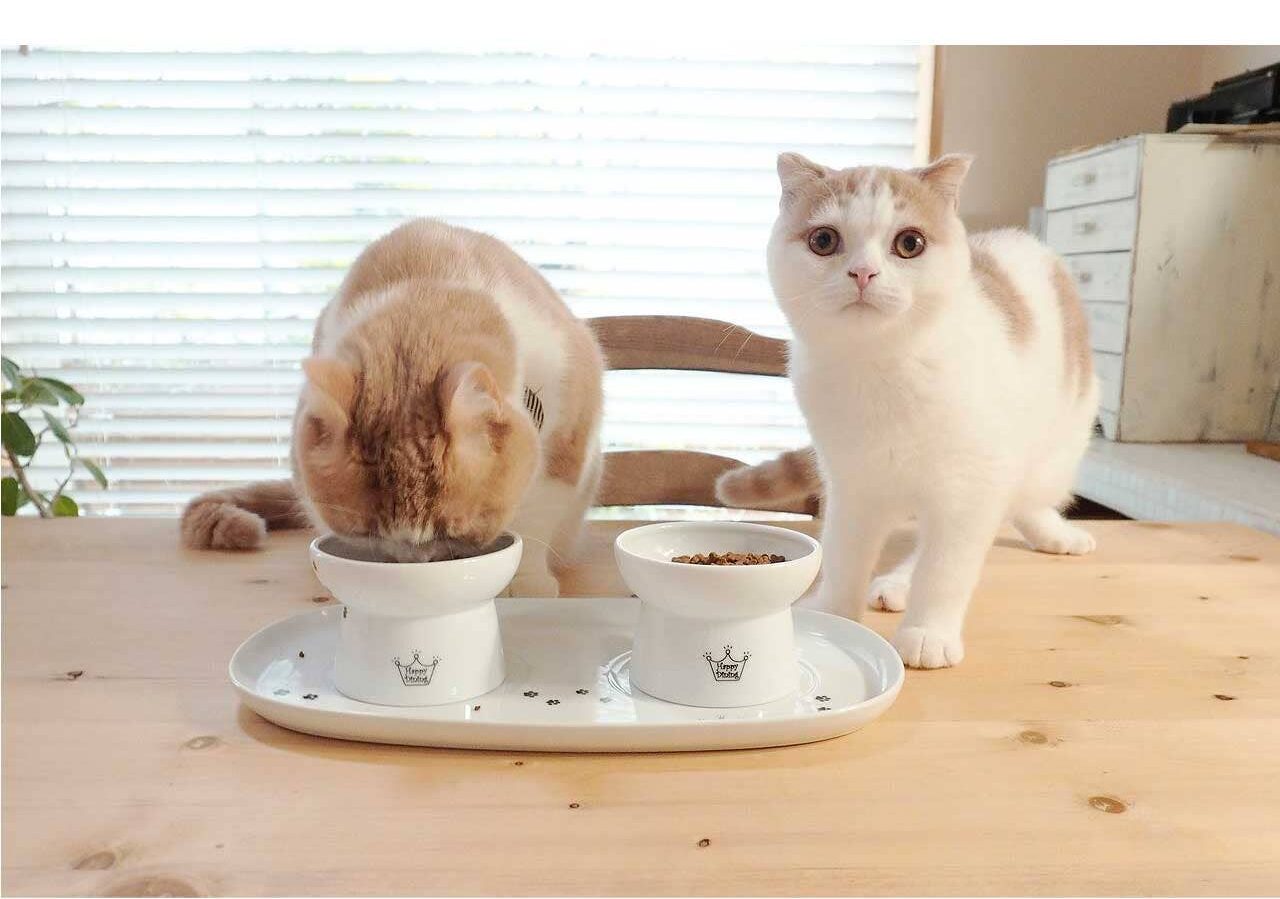 We regularly write about all things relating to cats on our Blog Katzenworld!
My partner and I are owned by five cheeky cats that get up to all kinds of mischief that of course, you'll also be able to find out more about on our Blog
If you are interested in joining us by becoming a regular contributor/guest author do drop us a message @ info@katzenworld.co.uk .