Have you adopted your cat as a kitten? Well, you then know how special the early moments in their lives are especially as you see them grow up and become adults! This is why we absolutely love the idea of immortalising their early heartbeats via a plush furbaby.
Popular baby line My Baby's Heartbeat Bear has launched a new line called My Furbaby's Heartbeat Bear that is designed to capture your feline (or canine) friend's early heartbeats to immortalise them in your plush Furbaby.
They have a range of different cats available to try and cater for as many cat guardians as possible.
The new line is aptly named My Furbaby's Heartbeat Bear, and each stuffed dog and cat comes with a 20-second recordable device to capture a pet's heartbeat, purr, meow or bark. "The best part about selling Furbabies at my mobile pet spa is that we can capture a pet's heartbeat or bark/meow the day of their visit for the owner to take home as a forever keepsake," says Aaron Rivera of Uncle Aaron's Grooms and My Furbaby's Heartbeat Bear wholesaler. "My customer's love them!"
Utilizing the product's app ensures the recording will be stored in the cloud permanently. Each animal retails at $39.99 and breeds range from Labradors to Huskies and black and orange kittens.
A pet owner can also accessorize their Furbaby with specialty bow ties and tutus. And for those who would rather have a picture of their furry friend, recordable frames are also available for purchase at $26.99.
The bond between a human and pet creates everlasting memories. Now you can capture their heartbeat, purr, meow or bark forever.
My Baby's Heartbeat Bear, founded in 2011 by Purusha Rivera, helps capture the once-in-a-lifetime moments. The high-quality, plush stuffed animals come with a 20-second recorder that will store a heartbeat even through battery changes. For more information on available products or becoming a wholesaler, visit https://myfurbabysheartbeatbear.com/ or call them at (302) 918-7663.
Advertisements
Visit our Shop for Lisa Parker merchandise!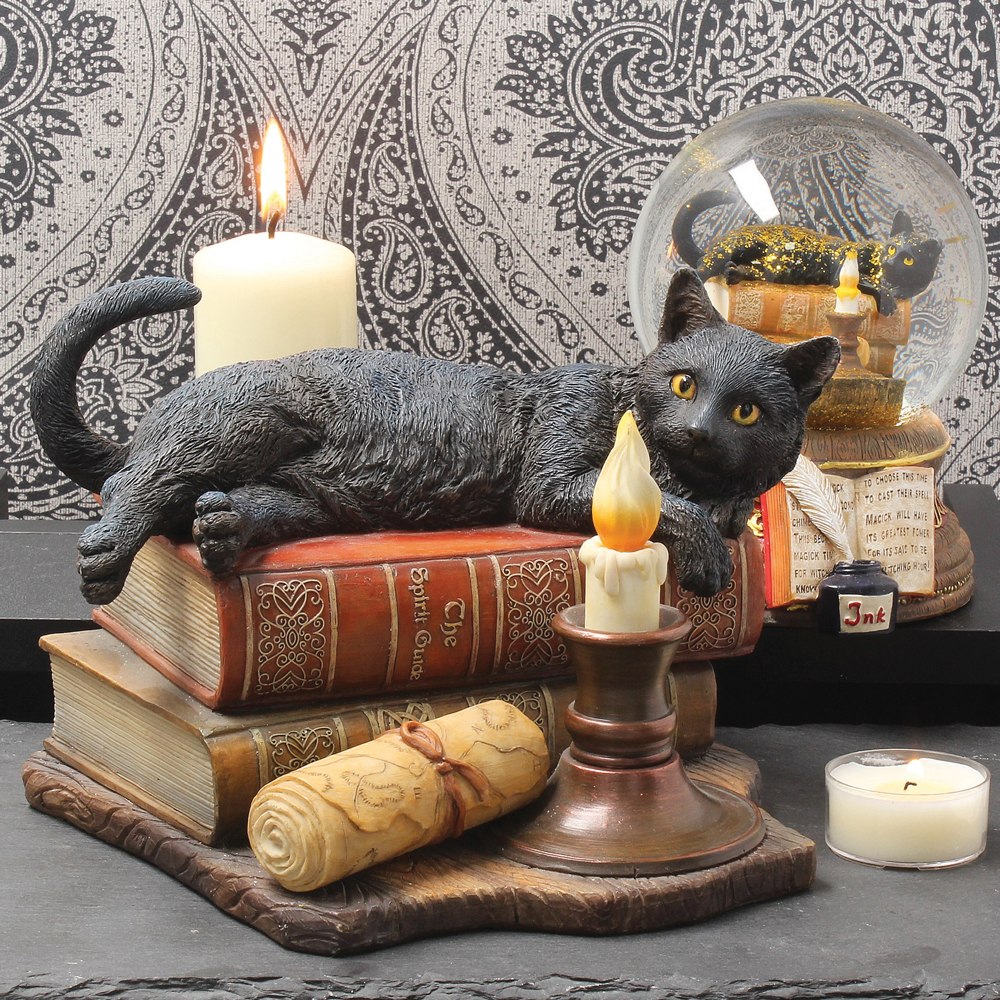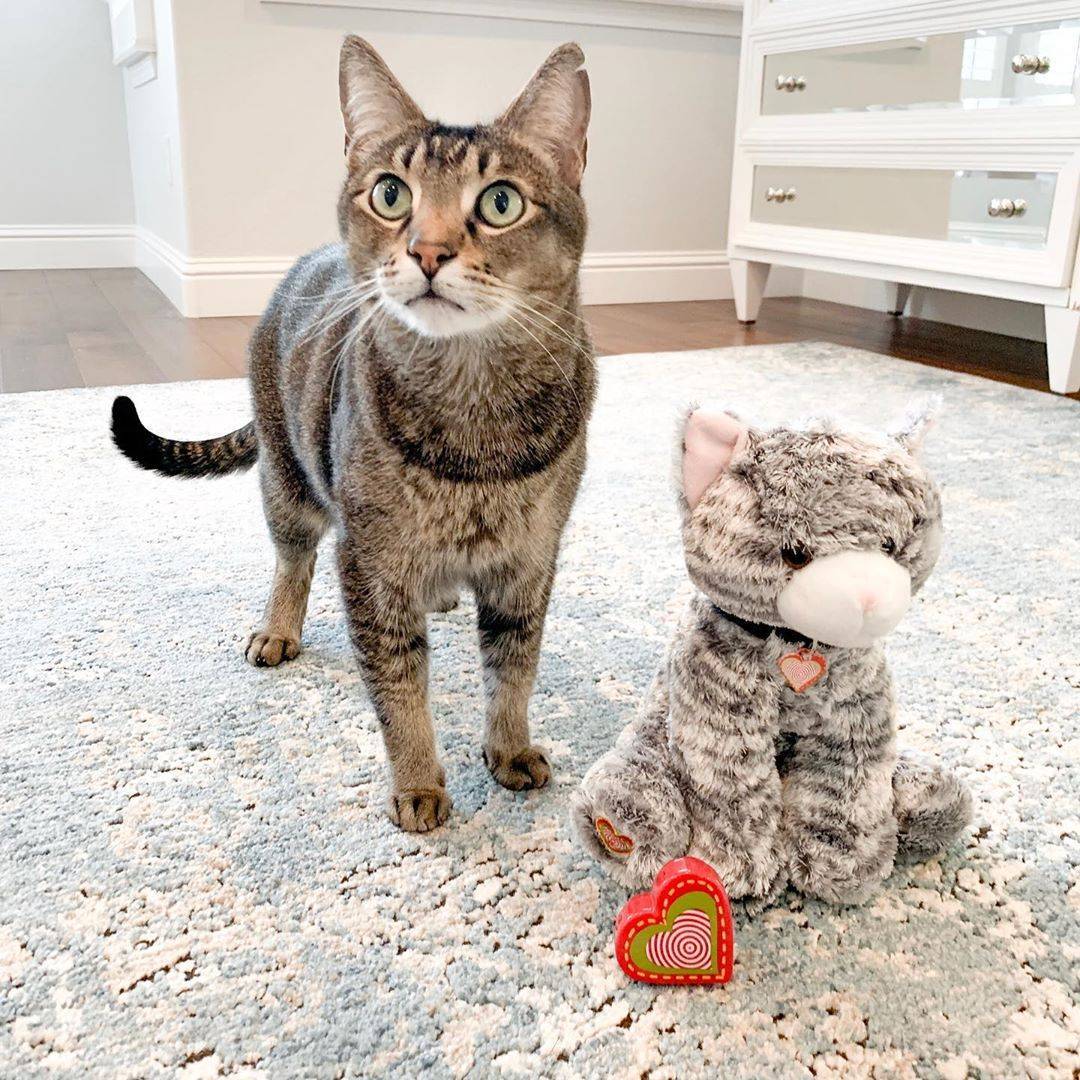 We regularly write about all things relating to cats on our Blog Katzenworld!
My partner and I are owned by five cheeky cats that get up to all kinds of mischief that of course, you'll also be able to find out more about on our Blog
If you are interested in joining us by becoming a regular contributor/guest author do drop us a message @ info@katzenworld.co.uk .