Those who you are reading are the exact words that my father said, when we presented Stelvio to him. In practice, he immediately accepted the little ginger kitty as our new cat, and put between his paws a whole fish.  Welcome, buddy!
---
Want to see more adventures (and photos!) of the Two Red Cats? Follow them on Facebook! for photos and  comic strips! (And we are also on Tapastic, with A LOT more of comic strips!)
Advertisements
The full range of Necoichi raised bowls and accessory now available @ Katzenworld Shop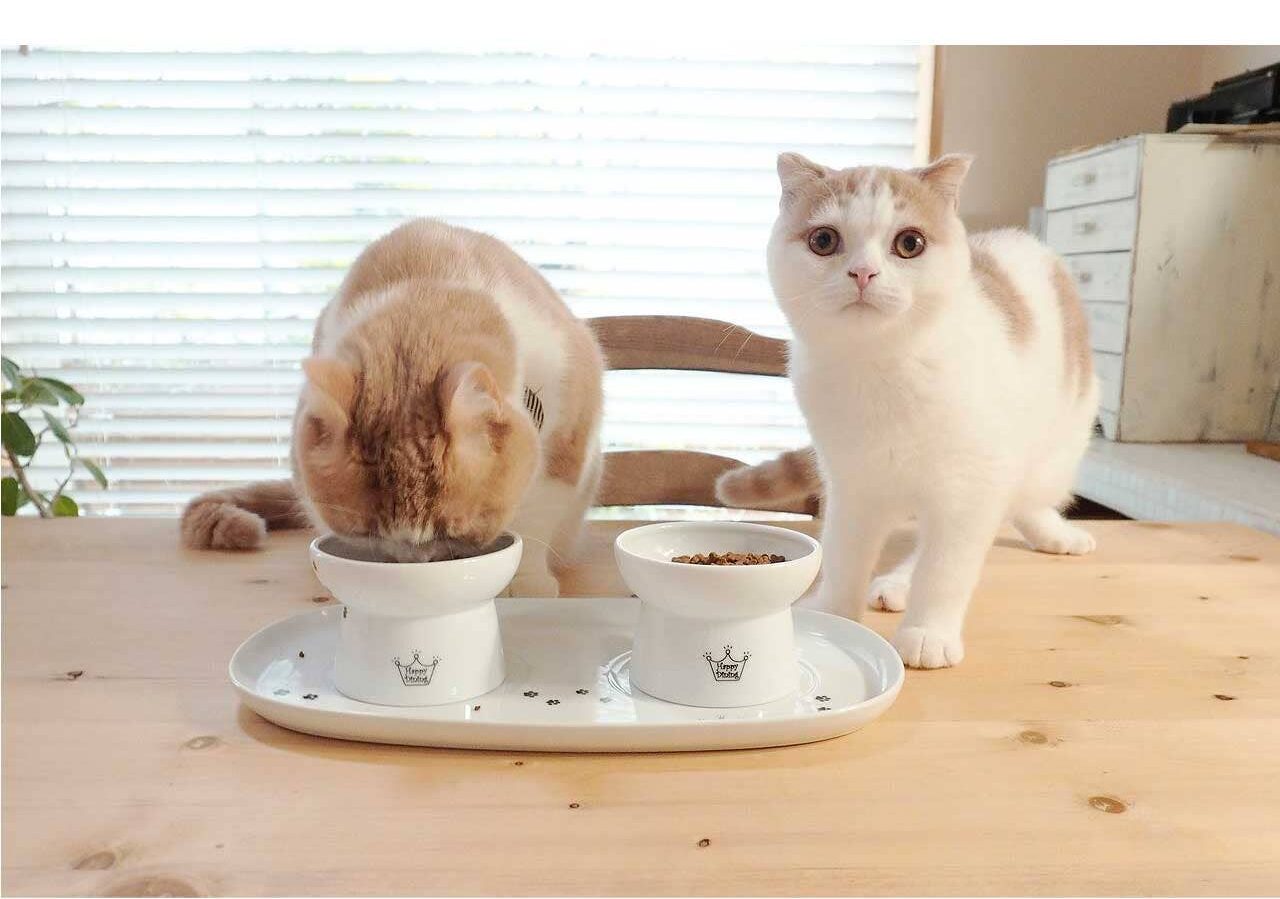 Hello! Hello everyone!
We are two sisters, who are passionate about art, animals, writing and tv series.
We are also probably the most prolific artists who you have never met! In just five years we have produced more than 8,000 artworks and several books.
We draw fanarts, furries, original characters, animals and much more!