When I lost Sammy to cancer a few months ago, it was difficult for me, but also for his brother's Teddy and Mookie.   I have noticed a few changes in their behavior.
They have always been close, but I'm finding them together more often. It's good to see them getting comfort from each other.
When Teddy sleeps, Mookie likes to be near.
They both have new beds, but Mookie prefers being in the same one as Teddy.  I don't think Teddy likes the idea, but he doesn't complain.
It's important to keep the daily routine as normal as possible.  Any changes may cause stress.  It also helps to spend more time together, playing, grooming and snuggling.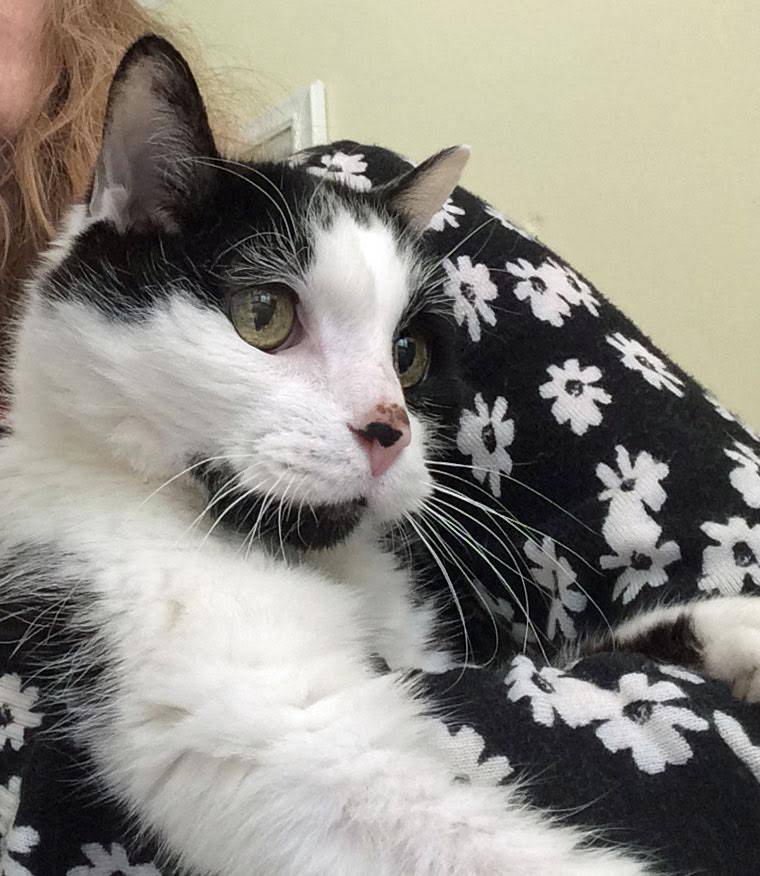 Mookie is always ready for a snuggle and is eager to sit on my lap.  Teddy always kept to himself in the evenings, but now loves to sleep beside me on the sofa while I watch tv.
I'm doing a few things each day to keep them busy and happy.
Both cats love the porch, so I make sure they have time out there each day to watch the birds and squirrels.
I set aside time each evening to play ball with Teddy.  He's so happy when he sees me picking the balls out of the toy box.  I throw the balls across the room and he chases them, then waits for me to throw them again.
I've heard that some cats lose their appetite when grieving, but mine are fine.  The only concern is with Teddy who has lost interest with the water bowl.  Sammy and Teddy used to sit together and drink.   I'm adding water to his meals until he gets back to the bowl.  Mookie loves the water, so I'm hoping Teddy will join him one day soon.
Teddy has always been the quiet one, but lately he is very vocal.  He wakes me up each morning by meowing loudly and won't stop until I get out of bed and feed him breakfast.  He does little things to get my attention through the day.  I hear him meowing in the house and he won't stop until I find him, then he wants a treat.
It's only natural for the cats to grieve for their brother since they were together 15 years.  I'm helping them get over the loss by spending quality time with them and in return they are also helping me.
Advertisements
The full range of Necoichi raised bowls and accessory now available @ Katzenworld Shop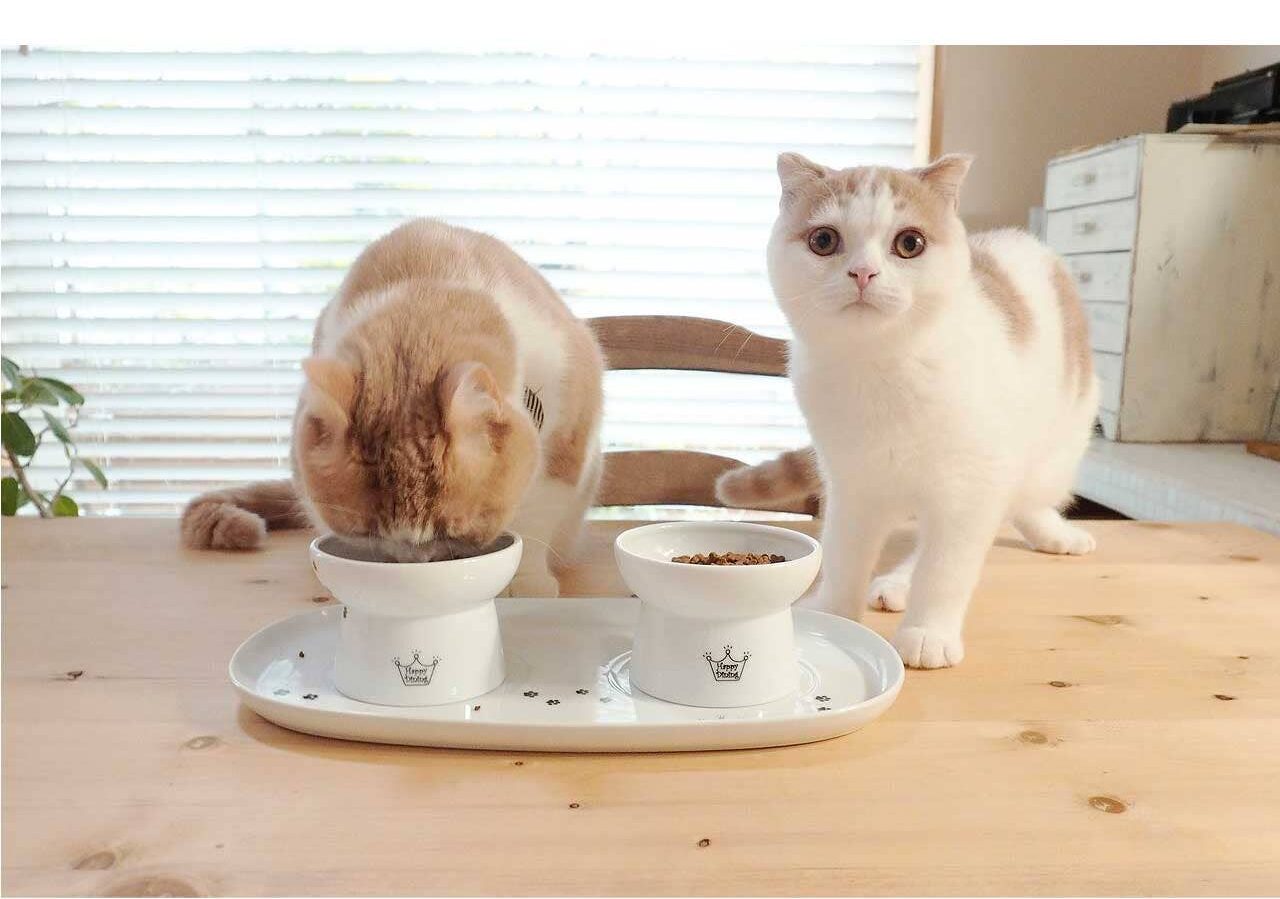 I live in Canada and I'm owned by one cat named Teddy. I enjoy photographing him and writing about the many cats that I've had over the years. I have a blog https://thecatcorner713059931.wordpress.com where I share my cat's photos, stories and adventures.