Now begins the "second part" of Two Red Cats, where we leave the adventures of Lily and Vitali… to begin those of Lily and Stelvio! Keep calm, the ghost/angel Vitali will not be set aside, he will always be with us 😉
Anyway, that's how we found Stelvio: three or four days after the death of Vitali, as a kind of miracle, we received a phone call of our neighbor Annarita (who is also the owner of Mio), who knew that we were looking for a new kitten. And she had just found, in the engine of her van, another red cat! Amazing coincidence, however, that allowed us to provide a new company to Lily!
And then you have seen the new header? Cool, right?
———————————————————
Want to see more adventures (and photos!) of the Two Red Cats? Follow them on Facebook! for photos and  comic strips! (And we are also on Tapastic, with A LOT more of comic strips!)
Advertisements
Visit our Shop for Lisa Parker merchandise!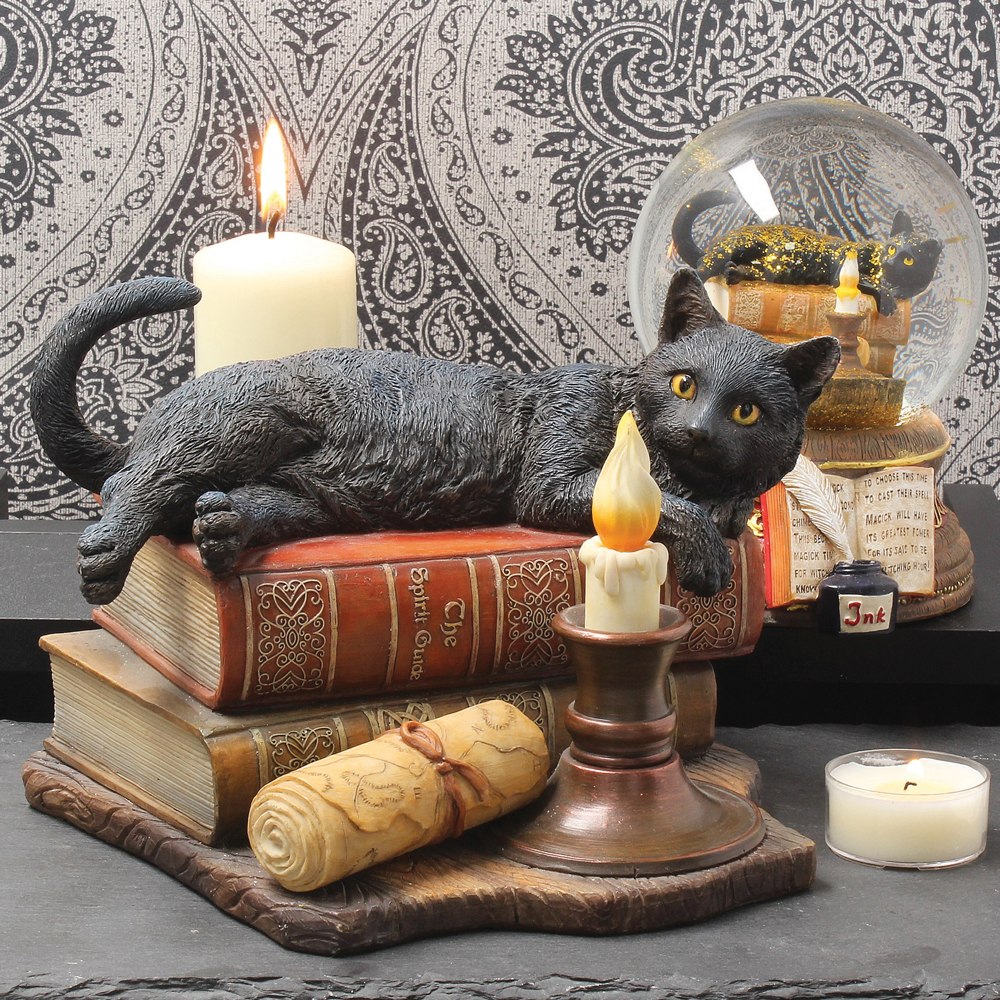 Hello! Hello everyone!
We are two sisters, who are passionate about art, animals, writing and tv series.
We are also probably the most prolific artists who you have never met! In just five years we have produced more than 8,000 artworks and several books.
We draw fanarts, furries, original characters, animals and much more!