The Pet Health Club launches UK-wide search for pet heroes
As most animal lovers will agree, pets do as much for their owners as they do for them. In fact, new research reveals 75% of Brits bought a pet for unconditional love. To celebrate the huge role animals play in our lives, The Pet Health Club has launched a new search to find the UK's most heroic pet.
TV Vet, Rory Cowlam is supporting the competition which is now open for entries. Rory says: "I'm really excited to be involved in The Pet Health Club's search for the Pet Hero of the Year. There are so many amazing animals that have done incredible things to help their owners. We are looking for courageous cats, daring dogs and reassuring rabbits to enter our competition. If you think your animal has done something heroic let us know."
The winner will receive an annual membership to The Pet Health Club and one year's supply of pet food. To enter pet lovers can share a photo of their dog, cat and rabbit on their social channels using #PHChero.
The Pet Health Club is a monthly subscription service which offers preventative treatment and services throughout the year for your pet for a monthly cost. Cats, dogs and rabbits are all eligible to join the plan. The benefits included will vary depending on the type of pet that you have.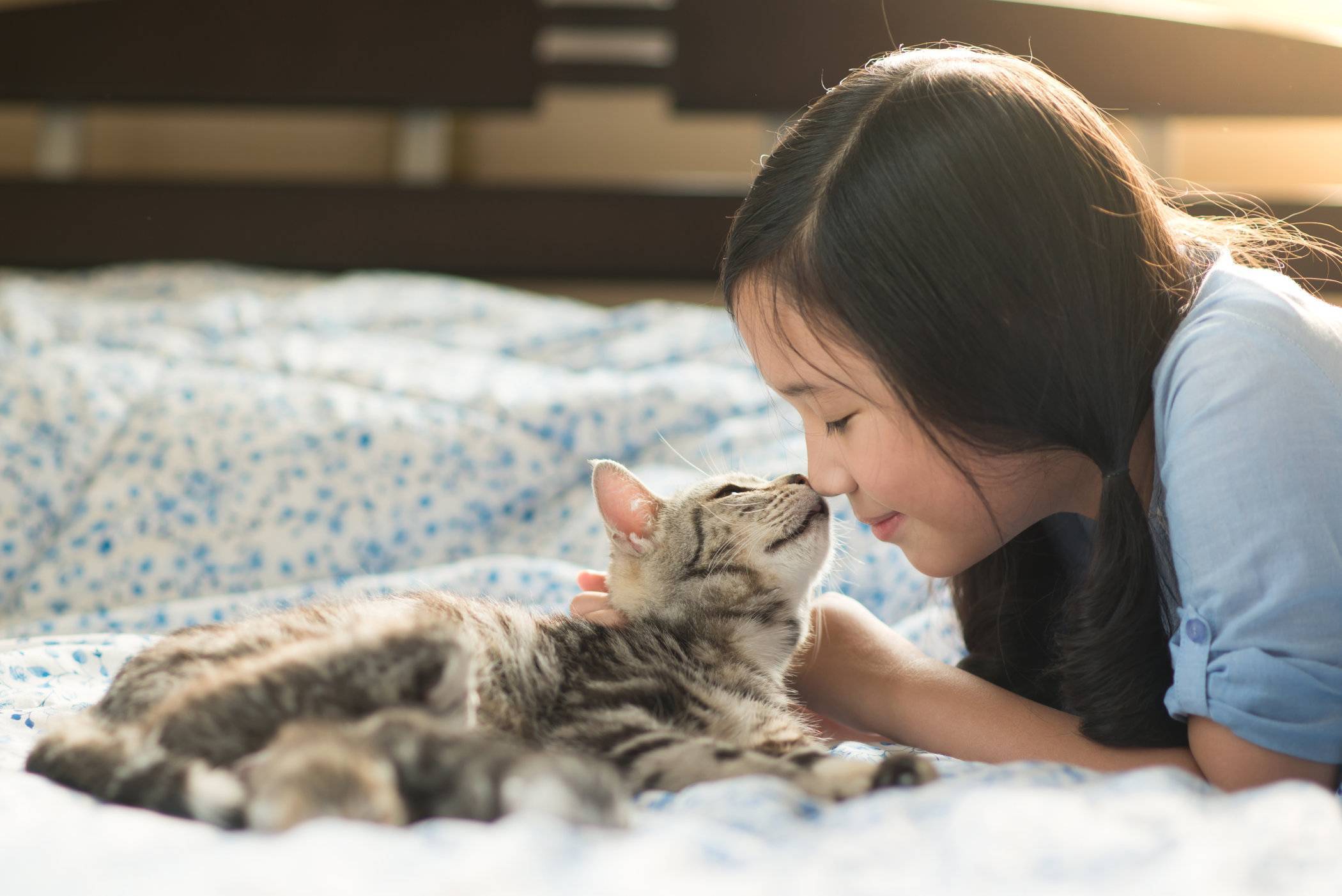 To find out more about Pet Health Club and the competition please visitwww.thepethealthclub.co.uk
Advertisements
Visit our Shop for top-quality cat toys and cat lover products!
We regularly write about all things relating to cats on our Blog Katzenworld!
My partner and I are owned by five cheeky cats that get up to all kinds of mischief that of course, you'll also be able to find out more about on our Blog
If you are interested in joining us by becoming a regular contributor/guest author do drop us a message @ info@katzenworld.co.uk .