Hi everyone,
Please find below the latest entry in Purrsday Poetry by SUSAN RUSSELL:
If not,
For those of you,
Who get
The profundity
In the simplicity:
"If not you, then who?"
There wouldn't be a soul,
To translate the silent tongue,
No one wants to speak,
Of the seldom seen,
Indeed, those whom
No one wants to see.
If not you, then
Who?
Would heed,
The silent battle cry,
Against the pain of
Giving up and giving in.
Who would say
This one mattered.
It mattered more than
Anything.
If not for you?
Copyright: SJR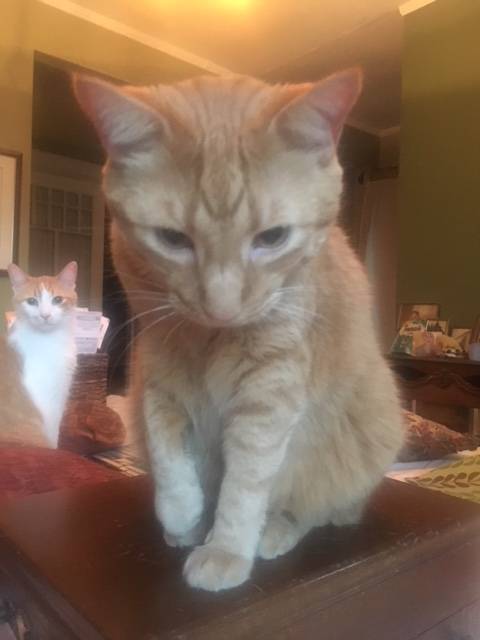 If you would like to enter your own poems for Purrsday Poetry don't forget to email info@katzenworld.co.uk
Never miss a post again by signing up to our Newsletter! 🙂
Thanks,
Marc
Advertisements
The full range of Necoichi raised bowls and accessory now available @ Katzenworld Shop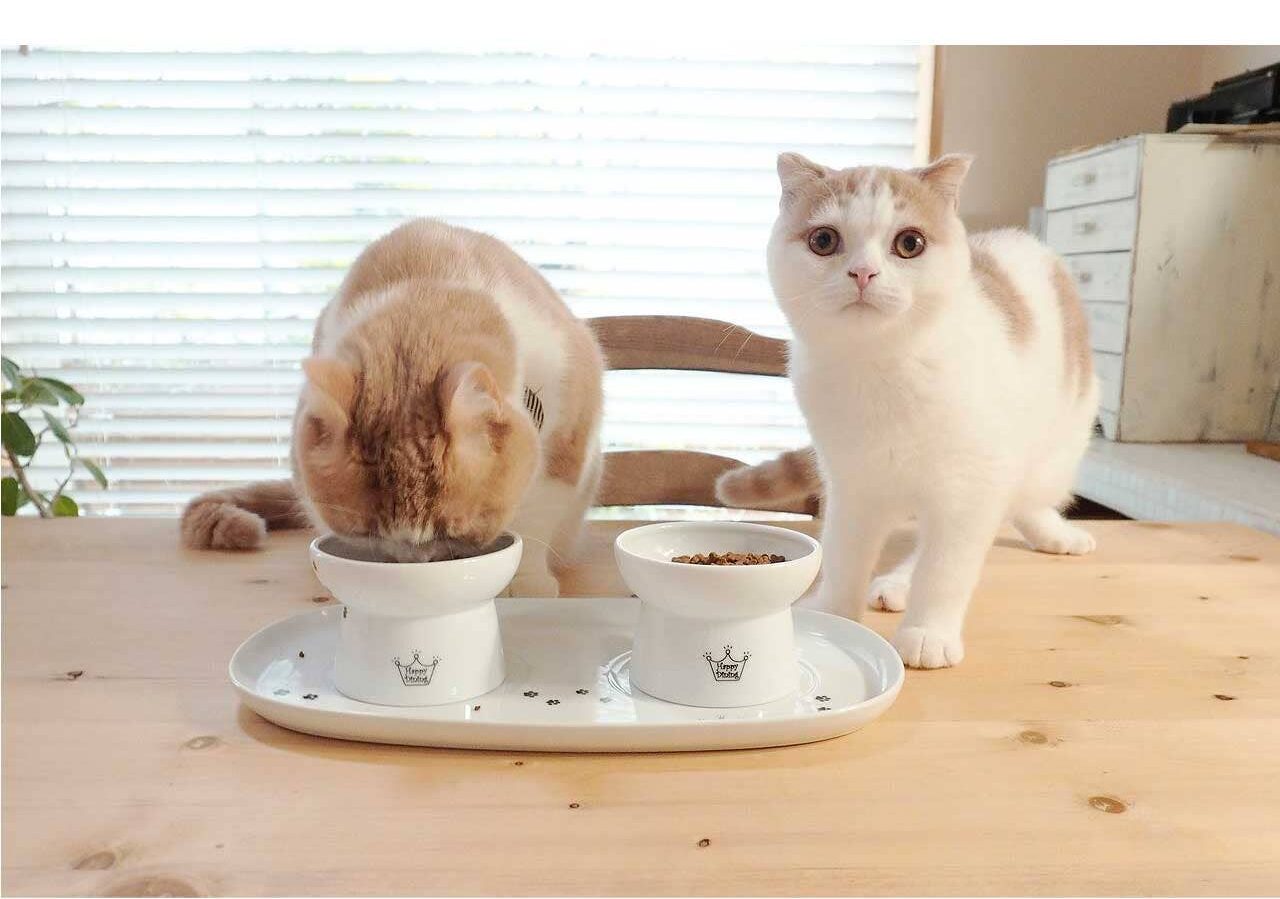 We regularly write about all things relating to cats on our Blog Katzenworld!
My partner and I are owned by five cheeky cats that get up to all kinds of mischief that of course, you'll also be able to find out more about on our Blog
If you are interested in joining us by becoming a regular contributor/guest author do drop us a message @ info@katzenworld.co.uk .