Hi everyone,
We are back for the new year and we've spiced up our monthly giveaway a little! Instead of just winning toys you now also have a chance to win 2 pairs of tickets to Catfest in London.
The 2 winners will receive a 4cats premium cat wrestler and selection of other 4cats toys plus a PAIR of tickets to Catfest in London!
This one will be running until midday of the 05 of February to give plenty of people a chance to win some of these fabulous toys!
Most people are always surprised how potent both the catnip and valerian toys are, so do give yourself the chance of trying these out.
If you want to make your cat happy as this little beauty above read on!
Giveaway:
So to be in it for a chance to win the 4cats toys and Pair of catfest tickets enter the giveaway below.
Good luck everyone! The deadline for entering is the 05th of February at 12.00 midday UK time.
As well as one of the premium kickers we will make sure to include some other toys of the 4cats range!
And if you happen to be the lucky winner don't forget to send us some cute photos.
Don't want to wait to find out if you won? You can get the premium kicker here:
And best of all any confirmed purchase will give you an extra 10 chances in the giveaway!
Good luck everyone.
Thanks,
Marc
Advertisements
Visit our Shop for Lisa Parker merchandise!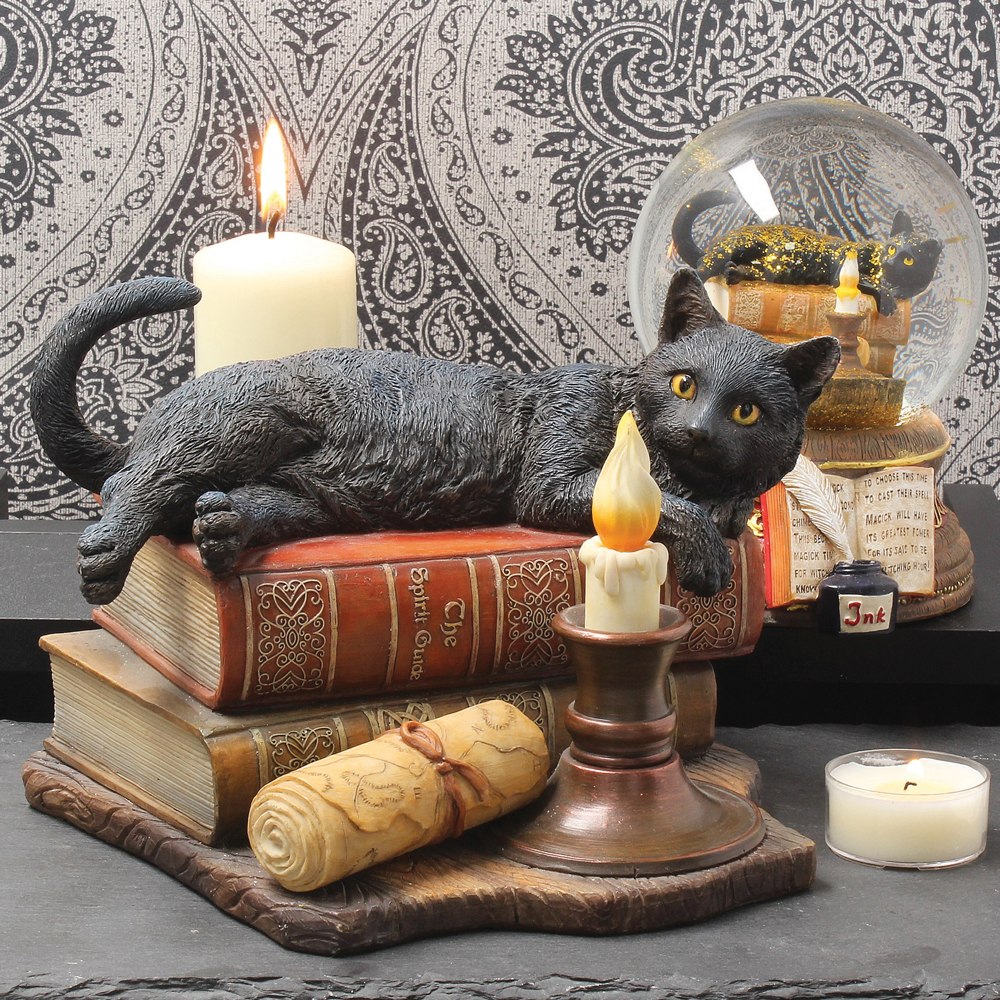 We regularly write about all things relating to cats on our Blog Katzenworld!
My partner and I are owned by five cheeky cats that get up to all kinds of mischief that of course, you'll also be able to find out more about on our Blog
If you are interested in joining us by becoming a regular contributor/guest author do drop us a message @ info@katzenworld.co.uk .