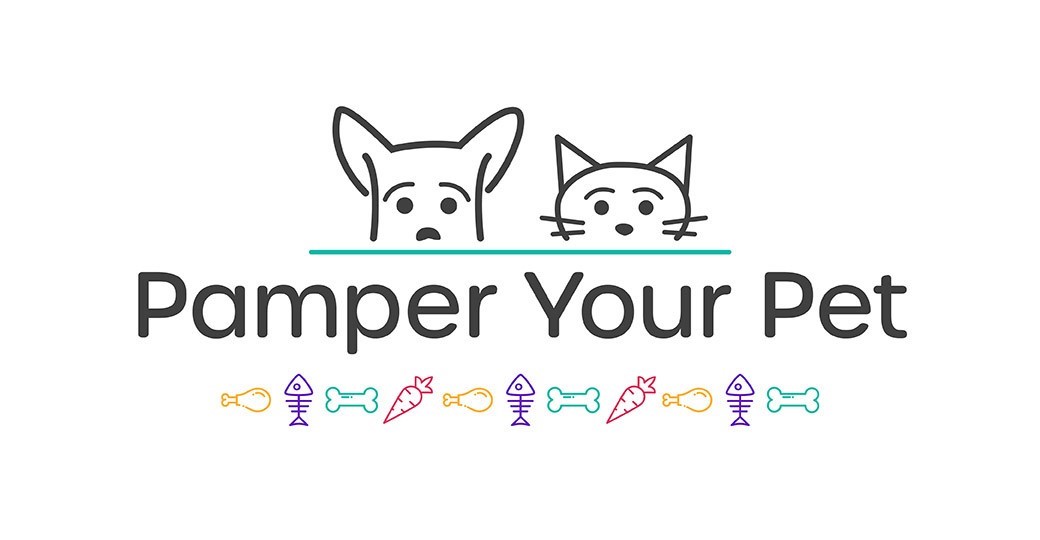 From time to time, it's nice to spoil our furry friends with treats and toys, just to show them how much we love them. Over Christmas in particular, we understandably like to indulge in our own favourite foods. However, letting Garfield have a nibble of the leftover cheese board or a taste of your chocolates can be extremely harmful. Even with all that purring and those adorable faces, it can be easy to forget how unhealthy or downright dangerous human food can be for our feline friends.
Our pets have different health needs and often very sensitive stomachs, so it's important to be mindful of what you can feed them to avoid the variety of illnesses associated with an inappropriate diet.
Whilst everyone else is enjoying some delicious food, why not give your four-legged friend something of their own to indulge in?
Taking the DIY approach is a great way to have more control over what you're feeding your pet. Whether it's baking a decadent cake for your cat, or just some tasty treats to keep them occupied, rest assured you can treat your cat to something delicious in a safe and healthy way. Take a look at the recipes below created by Sainsbury's Bank.
Recipe for Homemade Cat Treats:
Whether you're looking for kitten treats or cat snacks, making your own homemade treats is a great way to cut down on costs and treat your cat to something extra special. For this recipe, you'll need 1 drained can of tuna in olive oil, 140g oat flour, 1 egg and a tablespoon of catnip if you fancy adding it in.

Advertisements
Visit our Shop for Lisa Parker merchandise!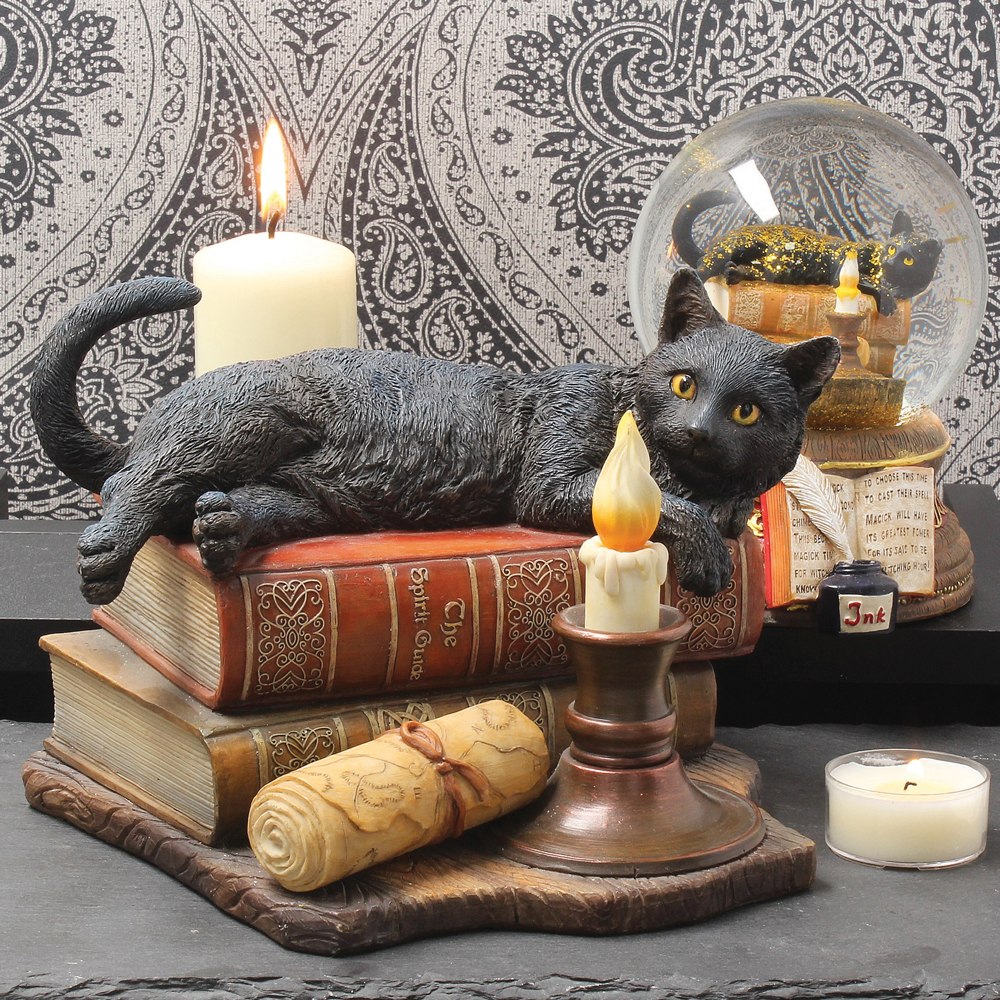 Preheat your oven to 170˚C.
Mix together the tuna, oat flour, egg and catnip (if using) until combined. The mixture should hold together, but if it seems too sticky or dry, add a splash of olive oil.
Roll the dough into small balls, space them out on a lined biscuit tray, and flatten them with the back of a spoon. You should get between 30 and 40 treats from the mixture.
Pop the tasty treats into the oven and bake for 10 – 12 minutes until they're dry and golden on top.
Cool completely and store the treats in an airtight container in the fridge. They'll keep for 7 – 10 days, but your cats are sure to try and scoff them all well before then.
Recipe for Homemade Cat Cake:
We regularly write about all things relating to cats on our Blog Katzenworld!
My partner and I are owned by five cheeky cats that get up to all kinds of mischief that of course, you'll also be able to find out more about on our Blog
If you are interested in joining us by becoming a regular contributor/guest author do drop us a message @ info@katzenworld.co.uk .