Hi everyone,
As some of you may have seen over the last couple of months we've teamed up with the team behind VentiFresh to help cat owners and others plagued by smells to find a solution to the problem!
But before we go into the details we've got a fun little cartoon for you all. 😉
Many of us certainly struggle with bad smells and not just those from the litter boxes of our beloved felines. Leftover food that goes into bins can be just as disgusting. For us at home it's generally the bin which is why we installed our own VentiFresh on the lid of the bin!
This is where VentiFresh offers a unique solution it doesn't just mask the smell it actually eliminates the smell entirely! It can be delivered worldwide via their website and comes with a choice of either a US or Euro plug. What's even better you can bag yourself a discount of 15% by using our special code KATZENWORLD.
Need more convincing? Well Ventifresh recently won the Global Health & Pharma Award for Best Pet Friendly Air Purifier.
So how does VentiFresh work?
The Air Purifier is inspired by NASA's use of photocatalyst technology in the International Space Station, VentiFresh uses the same process to banish bad smells. Put in layman's terms, the UV catalyst core inside VentiFresh decomposes odour through natural photosynthesis and produces clean air as a result.
And if you've missed our detailed look at VentiFresh don't forget to check out our previous posts below:
So what do you do about smells? Do you just cope with them? Let us know in the comments!
Thanks,
Marc
Advertisements
The full range of Necoichi raised bowls and accessory now available @ Katzenworld Shop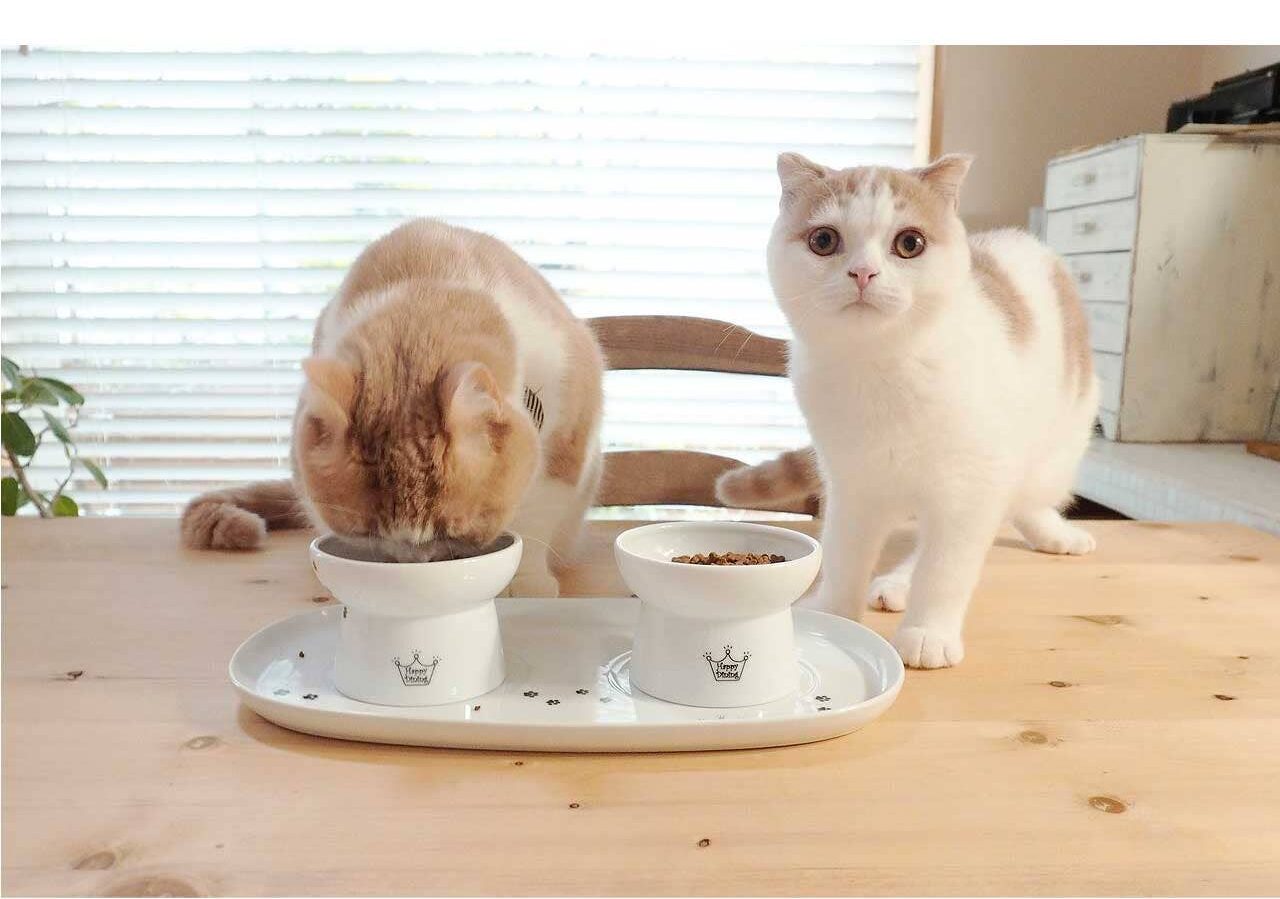 We regularly write about all things relating to cats on our Blog Katzenworld!
My partner and I are owned by five cheeky cats that get up to all kinds of mischief that of course, you'll also be able to find out more about on our Blog
If you are interested in joining us by becoming a regular contributor/guest author do drop us a message @ info@katzenworld.co.uk .