Pluto the Theatre cat Retires After Eleven Years at Battersea Arts Centre
Battersea Arts Centre's beloved theatre cat Pluto retires on Friday 3 August, after an eleven year run as head of security, front of house member and general friendly face of the building. He will spend his remaining years relaxing at the home of one of Battersea Arts Centre's producers.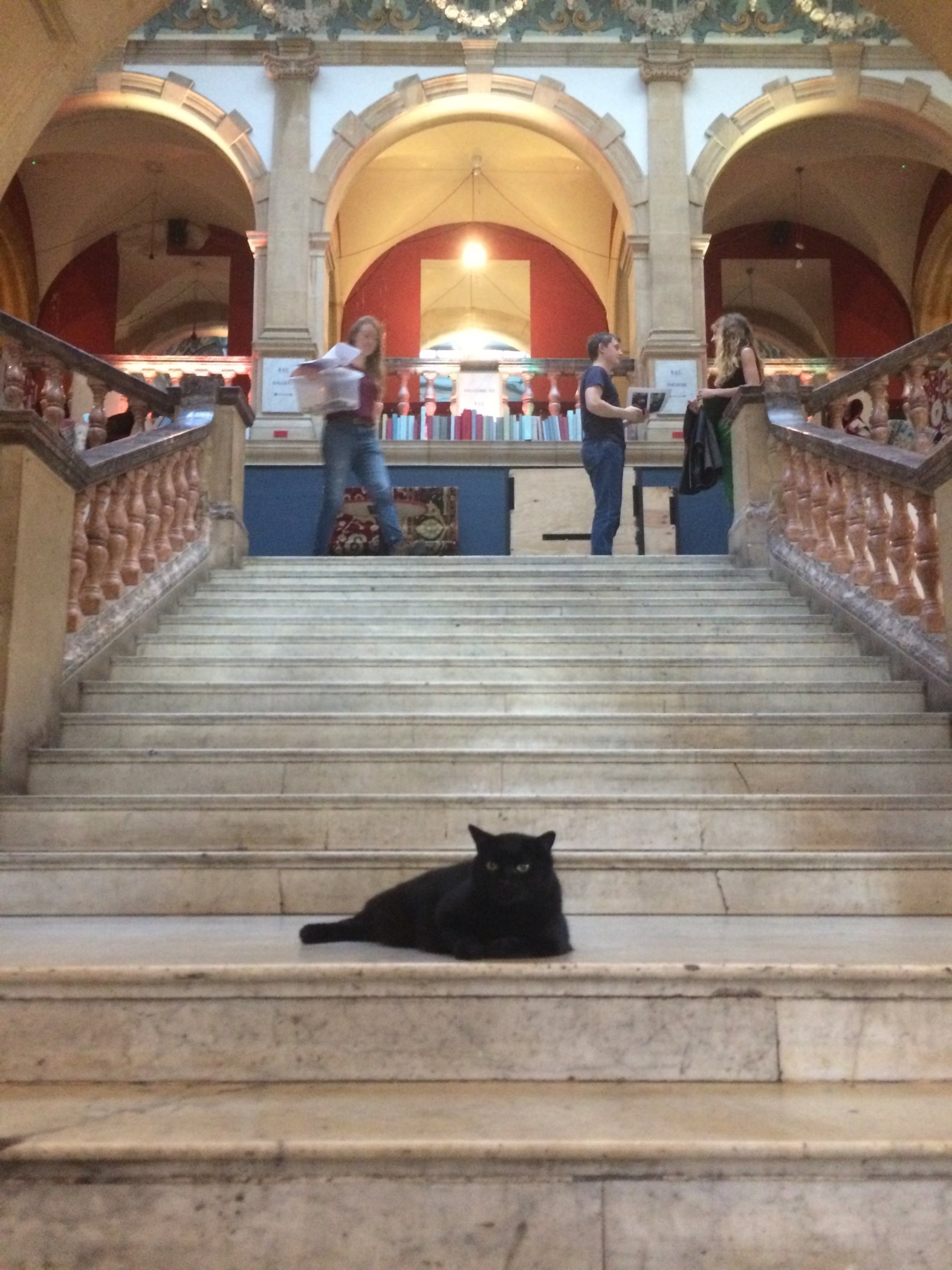 Pluto, formerly named Hilton, was a star even in the beginning of his career when featuring in immersive theatre show 'The Masque of the Red Death' in 2007. He was perfectly cast for the role as one of BAC's staff members explains 'We needed a cat who would lie in front of a fire and look moody, which he does very well!'.
Pluto has not only appeared in performances but also makes himself quite a distraction and prankster prowling (and purring) across desks.
The box office manager remembers this becoming quite the prank when he was on the phone to a customer. 'Pluto started trampling all over the computer keyboard adding zeros to the customer's bill to which I spluttered 'Pluto!'. This, of course, bemused the customer, who was even more startled when I said: "Sorry, it's just the cat!".'
Despite his mischief, if you are wondering whether a theatre pet is necessary, Artistic Director David Jubb highly recommends 'a cat as a fantastic addition to any theatrical community.'
Audiences may no longer find him sprawling across the grand marble staircase, wandering across the stage during press night, or creating a portrait of himself on his personal armchair, but he certainly has made his paw mark. However, the ruling feline will not become history; He has a rather popular Twitter account (@Pluto_BAC) where you can follow his journey and shenanigans.
Advertisements
Visit our Shop for Lisa Parker merchandise!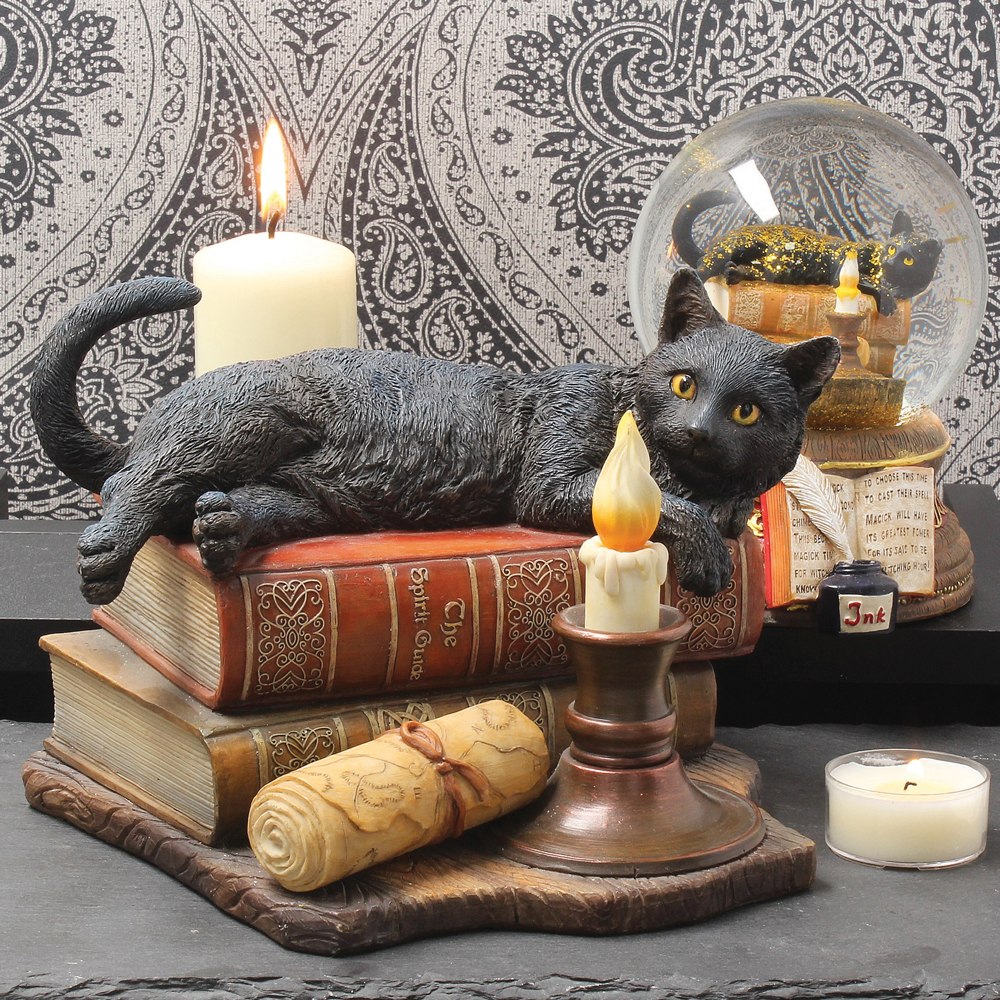 We regularly write about all things relating to cats on our Blog Katzenworld!
My partner and I are owned by five cheeky cats that get up to all kinds of mischief that of course, you'll also be able to find out more about on our Blog
If you are interested in joining us by becoming a regular contributor/guest author do drop us a message @ info@katzenworld.co.uk .