Moving home with your pet
How to avoid stress when you're moving
Moving house can be one of the most stressful experiences in life, with all the planning, packing and a sense of the unknown. But, imagine how confusing this time is for our pets, who cannot understand why all these changes are taking place.
Taking time to carefully plan your pet's move will ensure the transition is as smooth as possible.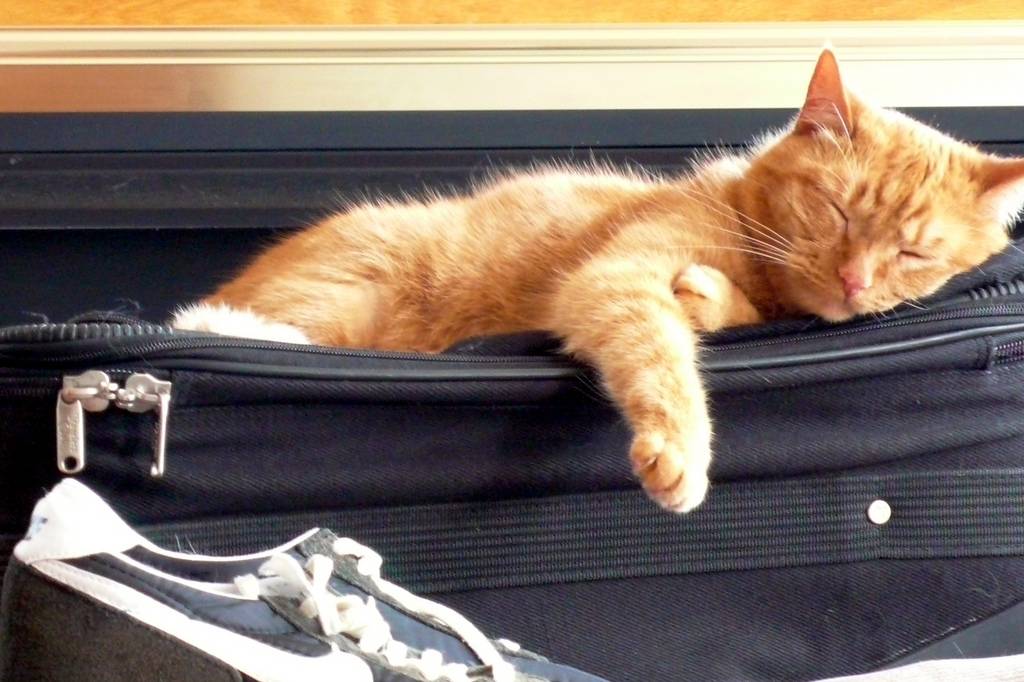 PDSA vet, Olivia Anderson-Nathan, said: "Worrying that your pet might struggle to settle into a new home can add yet another layer of stress to the moving process. Moving house can be difficult, but by following a few simple tips owners can help their pets feel much more relaxed amidst the chaos."
Olivia said in order to do this it is important to consider your pet's personalities – nervous, fretful animals, or those who don't respond well to change; to strange scents and noises, may actually benefit from being kenneled during the flurry of moving activities from packing to moving to physically relocating yourselves. Once you've had a few days to settle in and everything smells more like home, you can then reintroduce your pet to your new home.
If this sounds like your pet's personality, ensure their vaccinations are up to date prior to the move and give yourself enough time to find a cattery or kennel you like and trust.
Some more outgoing pets will still be daunted by all the strange activities, so try and keep at least one room or area as a quiet safe zone until very close to the move, so they have a place where they can get away and find a bit of normality. Leading up to the day of the move gradually move your pets' food and water bowls, litter trays, toys and beds into this room. This will mean on moving day they should be happy to remain in one secure room for a number of hours.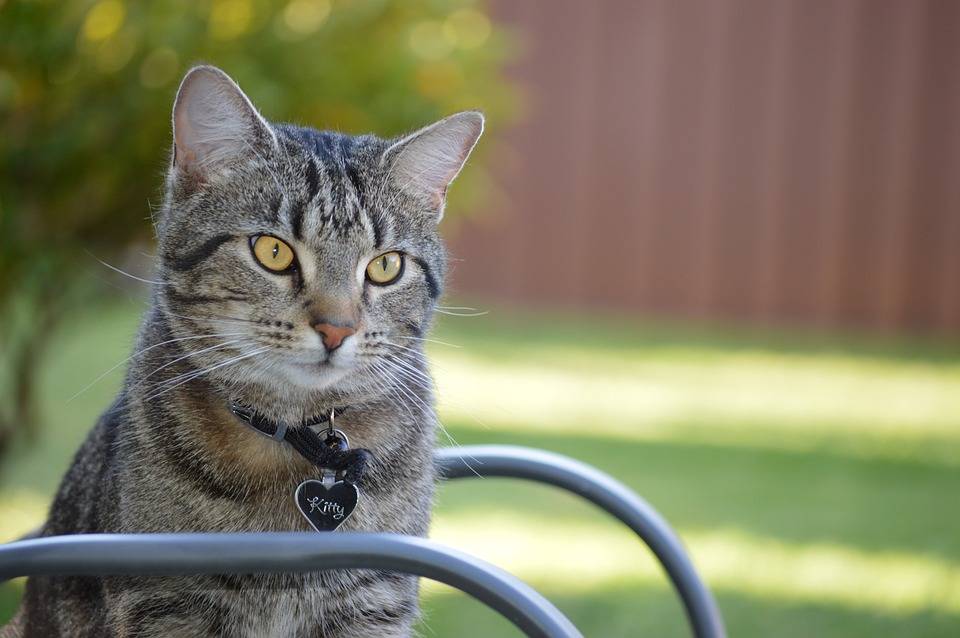 There are also plenty of things you can do to help your pet settle more quickly. Here are some simple tips to follow:
Ensure your pets are microchipped and remember to let the microchip company know about your new address. Microchipping will greatly increase the chance of finding pets should they escape during the move
Do not feed pets close to travelling time, this could cause travel sickness. Small amounts of their usual food throughout the day will help to keep your pet occupied and be gentler on their tummy if they are feeling anxious
When you arrive at the new house, place some of your pet's toys and bedding into one room with a piece of clothing that smells of you. Dogs will usually prefer for you to spend some time with them to help them settle, but most cats will be keen to explore and may prefer a little while left alone to scope the room out – go by your pet and their unique personality
Once they seem confident in their room and you are all moved in, it's time to explore the rest of the house. Dogs could be walked around the house on a lead at first to get them used to the new areas, and in the garden once it has been secured. Cats should be kept indoors for at least a few weeks to help them become familiar with the house, so that they know it's their new home base once they are allowed outside
Your vet can recommend a pheromone diffuser which can help your pet feel more relaxed. Pheromones are natural scents that are undetectable to humans, but are released by pets when they're feeling comfortable, or to mark safe areas of territory. Pheromone diffusers use these scents to help keep your pet calm and reassured in their new environment
PDSA is the UK's leading vet charity. We're on a mission to improve pet wellbeing through prevention, education and treatment. Funding from players of People's Postcode Lottery helps us reach even more pet owners with vital advice and information. For more pet care tips log onto pdsa.org.uk/pethealth
Advertisements
Visit our Shop for top-quality cat toys and cat lover products!
We regularly write about all things relating to cats on our Blog Katzenworld!
My partner and I are owned by five cheeky cats that get up to all kinds of mischief that of course, you'll also be able to find out more about on our Blog
If you are interested in joining us by becoming a regular contributor/guest author do drop us a message @ info@katzenworld.co.uk .