This International Cat Day (August 8) the RSPCA is highlighting the plight of forgotten cats in desperate need of homes.
New data reveals that over seven years June and July are consistently the most difficult months for cats to find new homes at the RSPCA.
Over the last seven years, each January the RSPCA typically take in between 500 and 750 cats and rehome between 500 and 600 that same month. However over the same period in both June and July the RSPCA typically take in 850-1000 cats and yet only rehome 300 to 400 that month on average.
It is thought online advertising and selling pages are partly to blame as there are more cats available for rehoming through family, friends and the general public during the summer months as this is when kittens are born.
This International Cat Day the RSPCA expect to have more than 1,000 cats available for rehoming. Statistics show the whole summer is affected b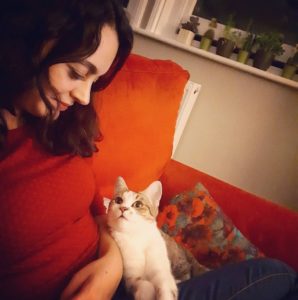 y the slow down in rehoming and that in August the charity typically has a third more cats in it's care compared with the winter months.
In January this year RSPCA had 596 cats in their care and rehomed 395 but in June the charity took in 854 cats and rehomed 309.
This means that at a time when the charity is seeing huge numbers of cats and kittens coming in, fewer people are coming forward to offer them homes, putting huge pressures on its rehoming centres.
Experts at the RSPCA have calculated a month by month percentage comparing the numbers of cats in their care ready for rehoming with the amount of cats who are actually rehomed during that period.
January 2012 84%
June/July 2012

39%

January 2013

73%

June/July 2013

38%

January 2014

84%

June/July 2014

36%

January 2015

93%

June/July 2015

37%

January 2016

83%

June/July 2016

45%

January 2017

95%

June/July 2017

46%

January 2018

66%

June 2018

36%

(July stats not yet released)
In comparison, although there are fewer cats coming into RSPCA care in January, it is actually a more successful month for rehoming, with rates more than double those in June.
The RSPCA suspects that the drop in rehoming rates is partly down to the corresponding rise in kittens being advertised online in the summer months and urged animal lovers to adopt not shop.
RSPCA campaign manager Holly Barber said: "The RSPCA do see an influx in cat numbers during the summer months but our rehoming actually slows down during this time.
"This is likely to be because there are more cats available for rehoming generally so friends and family may have kittens they are wanting to be rehomed so potential owners are visiting rehoming shelters less.
"We also know that online advertisements increase dramatically during this time, possibly driving traffic away from cats in rehoming shelters."
Sam Watson, RSPCA cat expert said: "These figures show a shocking trend in the RSPCA's cat rehoming. In Summer the RSPCA is left with hundreds of cats still in need of a forever home.  
"It can be a vicious cycle because people who are taking on readily available pets online or from friends and family don't necessarily go through a rehoming process and therefore may not always realise the responsibility involved.
"We would always urge anyone thinking of getting a cat to consider whether they can give an animal love and attention for the next 14 years.
"It's also important not to underestimate the importance of neutering, cats can be neutered from four months old. We know many litters are unplanned and these unwanted kittens lead to rescue centres like the RSPCA being full of cats needing homes."
RSPCA cats in need of homes
All the RSPCA animals available for rehoming from national centres can be found here. If you adopt an animal from the RSPCA they will have had a recent health check, be neutered, microchipped and have had their vaccinations.
This is Comet from the RSPCA Southall Cattery. Little Comet is a shy girl at first, but she has a playful curiosity and is fascinated by people. Comet craves a calm, peaceful home with a compassionate, understanding family. Comet is partially sighted, and needs a home where she can feel safe, secure and loved. Comet will need to go to a family who are experienced with shy cats. She's the sort of character that prefers to come to you in her own time. It's really important that Comet finds a family who will be understanding and patient with her, thereby allowing her to grow in confidence at her own pace.
Advertisements
Visit our Shop for Lisa Parker merchandise!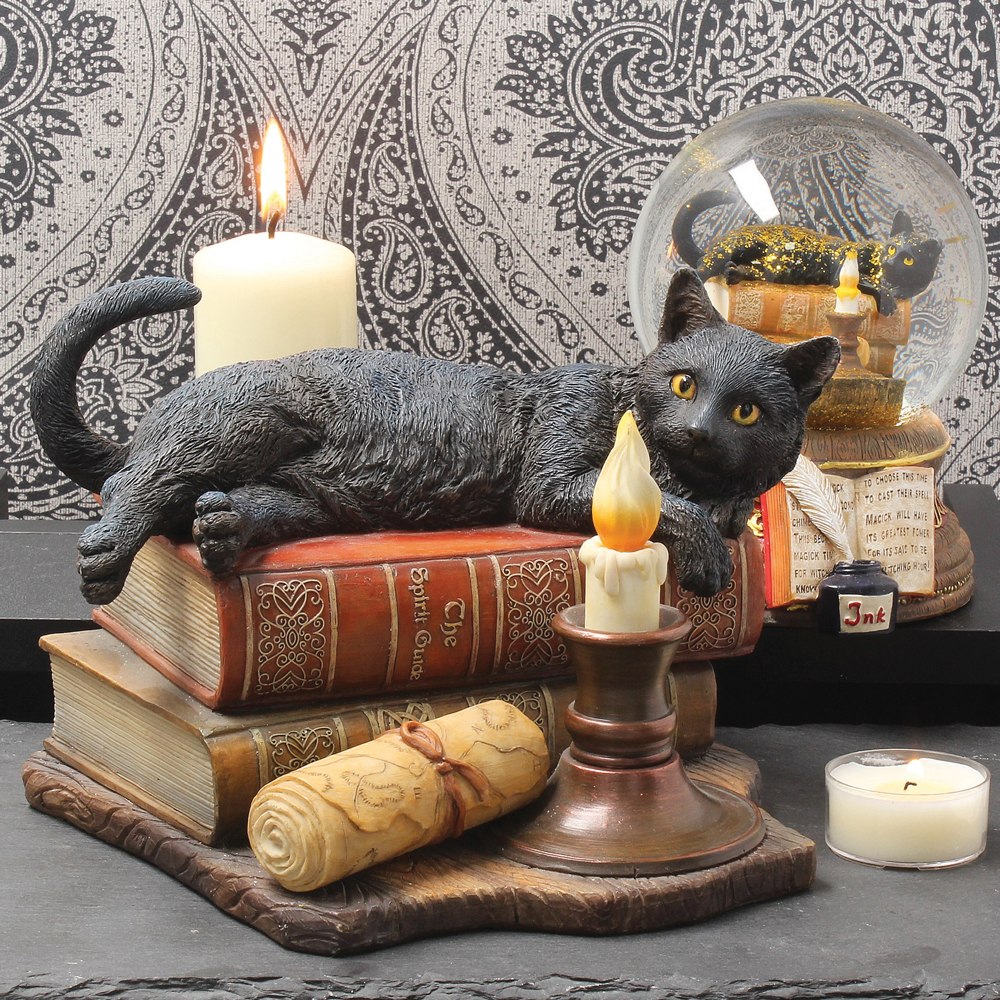 Guest blog posts on all things cat-related from the RSPCA