Hi everyone,
Please find below the latest entry in Purrsday Poetry by Judy Dykstra-Brown:
The Confessions of Catwoman
What's happening tomorrow?
the same thing that happens every Friday
since I was forced into retirement last year.
I'm going to go make my collections.
It will be my first day off the diet
I've been on for a week––
and my leathers aren't at all as close-fitting
as they were before,
so I deserve a small reward.
That diet was low-protein, low carb and low fat,
which left nothing but grass, right?
And the problem with that was that everyone thought I was sick
and so tried to trick me into a dose of this or that.
The cod liver oil wasn't bad,
but I've never developed a taste for Pepto Bismol.
A neighbor lady once sneaked some into my cream
and I gagged so hard I coughed up a hare-ball—
just the nose and whiskers, actually, but it created a sensation, nonetheless.
I was at a party and no one was yet drunk enough
to take it in their stride.
I've washed my hair—
Well, no surprise. I do every day.
A bit OCD on that activity,
but today I washed all of me.
Every inch.
Ears, too.
For the full poem please had over to Judy Dykstra-Brown
If you would like to enter your own poems for Purrsday Poetry don't forget to email info@katzenworld.co.uk
Never miss a post again by signing up to our Newsletter! 🙂
Thanks,
Marc
Advertisements
Visit our Shop for Lisa Parker merchandise!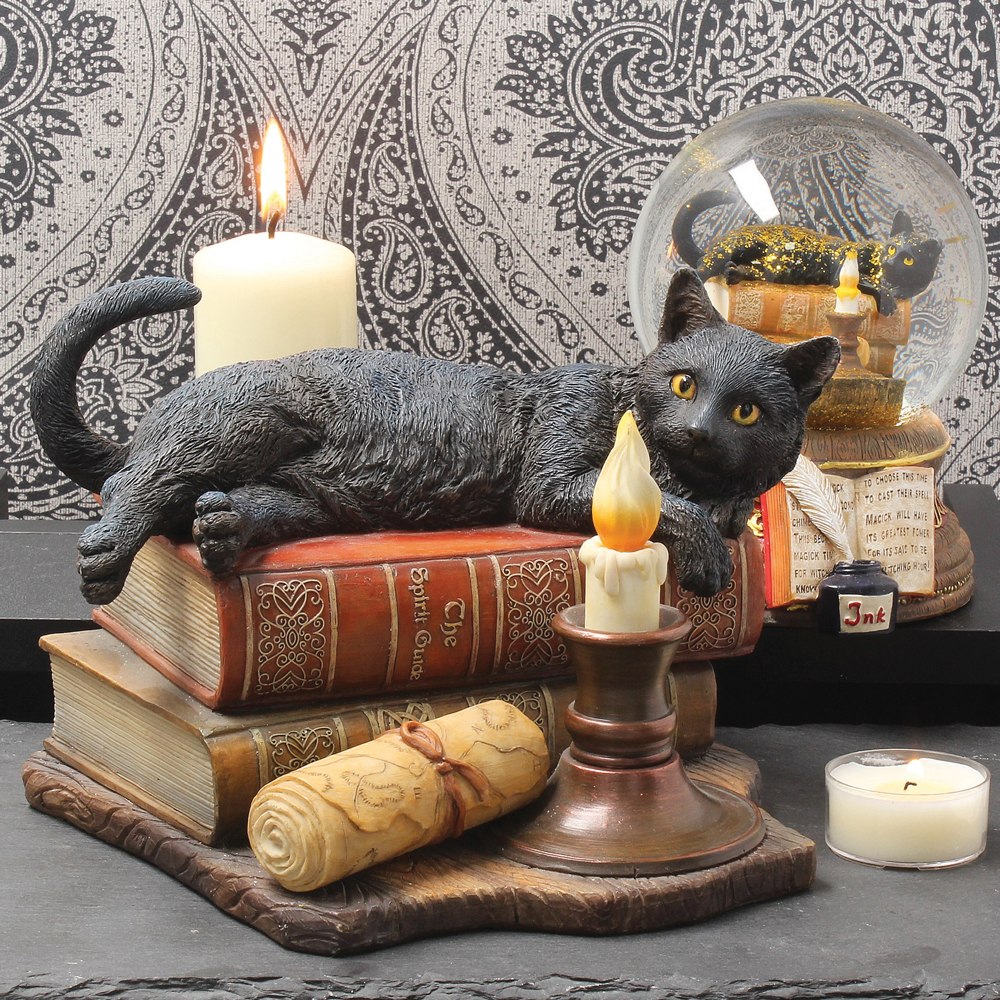 We regularly write about all things relating to cats on our Blog Katzenworld!
My partner and I are owned by five cheeky cats that get up to all kinds of mischief that of course, you'll also be able to find out more about on our Blog
If you are interested in joining us by becoming a regular contributor/guest author do drop us a message @ info@katzenworld.co.uk .