Hi everyone,
Please find below the latest entry in Purrsday Poetry by Ellie894 from all my heart sees:
Miss Fred…
Heron and calico
One real and one not
Windows and light
All delight me a lot
Did you know
You encourage my poetry
A thought a day
A chit
And a chat
Time spent with Miss Fred
The small tiny cat
Now what my friend
Do you think about that…
********
Written and photographed by Ellie894 February 2018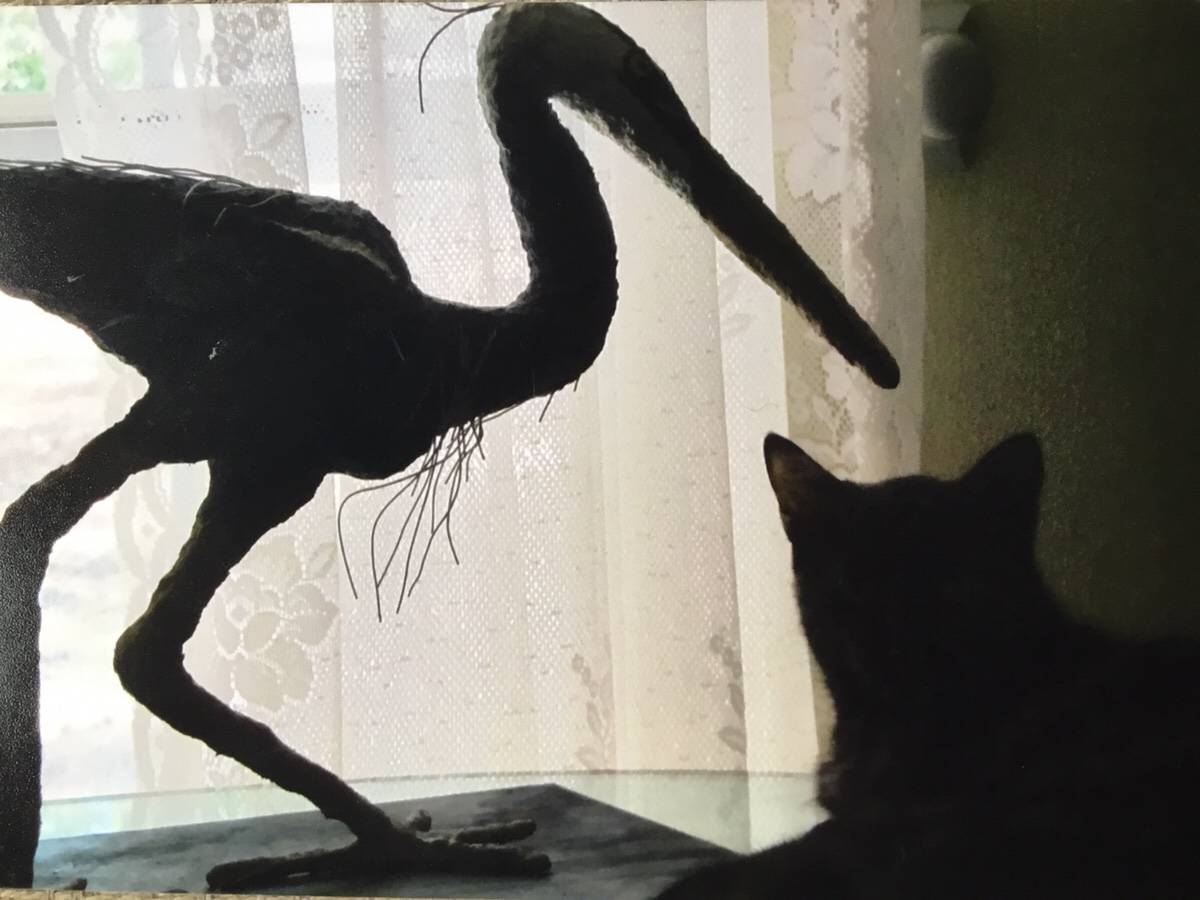 If you would like to enter your own poems for Purrsday Poetry don't forget to email info@katzenworld.co.uk
Never miss a post again by signing up to our Newsletter! 🙂
Thanks,
Marc
Advertisements
The full range of Necoichi raised bowls and accessory now available @ Katzenworld Shop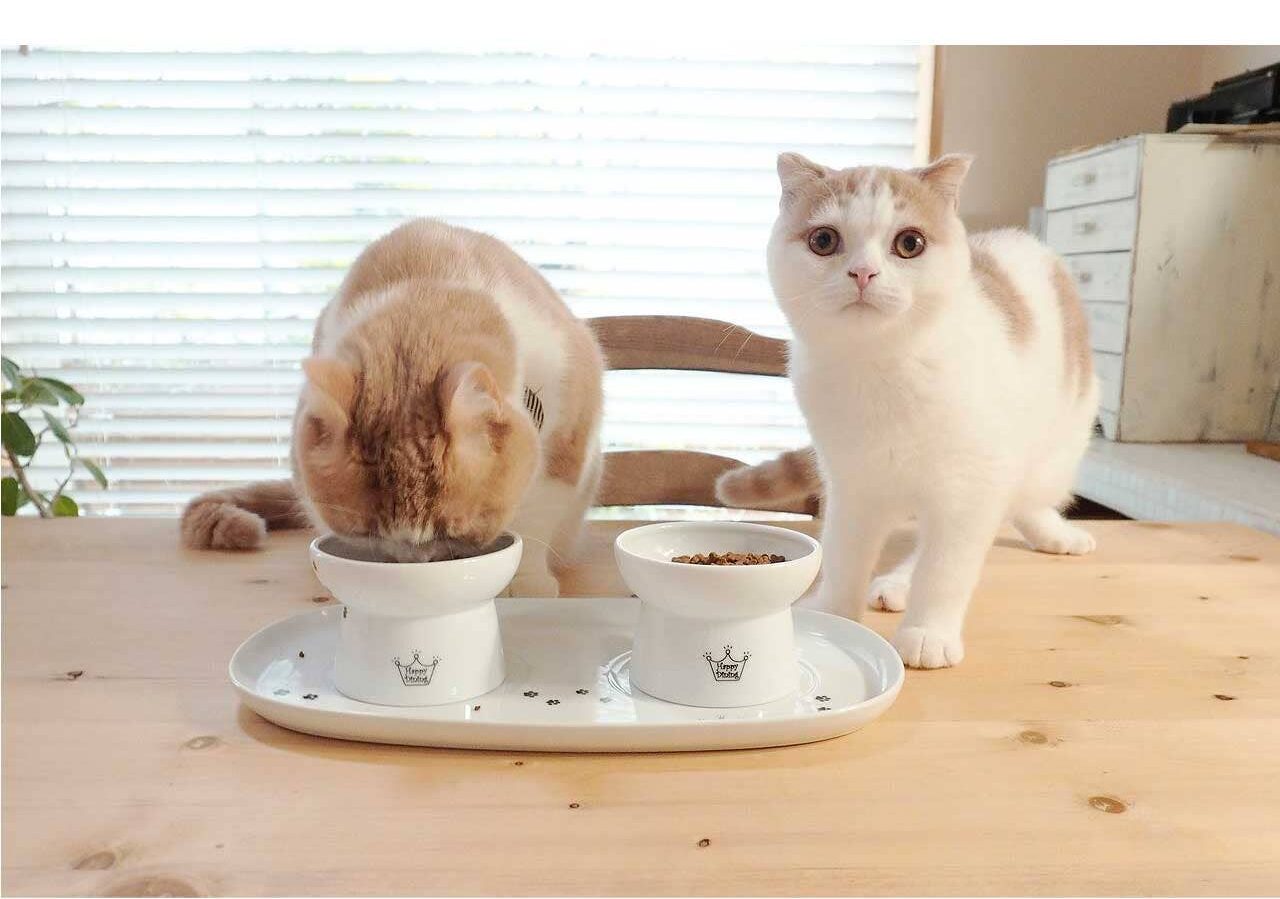 We regularly write about all things relating to cats on our Blog Katzenworld!
My partner and I are owned by five cheeky cats that get up to all kinds of mischief that of course, you'll also be able to find out more about on our Blog
If you are interested in joining us by becoming a regular contributor/guest author do drop us a message @ info@katzenworld.co.uk .