Oreo really wanted to live it up this holiday season just gone! South Beach is a party land,  "The Playground of the Americas" and the rest of the world as well, so Oreo decided to hit every party in town. His human mama Claudia and her son, teenager William, who had rescued Oreo five years ago, were only too happy to dress their favorite feline in all kinds of snazzy outfits, as befitted different events.
Oreo enjoyed an office party in a corporate suite and tie, then in the evening fooled around in a Joker's cap, complete with jingle bells. He hit the artsy Wynwood block party in cool shades and spent a classy evening at Vizcaya Gardens, looking more elegant than Fred Astaire.
Finally, Oreo wanted to participate in the Ugly Sweater Contest right here on South Beach, but wait! On his home turf our party animal hit a glitch! Only humans allowed to participate, he was told. "As the only distinguished member of feline minority, I should have won some kind of a prize, even if my sweater was quite pretty, rather than ugly, " – thought Oreo, but all he could say was a frustrated "Meow!"
Fortunately, an abundance of cat toys under the tree and a delicious treat made him feel all better! Happy New Year, Oreo, Claudia, and William!
Advertisements
Visit our Shop for Lisa Parker merchandise!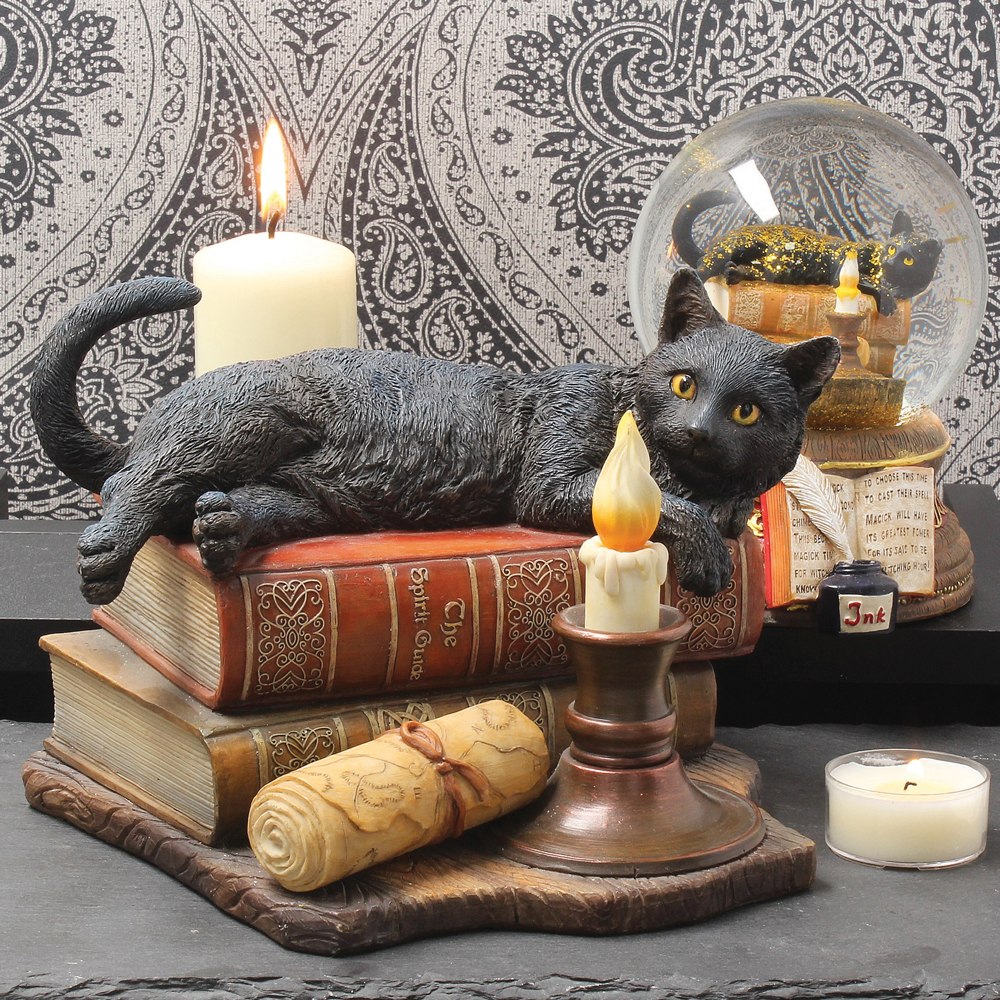 I am a semi-retired educator. I love to cook and I love to write. I am trying to combine these two for no other purpose but to share some of my old favorite recipes, as well as some new inventions, and to exchange food ideas and opinions. Kosher food is just like any other food – fun to create and fun to experiment with, especially if you get kids involved!