Christmas might be gone for almost another year but that doesn't mean we can't share photos of christmas gone past! Have you got adorable photos of your kitties in the christmas spirit? Send them in to the Katzenworld Team via email.
Our Cookie loves Christmas and cannot wait to get into the gifts.
Advertisements
Visit our Shop for Lisa Parker merchandise!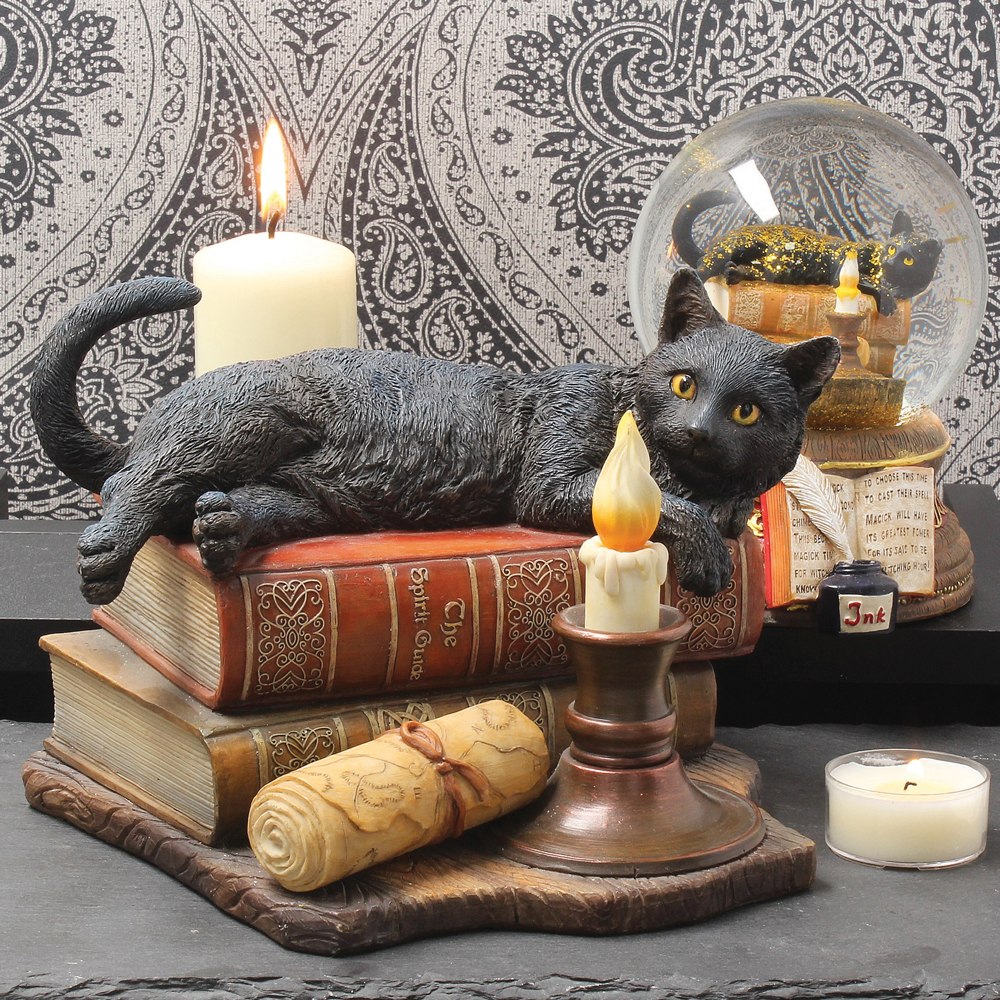 I live in Southern California with my husband Bob. We have been together for 24 years. While together, we have had 4 cats. Two have died, BooBoo Kitty and Baby Kitty. The two cats we now have are Marlowe and Cookie. The are bother and are 10 years old.