Persistence.
by Joe Longo
Persistence is a lesson my husband and I learned from our sweet black cat: Baby Kitty
Baby kitty had a kitty friend that would come by and the two would bat playfully with each other under our patio door for hours. One day the other kitty stopped coming by. Baby Kitty sat and waited patiently for weeks, staring at the opening under the door. Then one day the other kitty returned, and Baby Kitty resumed batting with his friend.
Baby Kitty always has dry food. But in the evening around five o'clock we give him a treat, tuna fish from a can. He starts rubbing our legs around 4:30 and looks at us with his big eyes reminding us it's time. He is a mild-mannered cat but insistent in his sweet way when it is time for his treat. He does not stop until the tuna is placed in his favorite blue bowl.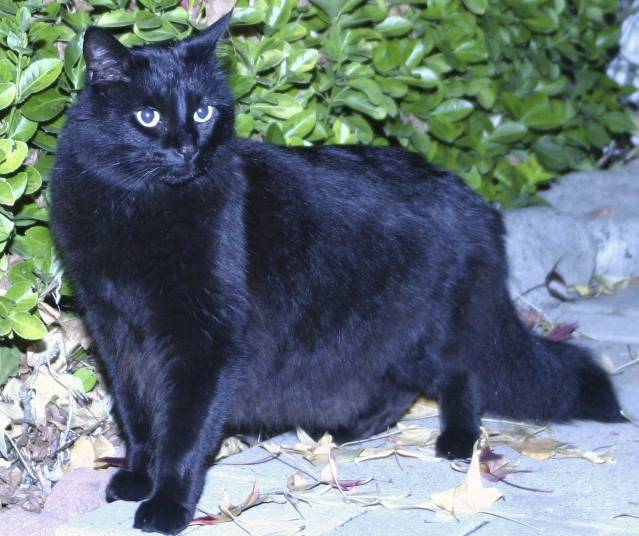 Two kittens were added to our family, Cookie and Marlowe. Baby Kitty wasn't too happy with the additions. One evening Baby Kitty started meowing and importuning us with his big eyes. We couldn't understand what he wanted. He did not want to go on the patio to play; he had had his treat. But he had stationed himself by the front door, a place he never stood, and kept insisting that we play attention to him. But we could not figure out what he wanted. His meowing grew louder and more insistent, and he began to scratch at the door. I went to he door; opened it; and one of the kittens, Marlowe, was standing on the front steps shivering. He had somehow gotten out of the house. Once Marlowe was inside, Baby Kitty looked up at me and his big eyes were smiling.
Baby Kitty taught us persistence.
Advertisements
Visit our Shop for Lisa Parker merchandise!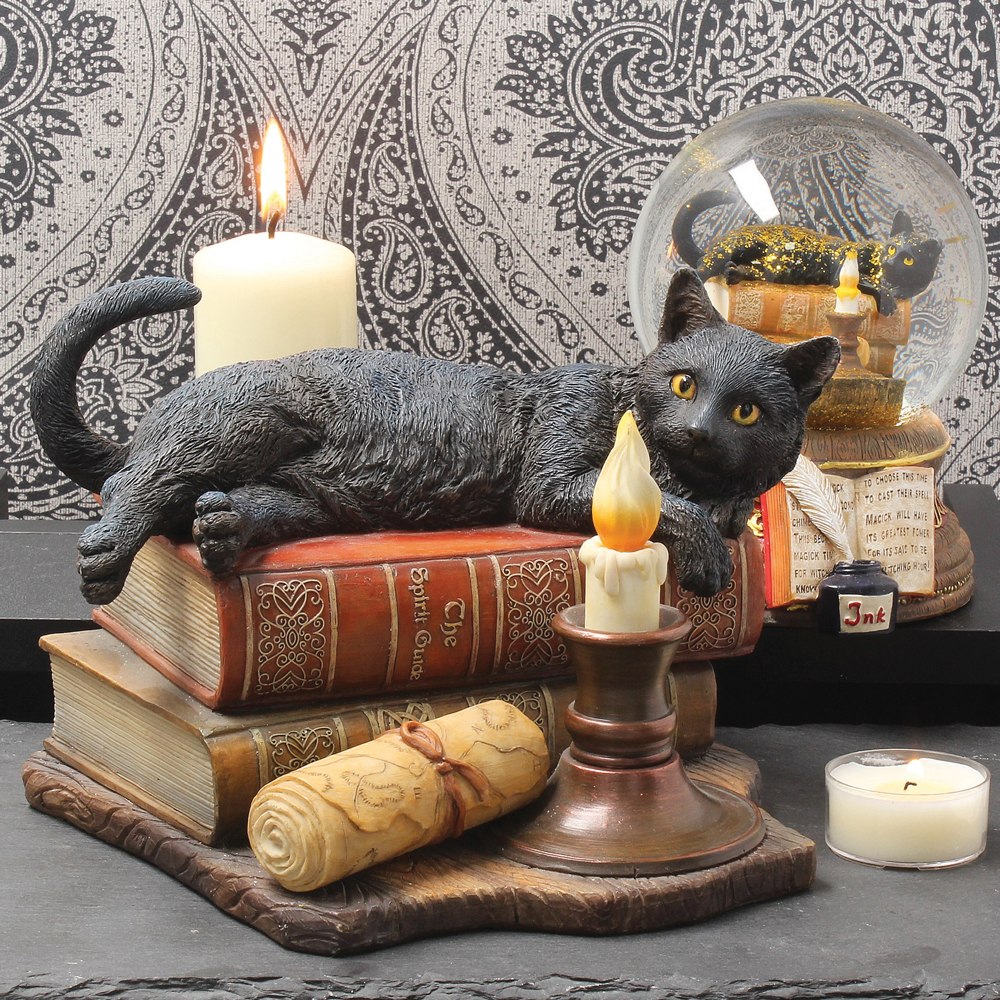 I live in Southern California with my husband Bob. We have been together for 24 years. While together, we have had 4 cats. Two have died, BooBoo Kitty and Baby Kitty. The two cats we now have are Marlowe and Cookie. The are bother and are 10 years old.