British Shorthair cats are the most popular pedigree cat breed in the UK, according to new research on pet ownership carried out by Sainsbury's Bank.
Cats with mixed ancestry like Domestic Shorthairs, Tabby, Domestic Longhaired and moggies made up the vast majority of the UK's cat population, with these breeds accounting for 72% of cats. However according to the research, the top 10 pedigree breeds in the UK are:
British Shorthair (6%)
Bengal (1.7%)
Ragdoll (1.6%)
Maine Coon (1.6%)
Persian (1%)
Siamese (0.8%)
British Longhair (0.4%)
Birman (0.4%)
Burmese (0.4%)
Russian Blue (0.3%)
Norwich has emerged as the Cat Capital of the UK, with the research showing that the city has the highest level of cat ownership in the UK. 44% of households have a cat compared to the national figure of 19%.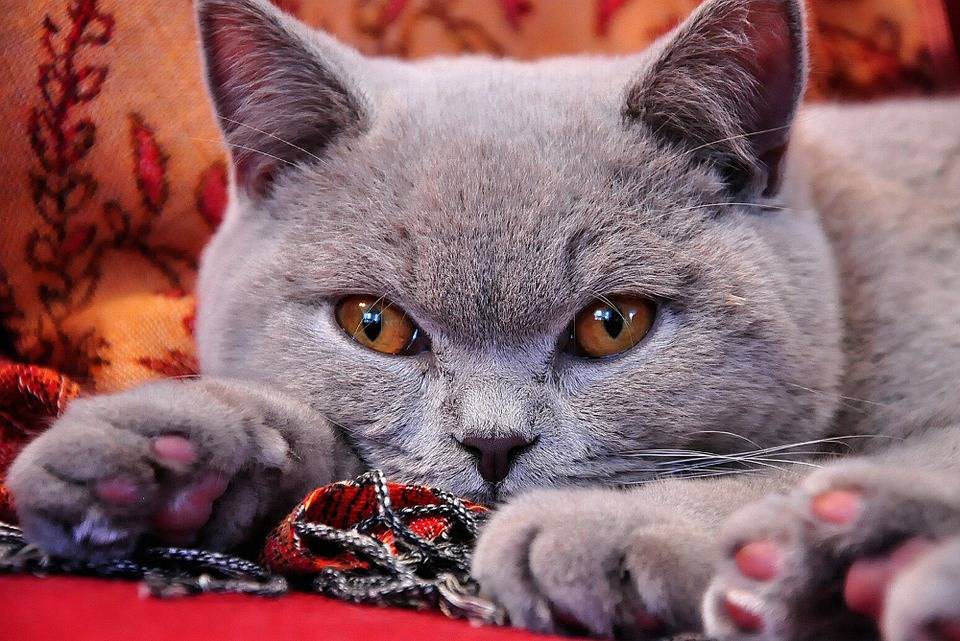 Newcastle is the city with the lowest rate of cat ownership – perhaps not surprisingly when you consider that it's also the city with the highest rate of dog ownership, with 41% of households having a dog.
If you're interested in finding out the top cat breeds in your area, as well as whether there are more cats or dogs where you live, wonder no more. Sainsbury's Bank have launched a new pet map tool that allows you to enter your postcode and find out the most popular breeds in your location.

To find out the top cat breeds in your area, visit https://www.sainsburysbank.co.uk/unitedkingdomofcatsanddogs
Advertisements
The full range of Necoichi raised bowls and accessory now available @ Katzenworld Shop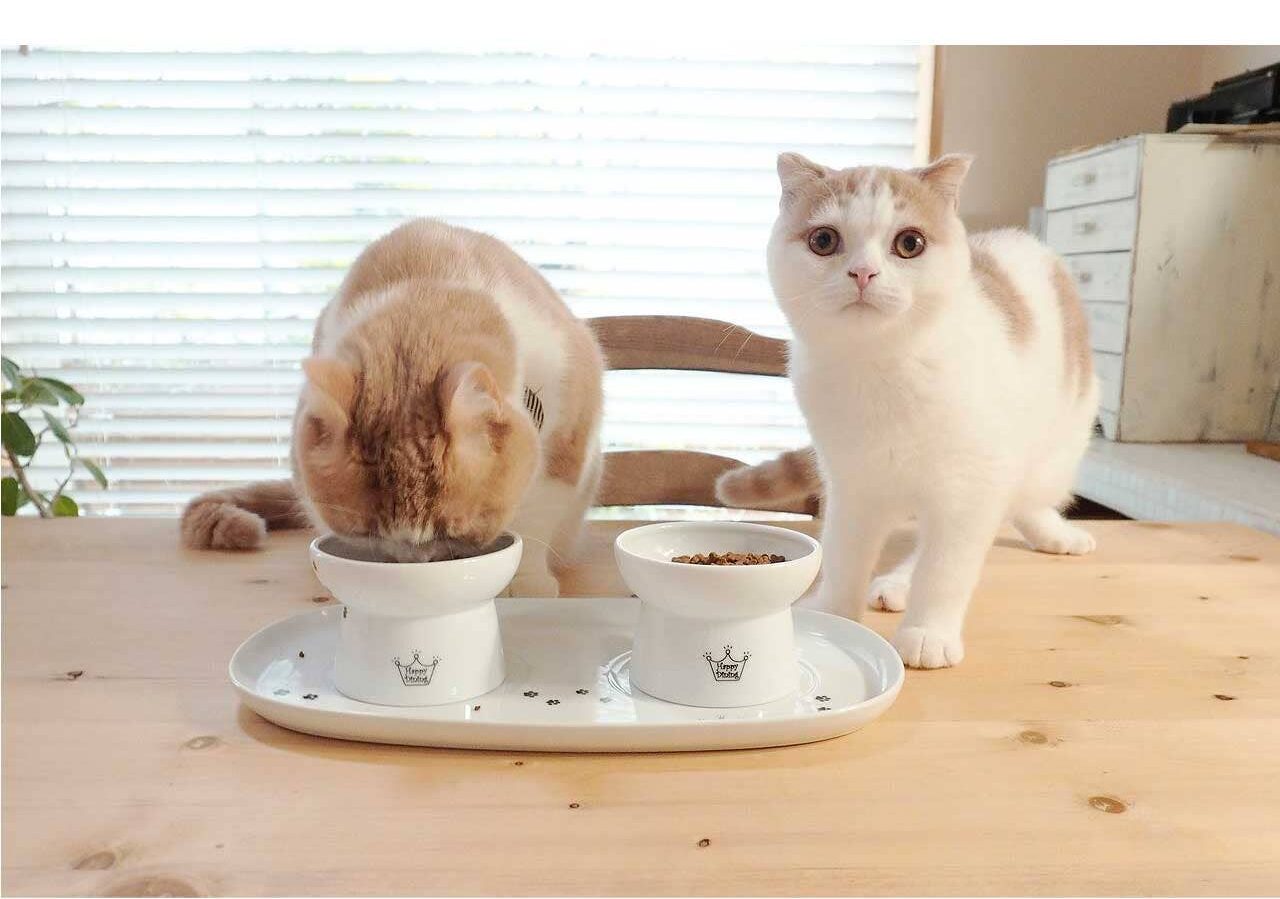 We regularly write about all things relating to cats on our Blog Katzenworld!
My partner and I are owned by five cheeky cats that get up to all kinds of mischief that of course, you'll also be able to find out more about on our Blog
If you are interested in joining us by becoming a regular contributor/guest author do drop us a message @ info@katzenworld.co.uk .