Hi everyone,
Please find below the latest entry in Purrsday Poetry by Luca Tomassoni:
A deep blue scale of a pilgrims from a long and forgotten time.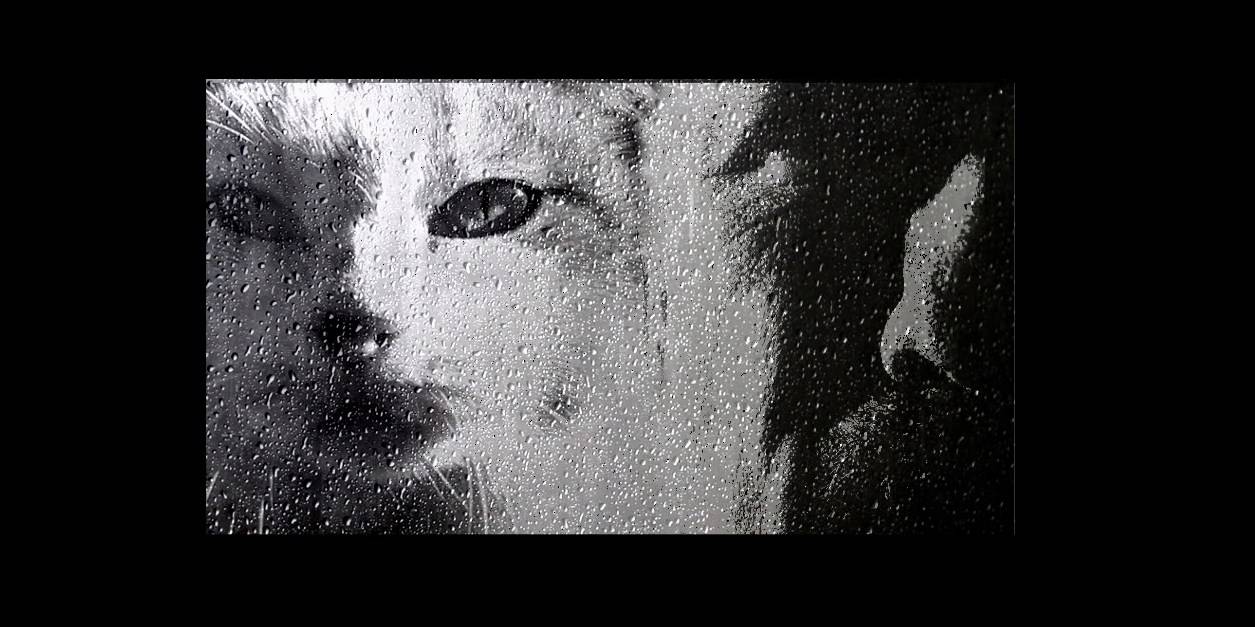 "Hi… it's nice to to find you"
"I'm returning to the mountain, lean on me,
slowly we could go home together"
"… Can you feel this peace, see this beautiful landscape?
I think I will stay here a little bit more"
"We might get back together …"
"See my legs wounds? Slow down your step.
Now embrace me, my friend, and then you go."
"I still drink a little bit of sunshine, then I will sit and await the sunset."
"If heaven will want we meet again, brother or sister,
and we find ourselves without words."
"Now you go."
"Goodbye and see you soon, pilgrim of a deep blue sky…"
If you would like to enter your own poems for Purrsday Poetry don't forget to email info@katzenworld.co.uk
Never miss a post again by signing up to our Newsletter! 🙂
Thanks,
Marc
Advertisements
Click to visit our Shop for the hassle-free Zen Clippers!
We regularly write about all things relating to cats on our Blog Katzenworld!
My partner and I are owned by five cheeky cats that get up to all kinds of mischief that of course, you'll also be able to find out more about on our Blog
If you are interested in joining us by becoming a regular contributor/guest author do drop us a message @ info@katzenworld.co.uk .