Hi everyone,
How is everyone today? It's Oliver here today! We've had another cool parcel arrive from Japan a while back. 😀
Of course my silly sister had to stick her head right into the box…
Nubia: WHAT? You'd do the same!!! Only because I was here first?
Nubia: Look… Colourful things! And little worms. 😮
Oliver: Is that a birdy? Can I have it?
Oliver: I want the pink one. 😀
Oliver: SO apart from the packaging… What is in there for us?!?
Oliver: *Sniff sniff* YUCK! Japanese lemon o.o'! Not that one… Us cats don't like Citrus stuff…
Oliver: That looks interesting…
Oliver: It's got sushi on it!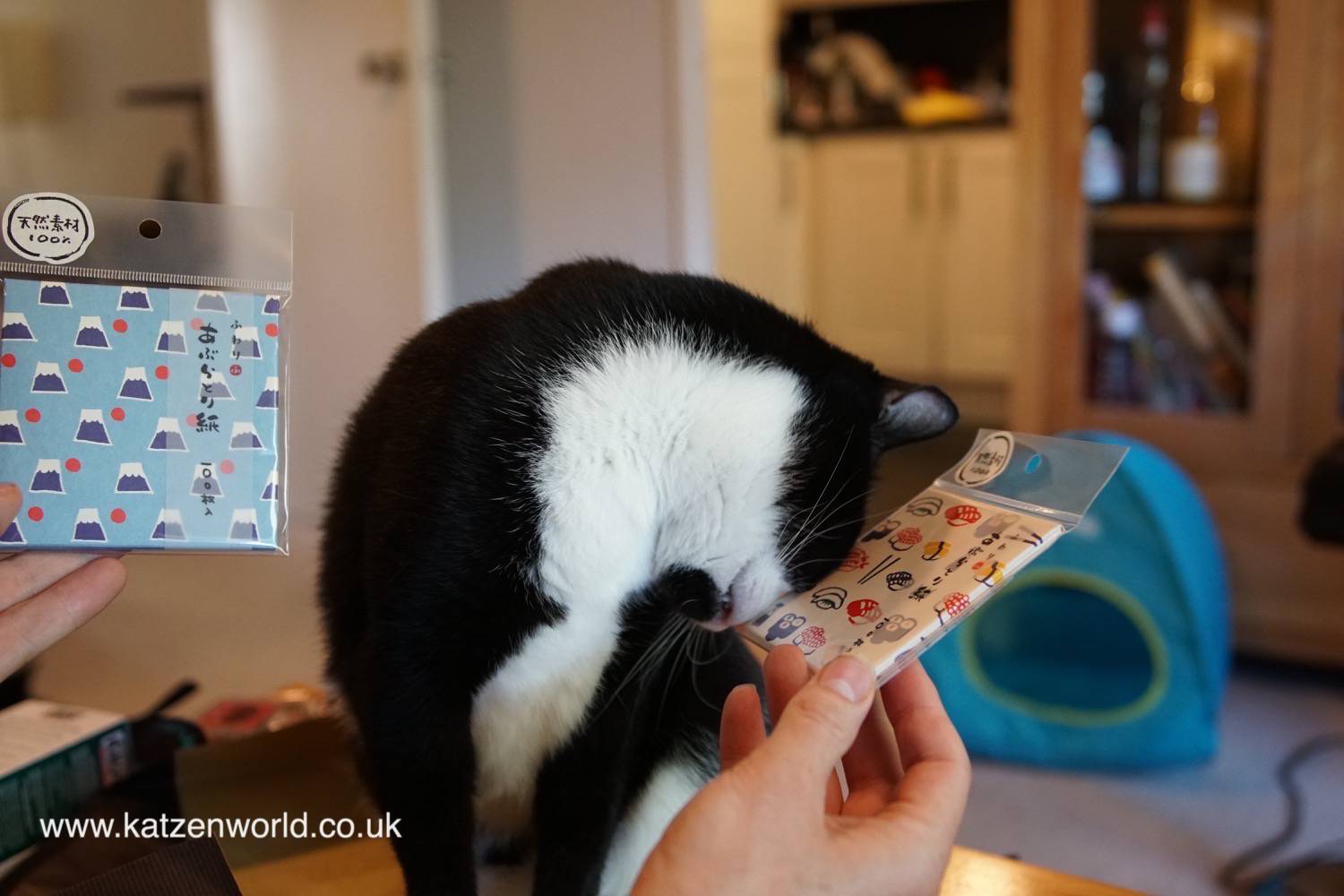 Oliver: Gimme the sushi. <3
Nubia: Not edible…
Oliver: How about this one?!?
Nubia: No…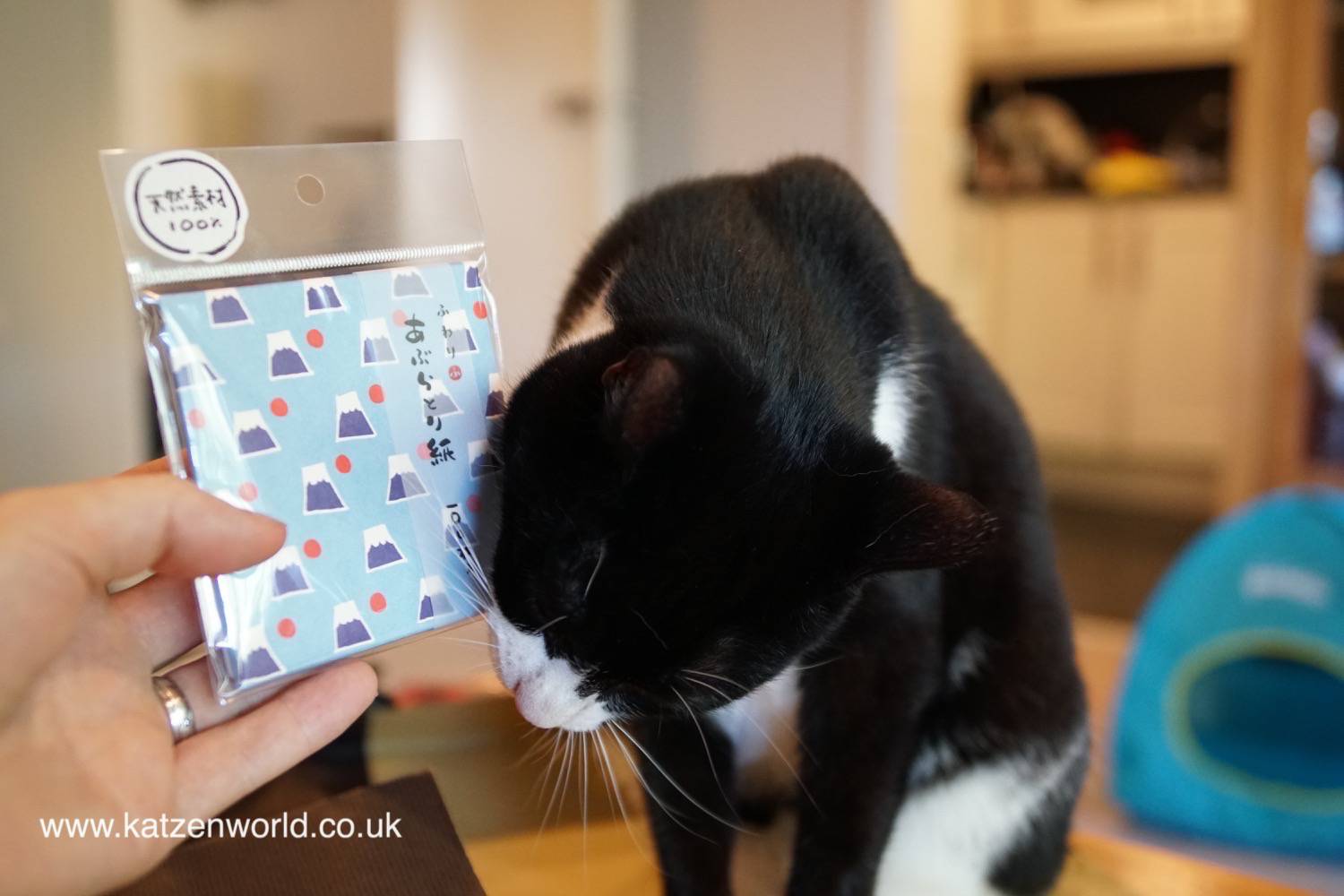 Oliver: But it smells nice!
Nubia: Gosh do you only think with your tummy?!?
Oliver: Ok… I really don't know what this is o.o! Can you guys guess what it is?!?
Nubia: Either way our humans really liked their presents from Japan. 🙂
Signed by,
His Meowjesty King Oliver the Maker of Mischief
&
Her Meowjesty Queen Nubia the Disturber of Peace
Advertisements
Visit our Shop for Lisa Parker merchandise!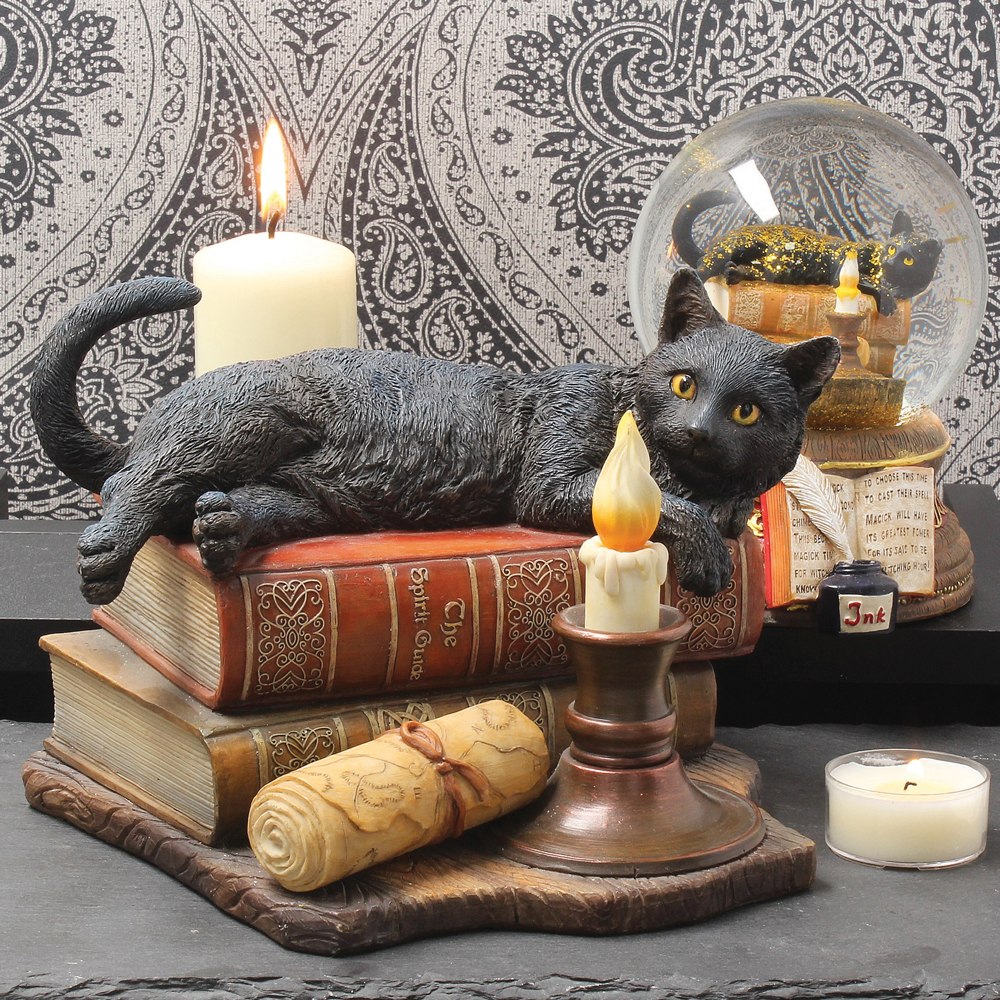 We regularly write about all things relating to cats on our Blog Katzenworld!
My partner and I are owned by five cheeky cats that get up to all kinds of mischief that of course, you'll also be able to find out more about on our Blog
If you are interested in joining us by becoming a regular contributor/guest author do drop us a message @ info@katzenworld.co.uk .