Hi everyone,
It's your 2 favourite kitties here today. : D
Nubia: "We" decided that it would be nice for us to get a present for our dads for father's day and what would be better than something with us on the presents right? 😉
Oliver: Of course we had to be creative for this because our humans already have almost everything…
Nubia: We made a calendar for them last year so thought that's not going to work this time around…
Oliver: So this year we went for something special. 😀 A set of two cushions featuring US to show our dads how much we love them!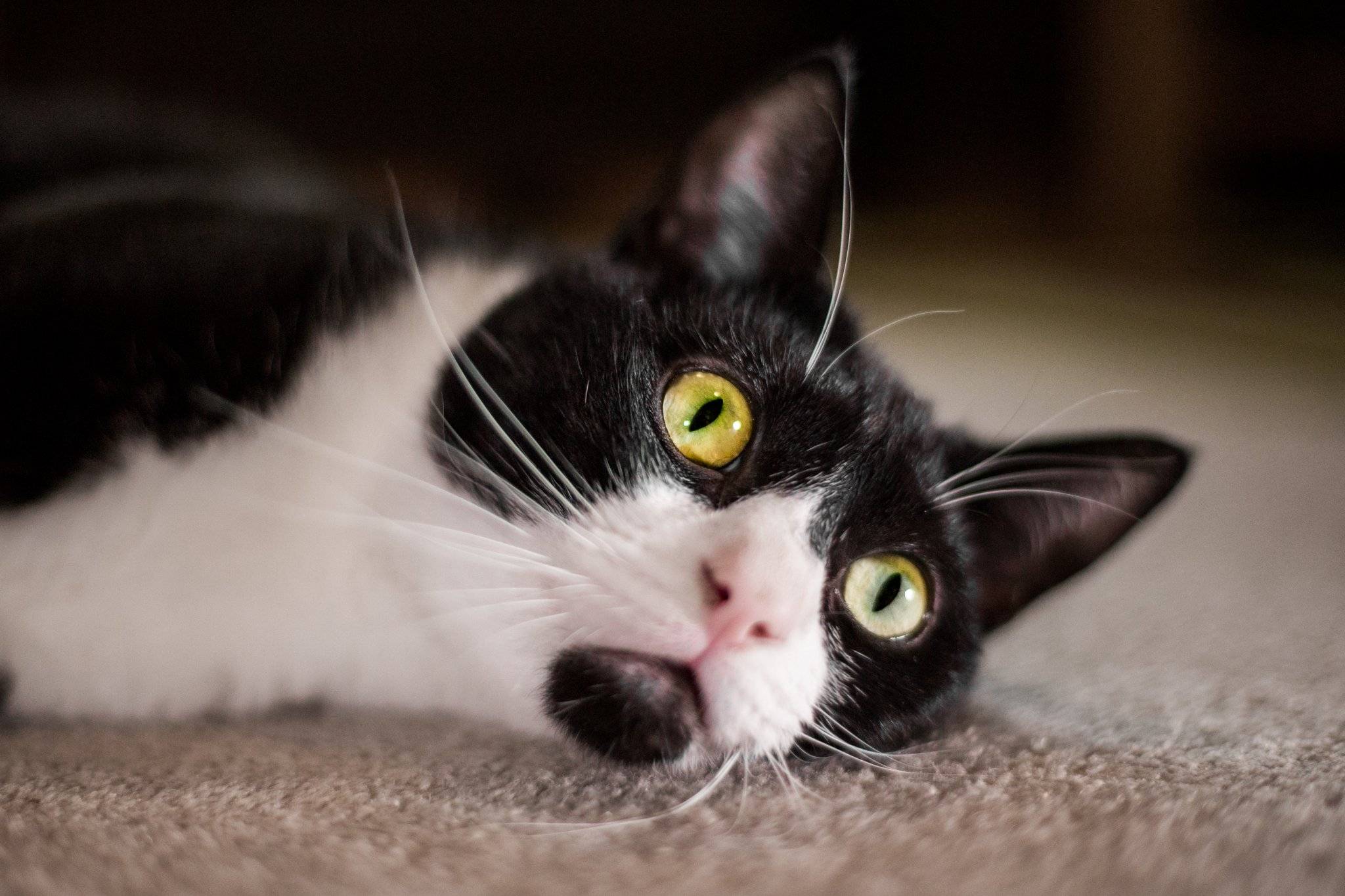 Oliver: We decided to go for the large 18×18 version of the photo cushions for their sofa. 🙂
Nubia: We ordered them in time for father's day and we will make sure to get another human to take photos of our daddies reaction so stay tuned
Which one is your favourite of the two? ? These are again photos that were taken for us by Ian McGlasham.
Oliver & Nubia: What are you going to get your daddy for christmas? Let us know. 😀
P.S: Not yet subscribed to our Newsletter? Click here!
Signed by,
Her Meowjesty Queen Nubia the Disturber of Peace
&
His meowjesty King Oliver the Maker of Mischief
We regularly write about all things relating to cats on our Blog Katzenworld!
My partner and I are owned by five cheeky cats that get up to all kinds of mischief that of course, you'll also be able to find out more about on our Blog
If you are interested in joining us by becoming a regular contributor/guest author do drop us a message @ info@katzenworld.co.uk .