Hi everyone,
As some of you may have read we will once again be attending a LondonCats club show so we thought why not share some of the highlights from the last show in January with you all in the lead-up to the show.
While at the show in January we met a huge variety of different cats and of course one was more adorable than the next! 😀
Our personal favourite has to be the little guy with his huge paws that was stretching out towards our camera.
We also got a lucky shot of the persian licking her mouth – a beautiful one that belongs to one of our good friends actually. 🙂
Being a cat show most of the attending cats entered a variety of different "rings" to be judged and receive awards. What we like about TICA and LondonCats is that they take loads of precautions to ensure the safety of the cats during the show and they will not allow people to continue if the cats show signs of being distressed by the event.
Of course being a popular show there also had to be a variety of stalls around to give visitors a chance to purchase some fabulous cat products!
And a you can see there were LOADS of exhibitors. And look closely you'll see that while we couldn't bring along the real Oli we had our little mascot Oli with us to visit all of the different stalls. 🙂
Most of the exhibitors shown above will be there again at the show this April so why not pop-by and visit us all? 😀
Thanks,
Marc
Advertisements
Visit our Shop for Lisa Parker merchandise!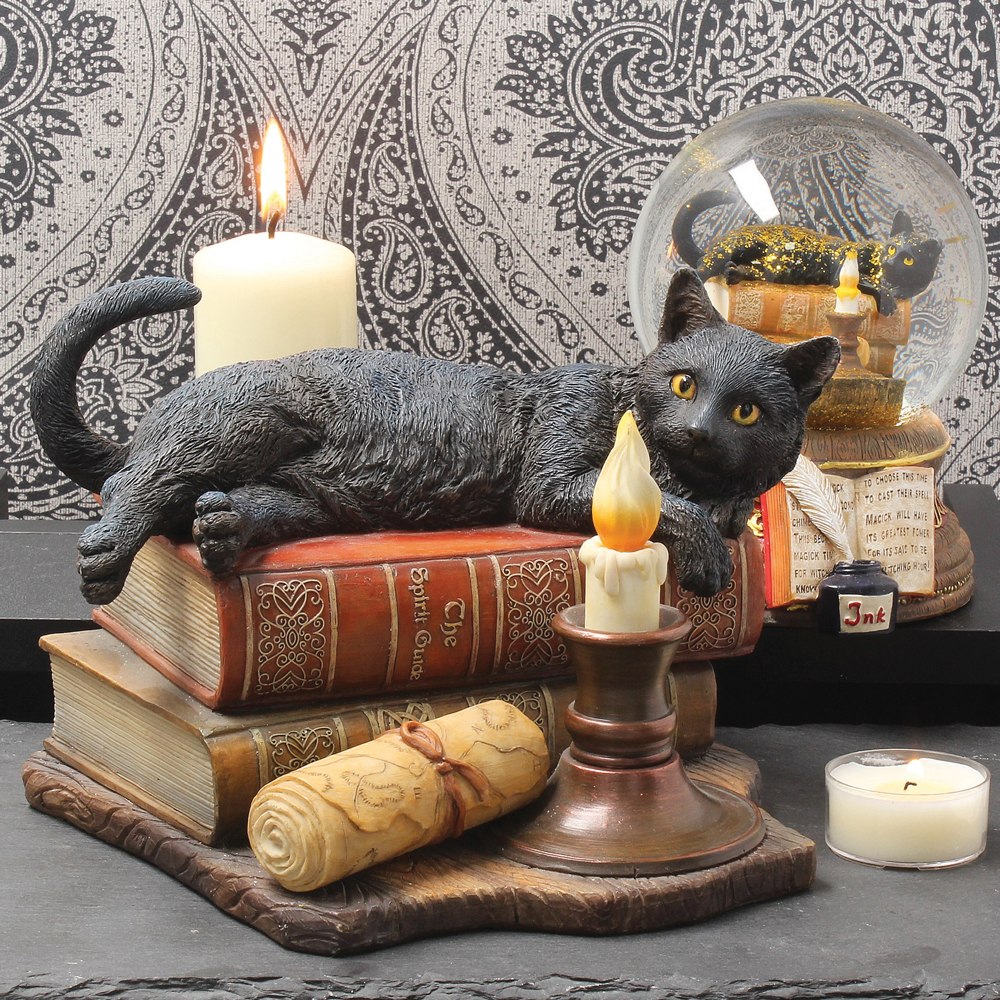 We regularly write about all things relating to cats on our Blog Katzenworld!
My partner and I are owned by five cheeky cats that get up to all kinds of mischief that of course, you'll also be able to find out more about on our Blog
If you are interested in joining us by becoming a regular contributor/guest author do drop us a message @ info@katzenworld.co.uk .