Hi everyone,
Today we would like to start of our series of posts about the Nottingham (UK) based cat cafe Kitty Cafe.
This slideshow requires JavaScript.
This cafe is quite special and different to the regular cat cafes around the UK and even some other countries. What is different you are asking? Most of the cats in this cafe are adoptable so visitors are able to take their favourite feline home to a forever home. 🙂
The other thing was the interior decoration, we were IN LOVE with all of those funky walkways and spaces on the walls for the cats to jump and climb through. 😀
Speaking of cats…
This slideshow requires JavaScript.
… they of course are not allowed to be forgotten about in our first post about this cafe. 🙂
This slideshow requires JavaScript.
While this fella might seem quite lazy in these initial shots he certainly wasn't…. 😉
… as we turned around we found him on top of one of the walkways looking at us with a cheeky grin. 🙂
If you'd like to visit the cat cafe below is a map with it's location:
The cat cafe is conveniently located in Nottingham and you can find out more details about them on their own website including current opening times.
More of the cats at the time of our visit will up soon!
Thanks,
Marc
Advertisements
The full range of Necoichi raised bowls and accessory now available @ Katzenworld Shop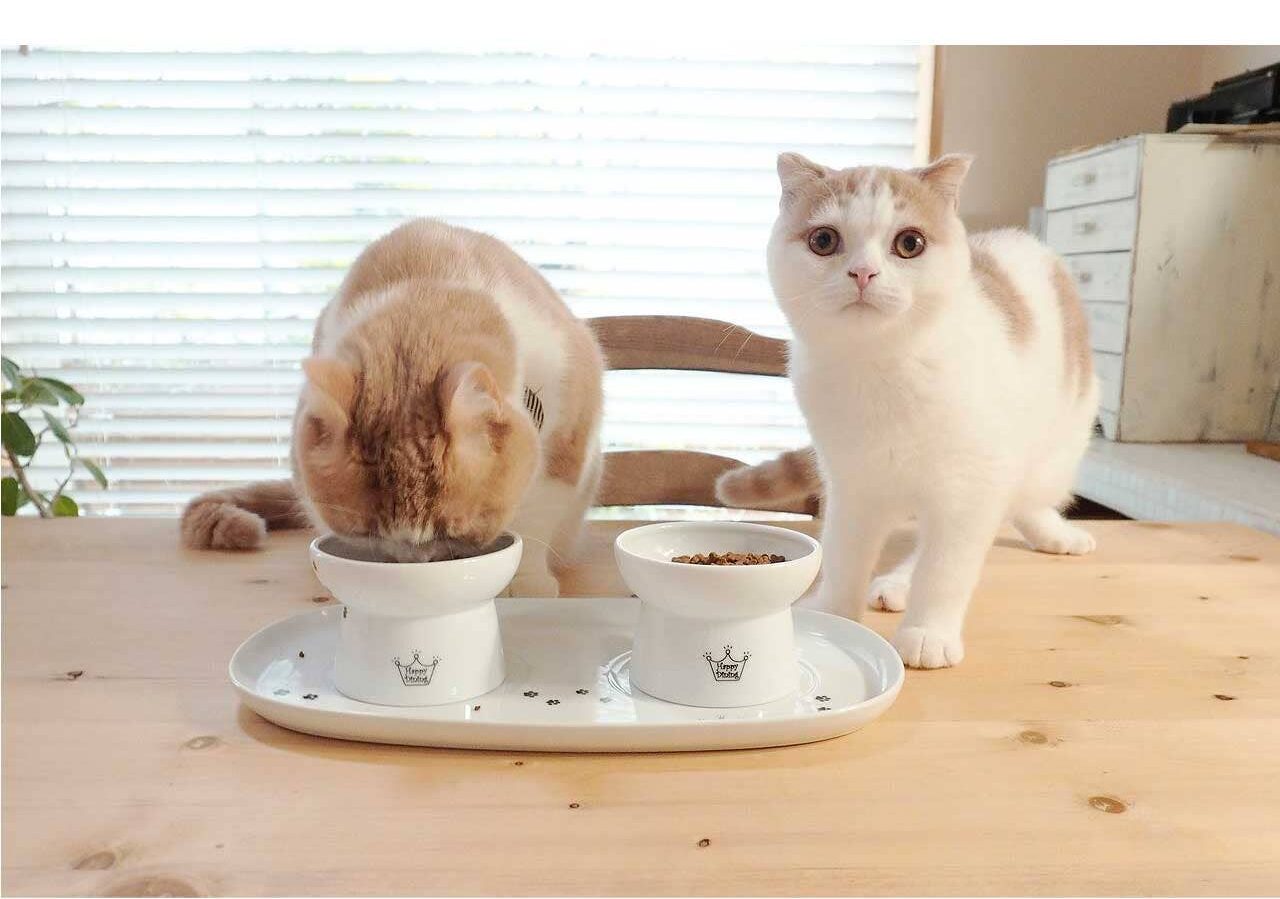 We regularly write about all things relating to cats on our Blog Katzenworld!
My partner and I are owned by five cheeky cats that get up to all kinds of mischief that of course, you'll also be able to find out more about on our Blog
If you are interested in joining us by becoming a regular contributor/guest author do drop us a message @ info@katzenworld.co.uk .