Hi everyone,
Please find a very important rescue story of our friends over at the PDSA below. Without the important work of the PDSA we wouldn't want to think what would happen to cats such as Tuppence!
Additionally if you happen to have any information that could help the police track down the person that attacked this poor cat do report it to police or crimestoppers uk using the details below.
Please note for those of you that have asked for a tissue rating this is a definite 5 out of 5 on the scale of requiring tissues…
PDSA vets save cat after boiling water attack 
A beloved family cat was left scarred for life after suffering horrific burns when boiling water was poured over her head and back.
Seven-year-old Tuppence almost died following the incident, but has pulled through following intensive treatment from vet and nursing staff at PDSA's Bournemouth Pet Hospital.
The white-and-black cat was rushed to the charity's hospital in January by her elderly owner, Vivienne Percy (70) from Poole, after returning home soaking wet and in obvious shock.
PDSA Head Nurse, Stella Hughes, said: "When we first saw Tuppence, she was very wet and cold, had grazes over her body, and her ear tip was inverted.
"Initially we suspected she had been involved in a road traffic collision, but as the wounds started to develop it was clear she was instead suffering from serious burns. Her injuries were consistent with burns from boiling water, which is very worrying.
"We're horrified that anyone might have done this intentionally to a helpless animal.  The pain and suffering Tuppence has gone through, and the worry for her owner is unimaginable."
Tuppence's wounds are still being managed by PDSA staff and she is making a steady recovery. She is receiving pain killers and antibiotics to keep her comfortable and prevent infection while she continues to heal.
Stella added: "Tuppence is responding well to treatment but extensive burns are always very difficult to manage. We initially feared we would have to amputate her right ear but we're now hopeful we'll be able to save it.
"We expect her to make a full recovery but she will be left with scarring and some of her fur may never grow back. We're also unsure how the mental trauma of the incident will affect her in the long-term."
Owner Vivienne, who is disabled, said she had been left traumatised by the attack on her beloved cat:
"I can't understand why anyone would do this to her. I've had so many sleepless nights since this happened, it's really upset me.
"Tuppence can't go outside anymore because of her injuries, but PDSA have been amazing. They have been there for me and Tuppence when we needed them and I can't tell you what that means to me."
Anyone with information about the attack on Tuppence is asked to contact Dorset Police at www.dorset.police.uk, via email 101@dorset.pnn.police.uk or by calling 101, quoting occurrence number 55170008963. Alternatively contact Crimestoppers anonymously via www.crimestoppers-uk.org
More about the PDSA:
PDSA is the UK's leading veterinary charity, providing free veterinary care for the sick and injured pets of people in need and promoting responsible pet ownership. For further information about PDSA please visit www.pdsa.org.uk or call 0800 731 2502.
Advertisements
Visit our Shop for Lisa Parker merchandise!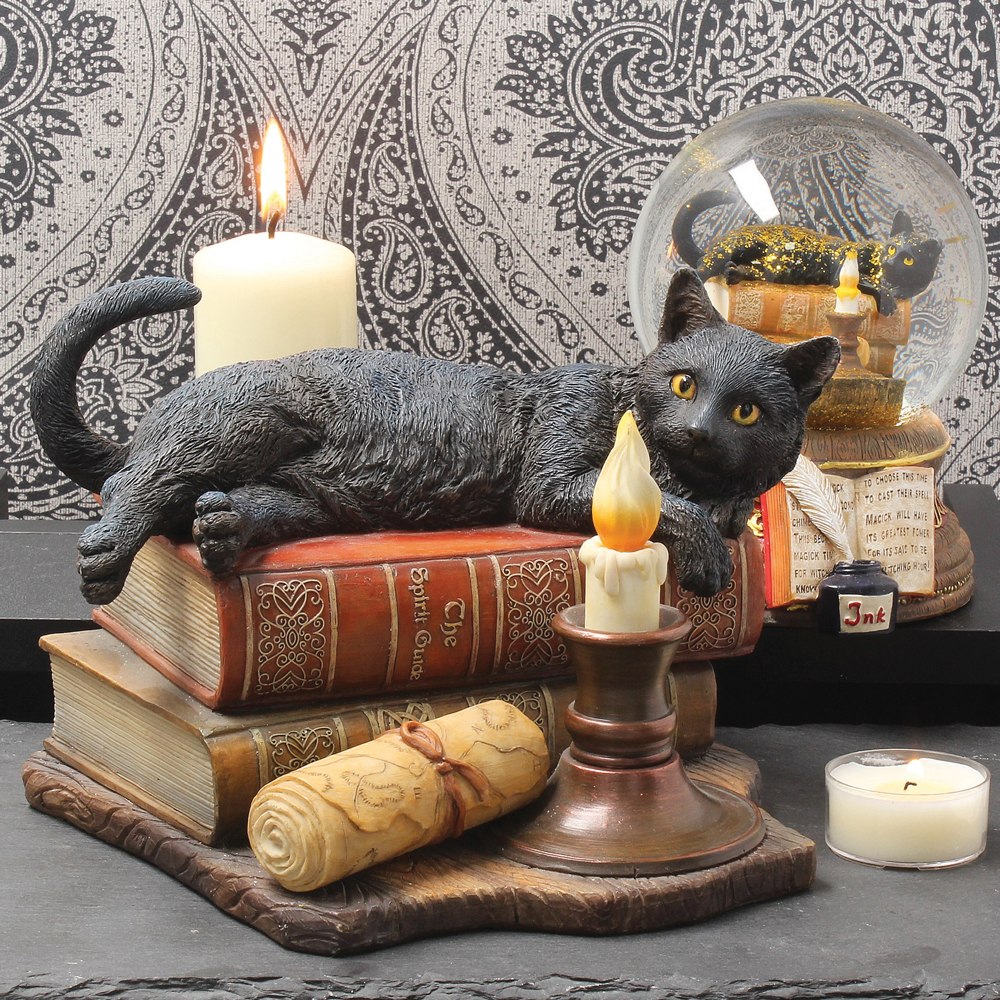 We regularly write about all things relating to cats on our Blog Katzenworld!
My partner and I are owned by five cheeky cats that get up to all kinds of mischief that of course, you'll also be able to find out more about on our Blog
If you are interested in joining us by becoming a regular contributor/guest author do drop us a message @ info@katzenworld.co.uk .