Hi everyone,
Please find below the latest entry in Purrsday Poetry by Melissa Frentos.
My Cat
my "indoor" kitty cat
craves nature like
a pregnant woman craves
odd things except it's normal
for pregnant women
to crave odd things &
normal for cats to
crave nature
he meows he begs he claws
he even made his own
cat door in the screen
a hole        a hole
in the lower left corner
by now he thinks we
made it for him & he
also slides open the screen
for a breath of fresh air,
a run & roll in the grass,
a hunt while I grunt before
he comes in at last for
a snuggle & sleep & he
turns into a pillow that purrs
as I bury my face in his fur,
as I bury my face in his fur.
Poem by Melissa Frentos
If you would like to enter your own poems for Purrsday Poetry don't forget to email info@katzenworld.co.uk
Never miss a post again by signing up to our Newsletter! 🙂
Thanks,
Marc
Advertisements
Visit our Shop for Lisa Parker merchandise!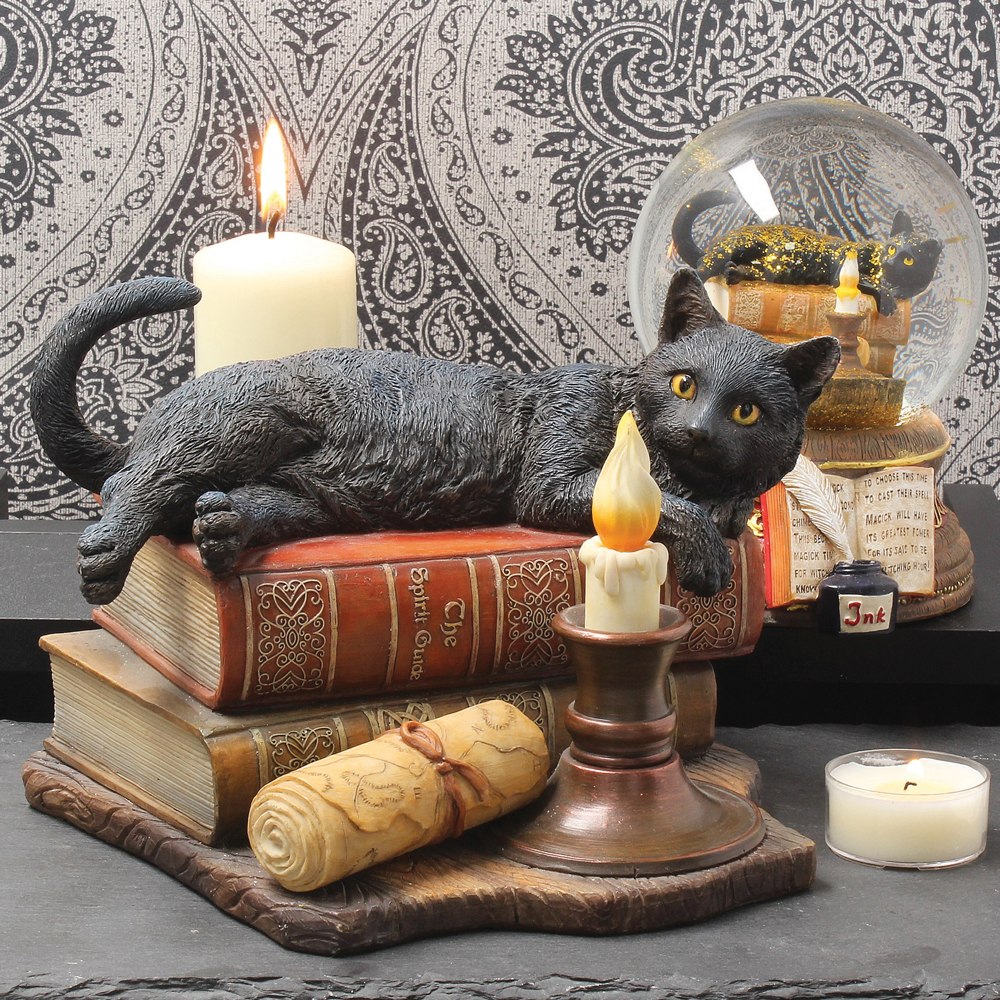 We regularly write about all things relating to cats on our Blog Katzenworld!
My partner and I are owned by five cheeky cats that get up to all kinds of mischief that of course, you'll also be able to find out more about on our Blog
If you are interested in joining us by becoming a regular contributor/guest author do drop us a message @ info@katzenworld.co.uk .