KEEP PETS LOOKING AND FEELING PURR-FECT
IAMS Veterinary Expert provides her top tips for happy healthy pets
With the New Year in full swing, many of us will have evaluated our lifestyles and made resolutions in a bid to live more healthily, whether it is drinking kale and carrot smoothies, plastering face masks on or hitting the gym. When it comes to our pets, they don't need to do all of the things we do as it is easy for them to stay happy and healthy with a 100% complete and balanced diet which provides all of the nutrients needed to live an active lifestyle.
To help make 2017 a success, IAMS Veterinary Training Manager, Kellie Ceccarelli, offers her top tips on caring for your pet.
Make friends with your vet
Visit your veterinary practice at least once a year. Seek advice from your local vet and vet nurses instead of only asking for their help when your pet is ill. Preventative health care is just as important to maximise your cat's health and longevity as just like us humans, cats can develop health issues such as heart problems, dental disease and arthritis. The best way to prevent such problems and catch them early is to see your vet regularly.
Become a weight watcher
When looking at your own health it's also important to review your pet's nutrition and activity levels. Our pet's waistlines are expanding at a growing rate, with the PDSA estimating that around a quarter of cats in the UK are overweight1 leading to many veterinary practices opening weight loss clinics to help combat the issue. Now more than ever is a great time to check your cat's weight and body condition to see if they need to lose a few pounds. IAMS Light in Fat is specially formulated to help make weight loss easier while ensuring your pet still receives all the necessary nutrients he needs, such as animal protein for strong lean muscles.
DID YOU KNOW: Many pets need far fewer calories than most of us think — as little as 250 calories daily for a 4kg cat.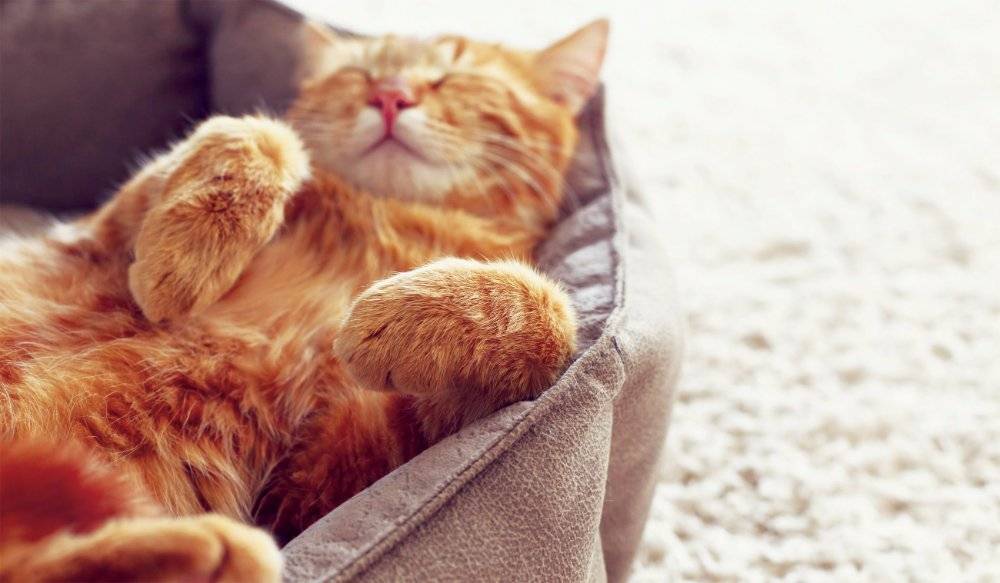 Work Hard, Play Hard
Don't take life too seriously and remember that having a pet in your life is a privilege as they really do enrich our lives.  Have fun with your pet.  Involve the family as much as possible as a friendly environment is another key to the long-term health and welfare of your pet. Pets need mental stimulation and play time helps keep boredom at bay and strengthens the bond between you.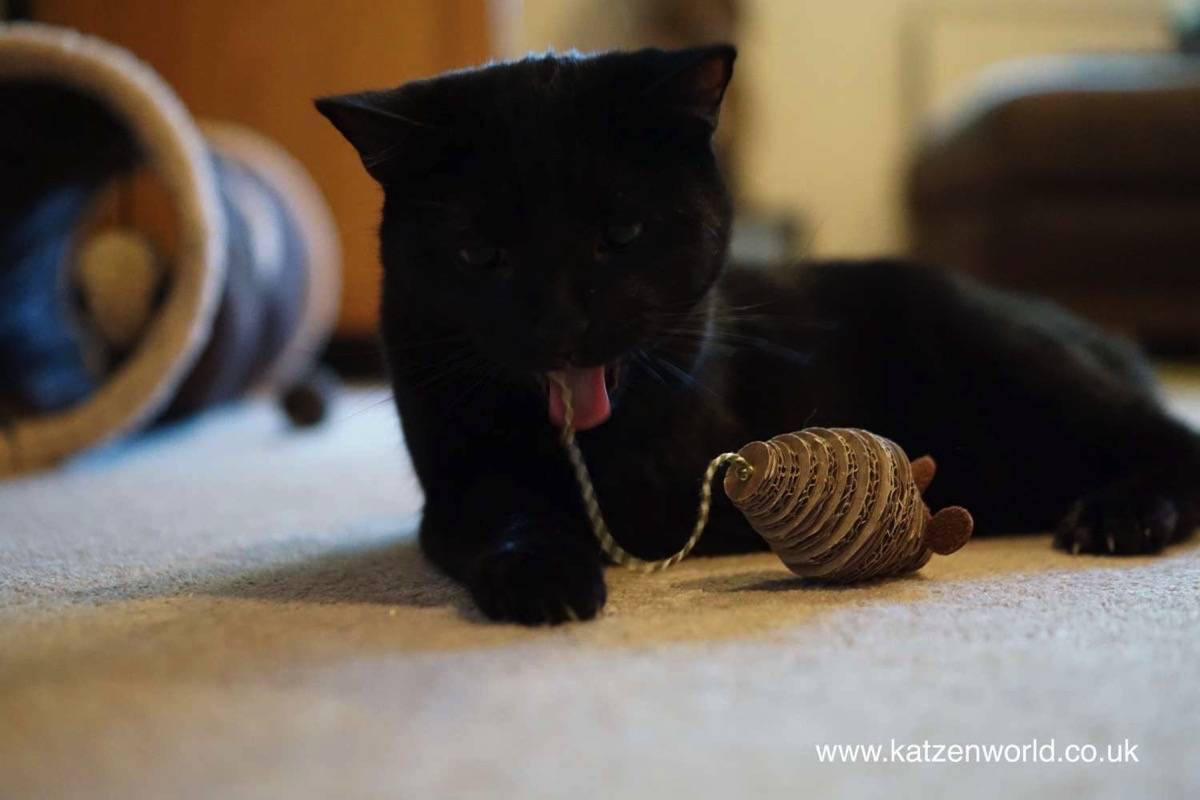 Lift the Lip
A staggering 70% of cats will suffer with a build-up of plaque resulting in painful periodontal disease by the time they are 3 years old2. Why? Because we don't look inside our pet's mouths.  Dental disease is a silent disease, so make a resolution to check your pet's teeth and gums and brush their teeth DAILY. Introducing a regular diet of dried food will also benefit their dental hygiene as the brushing action of dry kibble helps remove plaque and works to scrub teeth clean.
Provide them with premium nutrition
As humans, we have become increasingly aware of the ingredients that make up our foods, examining their nutritious value to make sure we are providing the healthiest and most beneficial meals for our family. As an integral part of the family, it's only natural we would want the same for our pets.
Thanks to IAMS Proactive Health, owners can have the peace of mind that they're providing tasty, nutritious meals for them too. Offering high quality animal protein and animal fats together with the necessary vitamins and minerals, IAMS Proactive Health is available in a number of delicious flavours such as Chicken, New Zealand Lamb and Chicken, Norwegian Salmon and Chicken, Succulent Roast Chicken, and Wild Ocean Fish and Chicken with an RRP of £11.00 for a 3kg bag.
Advertisements
Visit our Shop for top-quality cat toys and cat lover products!
We regularly write about all things relating to cats on our Blog Katzenworld!
My partner and I are owned by five cheeky cats that get up to all kinds of mischief that of course, you'll also be able to find out more about on our Blog
If you are interested in joining us by becoming a regular contributor/guest author do drop us a message @ info@katzenworld.co.uk .