Hi everyone,
As promised please find below the latest post from Cats at the Bar! 😀
You're warm, you're fuzzy…just don't tell anyone your a dog."
Have you got a photo of your cat being best buddies with an unusual animal? Share them with us!
More from the CATB files to come soon!
Never want to miss a post again? Click here to sign-up to our Newsletter. 
Thanks,
Marc
Advertisements
The full range of Necoichi raised bowls and accessory now available @ Katzenworld Shop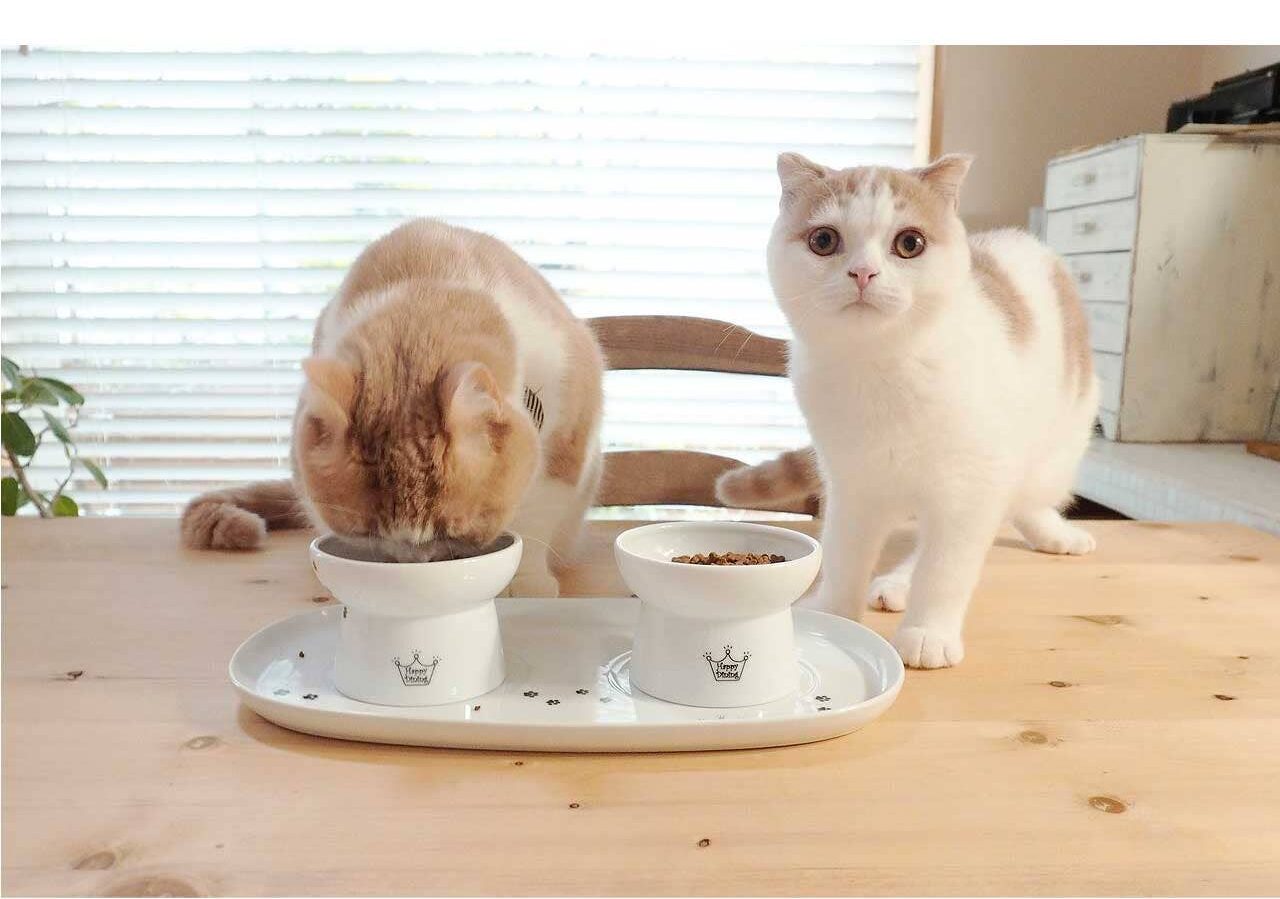 We regularly write about all things relating to cats on our Blog Katzenworld!
My partner and I are owned by five cheeky cats that get up to all kinds of mischief that of course, you'll also be able to find out more about on our Blog
If you are interested in joining us by becoming a regular contributor/guest author do drop us a message @ info@katzenworld.co.uk .