Hi everyone,
How are you all today? This post is a bit overdue but you know how difficult it can be to find good and efficient human servants right…
Anyhow when our humans came back from the pet show in Birmingham they also brought back this amazing huge scratchy tower from our friends Kalven!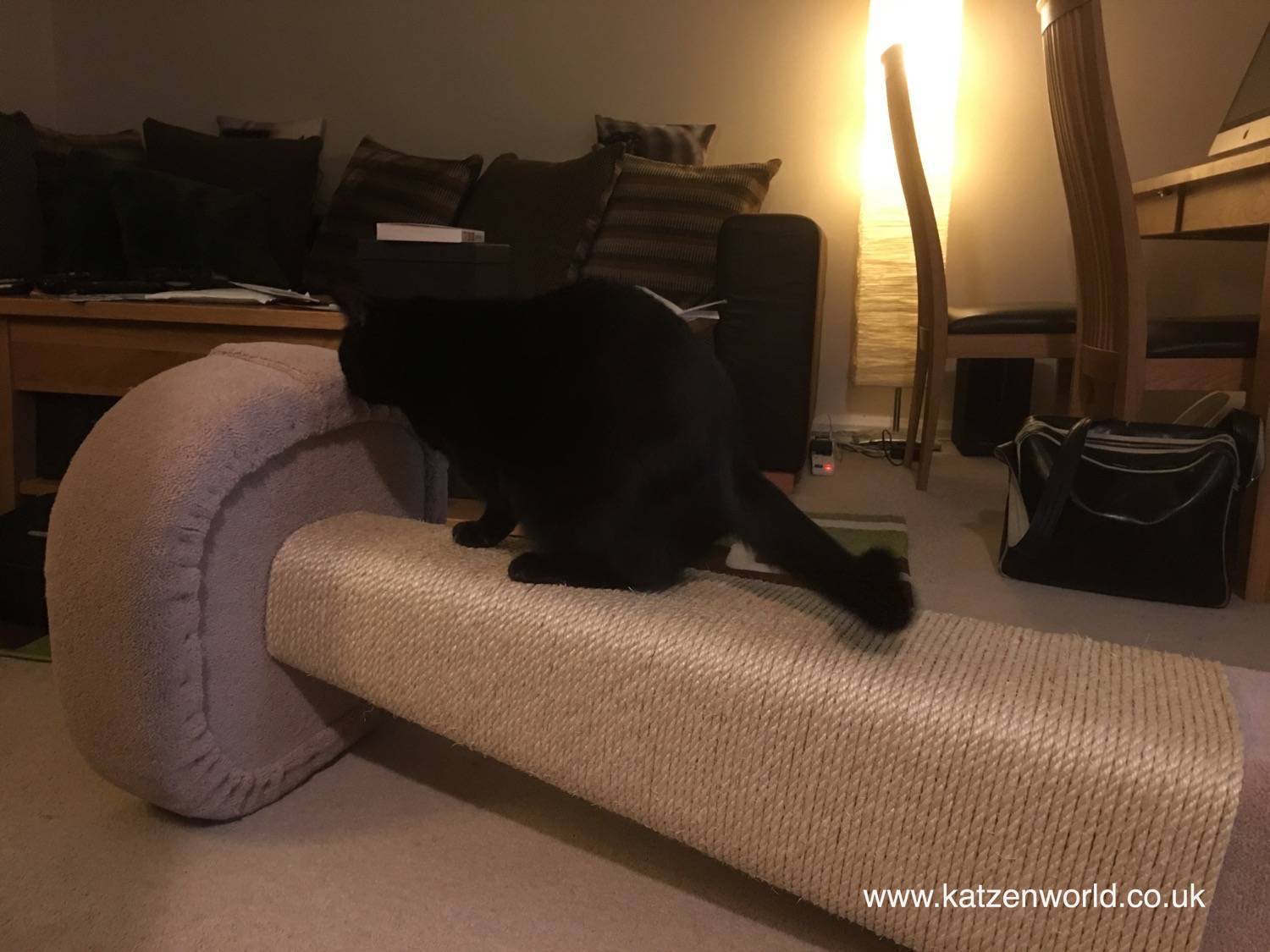 Nubia: Of course I was trying to be helpful and make sure everything was safe and ready for assembly. 😀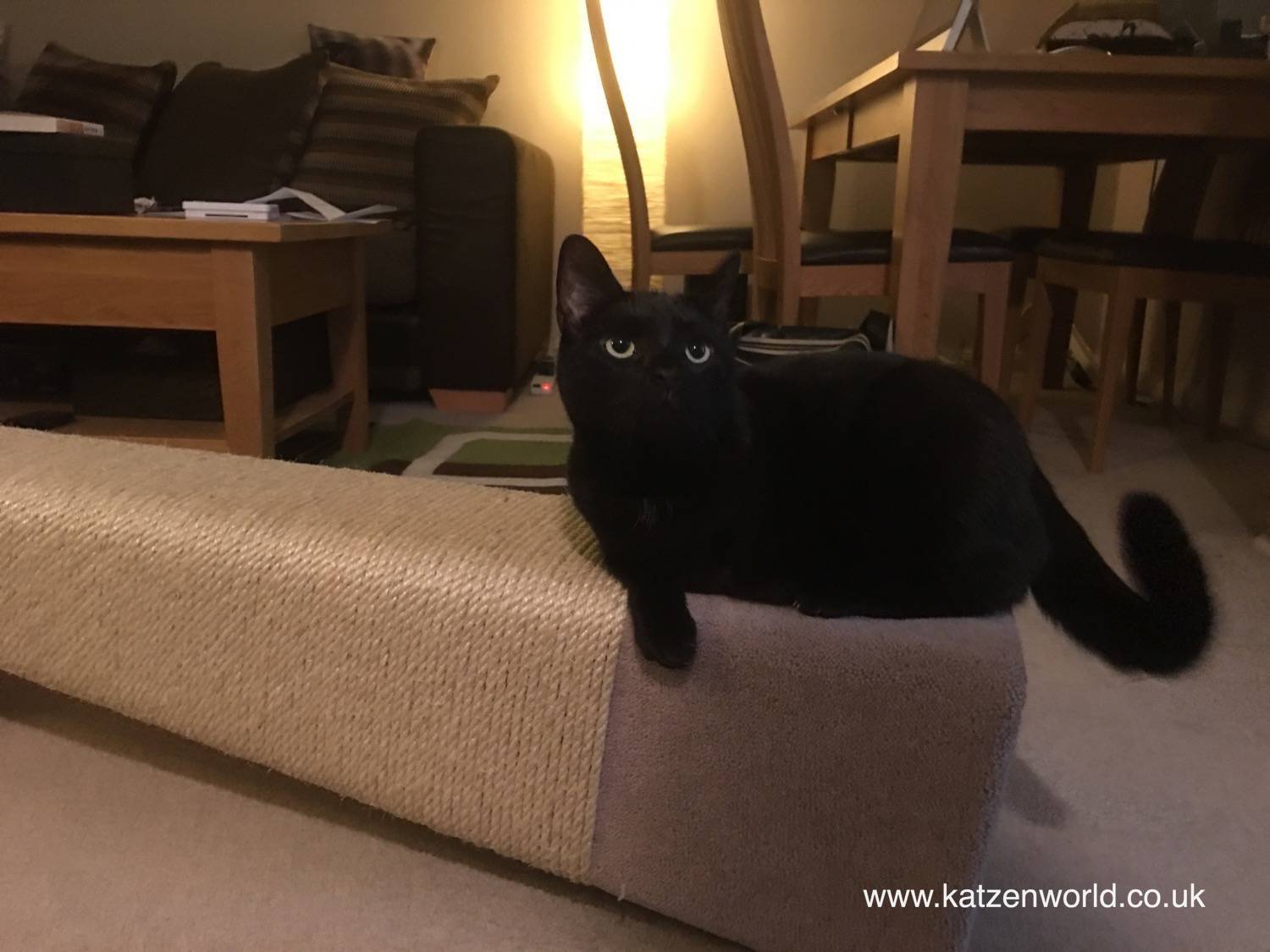 Nubia: What? You are saying that I am in the way???
Nubia: Huh? What! This is no good either you say?? But isn't this a new blanket for me? Oh… it's the base for the Watchtower… ok I'll move. :O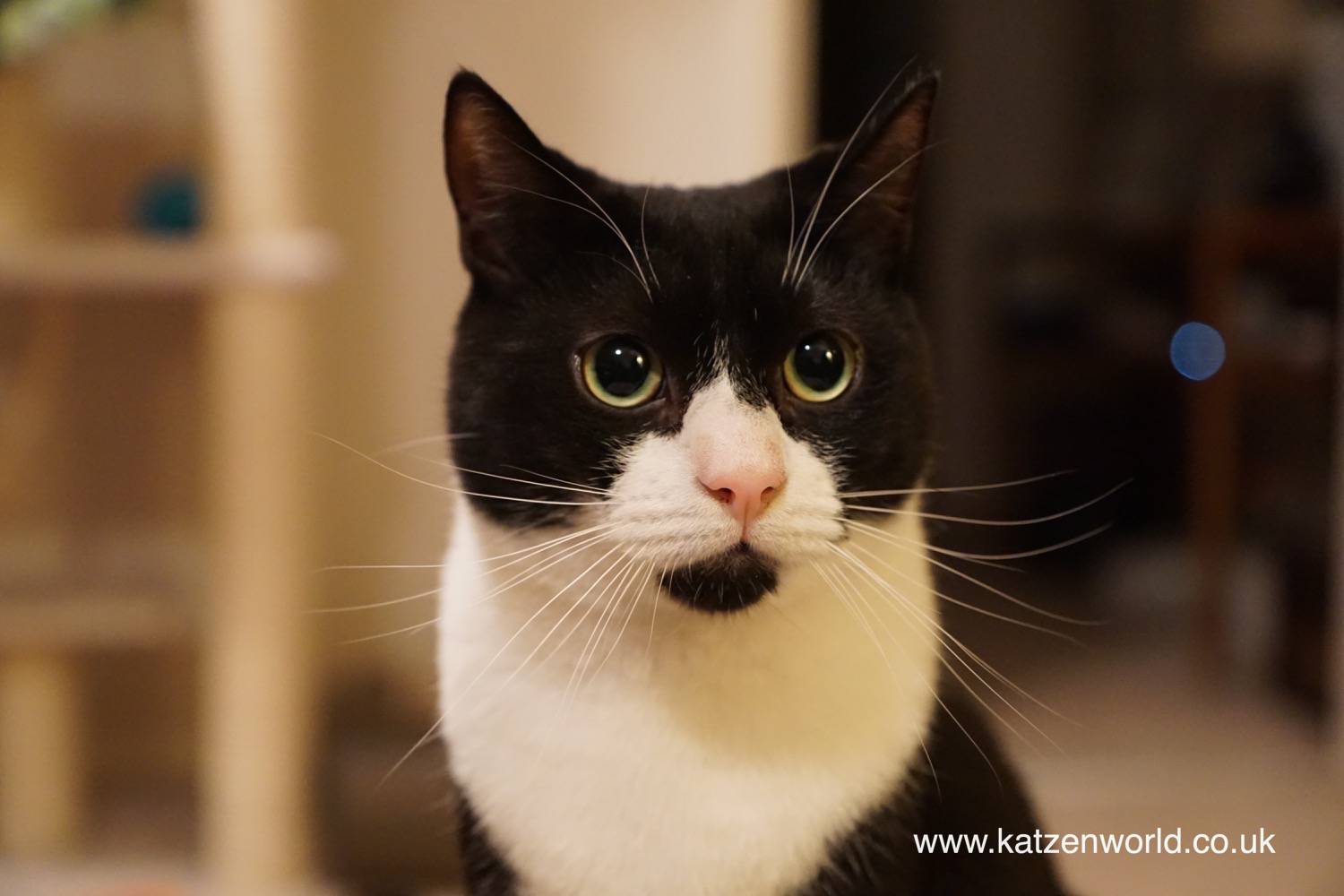 Oliver: What is going on in here???
Nubia: Nothing… Move on and go back to your hiding places! 😮
Oliver: This… does not look like nothing to me… It looks like an awesome playground!
Nubia: No! It's for ME don't even think about it…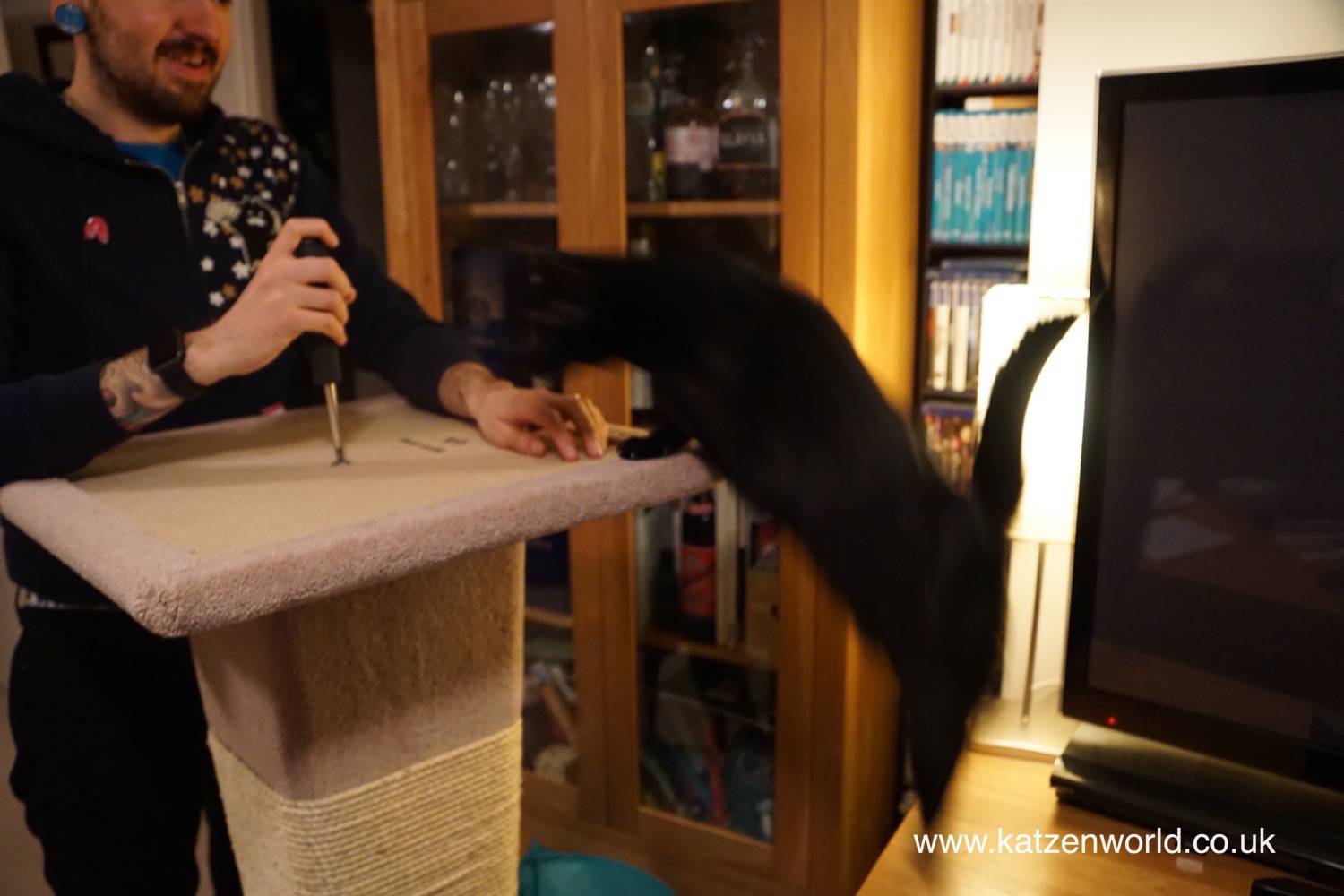 Nubia: My humans need me to help them with their scratcher assembly! 😀
Nubia: I wonder how long this will take him… This is called the Tower Penthouse btw and made by Kalven
Oliver: Probably quite some time with you in the way!
Oliver: Right let me join in on the fun. 😀 Can I get on top of the cupboard from here? 😮
Nubia: And at last the human finished assembling our tower!
Oliver: WOW! This is tall…
Nubia: Will Oli get up? Will he break his claws? All shall be revealed in the next post!
Oliver: Oi I am not that clumsy… And meanwhile don't forget to check out Kalven for more scratchy towers! 😀
Signed by,
Her Meowjesty Queen Nubia the Maker of Mischief
&
His Meowjesty King Oliver the Disturber of Peace
Advertisements
Click to visit our Shop for the hassle-free Zen Clippers!
We regularly write about all things relating to cats on our Blog Katzenworld!
My partner and I are owned by five cheeky cats that get up to all kinds of mischief that of course, you'll also be able to find out more about on our Blog
If you are interested in joining us by becoming a regular contributor/guest author do drop us a message @ info@katzenworld.co.uk .