While your Friday Art Cat is not so interested in the ornaments on the tree, she willing explores the decorations when there might be treats involved.
Happy Holidays, everyone! Enjoy today's celebration, la Noche de Rabanos, the Night of the Radishes! Have a lovely Christmas weekend, a Happy Hanukah, and a Happy New Year. Your Friday Art Cat will be back in 2017.

All of my art is inspired by my life and surroundings. You can see more about my art and cats on my blog, Art is Not for Sissies.
Thanks!
Carol Parker Mittal
Advertisements
The full range of Necoichi raised bowls and accessory now available @ Katzenworld Shop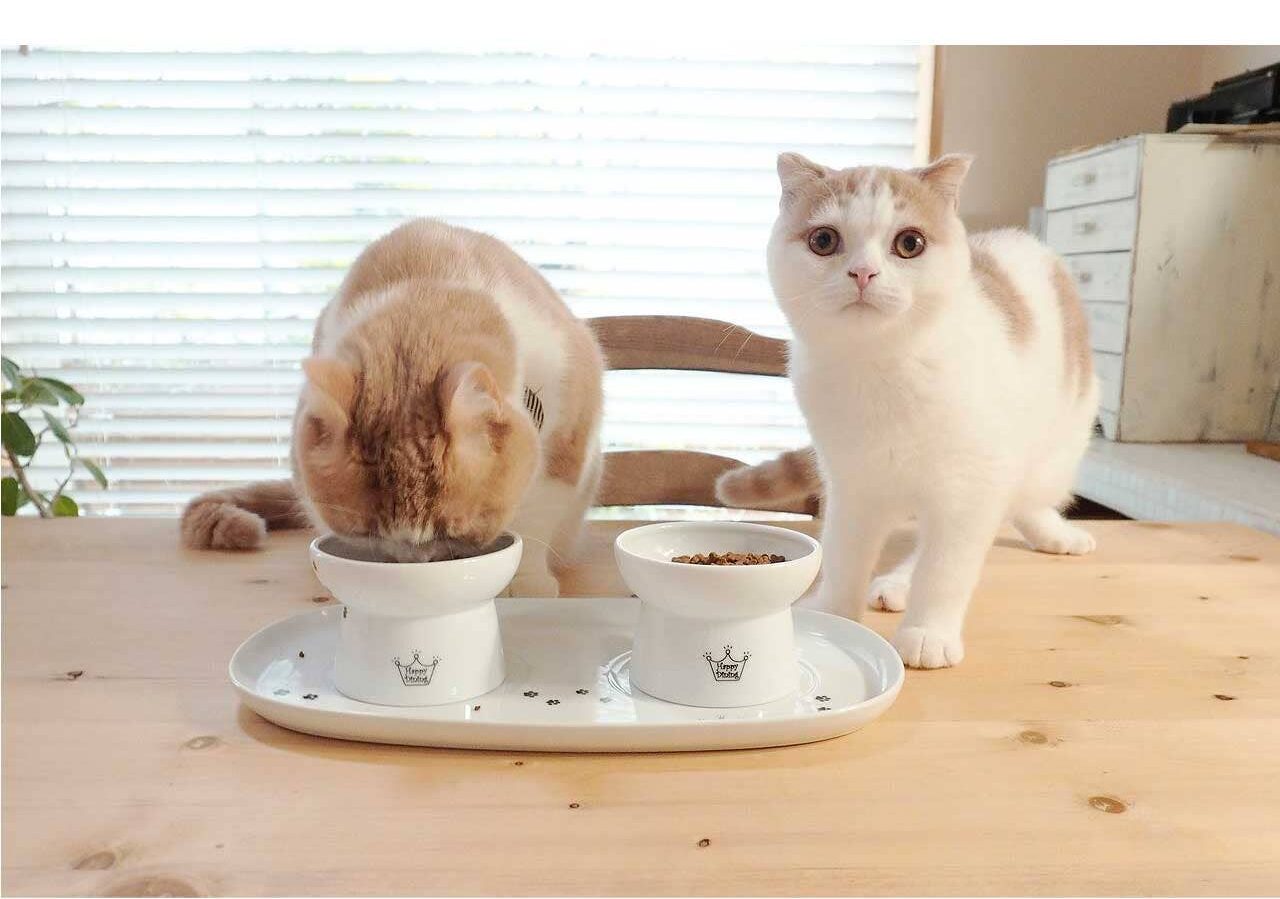 When in doubt, add a kitty.