Hello, Katzenworld Fans!
The world loves cats, but beyond the cute photos and memes, it would be nice to sometimes look further and pay attention to the more serious parts they play in our lives.
I am honoured to be here and would like to share with you some books that have been written about cats. These are fictional cat stories that would be nice to gift this Christmas.
Cat In The Hat written by Dr. Seuss's book.
A mischievous anthropomorphic feline from Dr. Seuss's book of the same name.
Captain Wow in The Game of Rat and Dragon- written by Cordwainer
A telepathic tom cat who works happily alongside humans to fight outer space monsters known as Dragons, Captain Wow perceives them like rats and is a successful slayer of these invaders.
Electra in Old Possum's Book of Practical Cats
One of the youngest female kittens in the tribe of Jellicle cats. Like many of the other young feline characters, she is in awe of the Rum Tum Tugger, a flirtatious roguish male main character.
The Master and Margarita written by Mikhail Bulgakov
The greatest cat in all of the literature might just be Behemoth, the gun-crazy, vodka-swilling, wisecracking feline — a kind of cracked Puss-in-Boots — that pals around with Satan in the 1930s Moscow of Bulgakov's classic. He's also, as his name suggests, rather enormous. And he won't let you forget it.
Kafka on the Shore written by Haruki Murakami
Cats weave in and out of many of Murakami's twisty, surreal worlds, but if you're hunting for literary felines, or, like Nakata, can talk to them directly, this is the novel for you. And you may just learn something — after all, as they will tell you, "cats know everything, unlike dogs."
Do you remember the last time you read a book about cats? Leave a comment and tell me what you thought about it!
---
Article Credits: Jeyran Main
Twitter: @Talesreview
Facebook: Talesreview
Advertisements
Visit our Shop for Lisa Parker merchandise!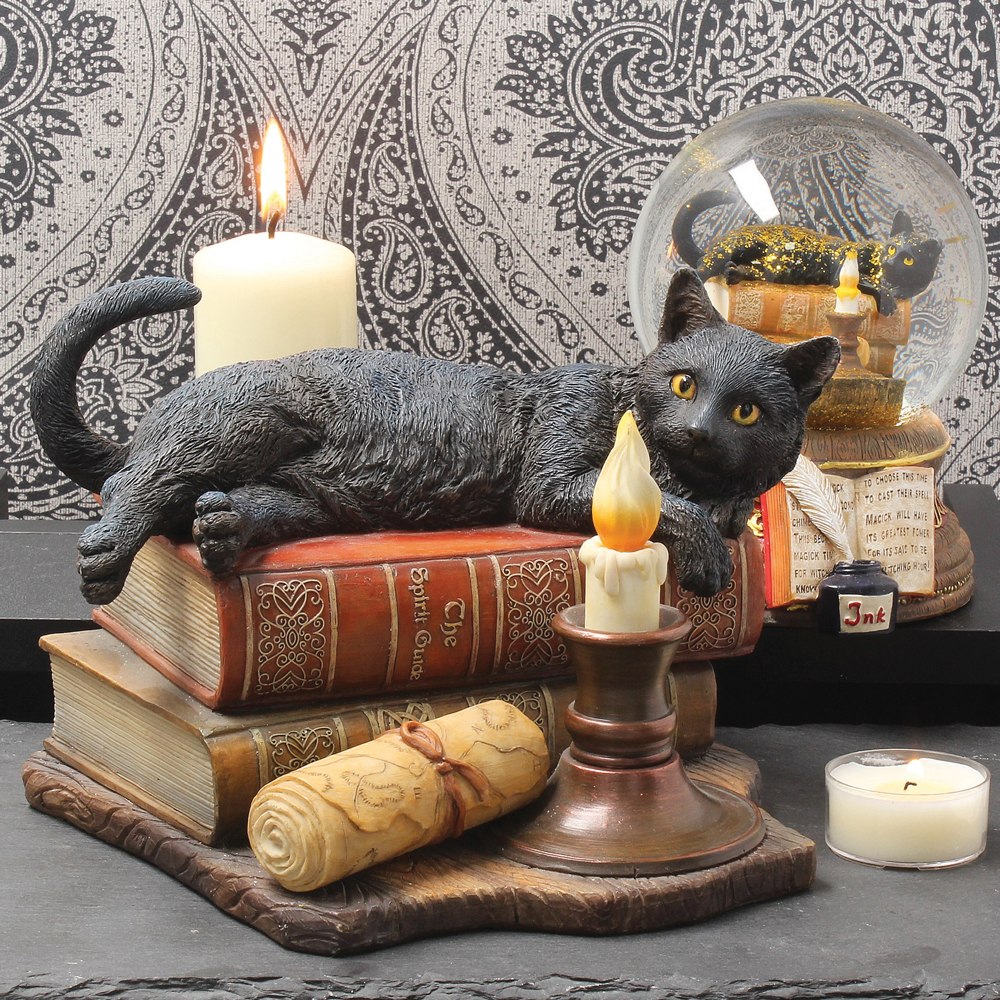 Hello !
Jeyran is a blogger, consumer reviewer, and a freelance book translator.
Any particular requests, guest hosting, advertising opportunities can be done through contacting her directly.
Her passion is to spread her positive energy to anyone that needs it and in return, she would love it if they gave it back to someone else.