Hello everyone,
It's Nubia here today and gosh I've been so busy sorting out the cat christmas stockings for my humans!!!
Nubia: Don't they know how to choose the best cat toys for kitties themselves?!? ;p
Nubia: Oh well I am here to save the day! 😀
Nubia: Let's see… So a treat each and a few toys of some kind!
Nubia: Of course every kitty needs a bag of treats too! So let's pick up one of those as well. 😀
This slideshow requires JavaScript.
Nubia: *Gently presses down on the Stockings* That should be a decent amount of toys and treats in this one!
Nubia: Hmmm…. So there are three different designs of these… I wonder which one I should send out first to kitties in need of presents. 😀
Oliver: WHAT is going on in here…
Nubia: Nothing! Honestly! 😮
Oliver: And what would you have there…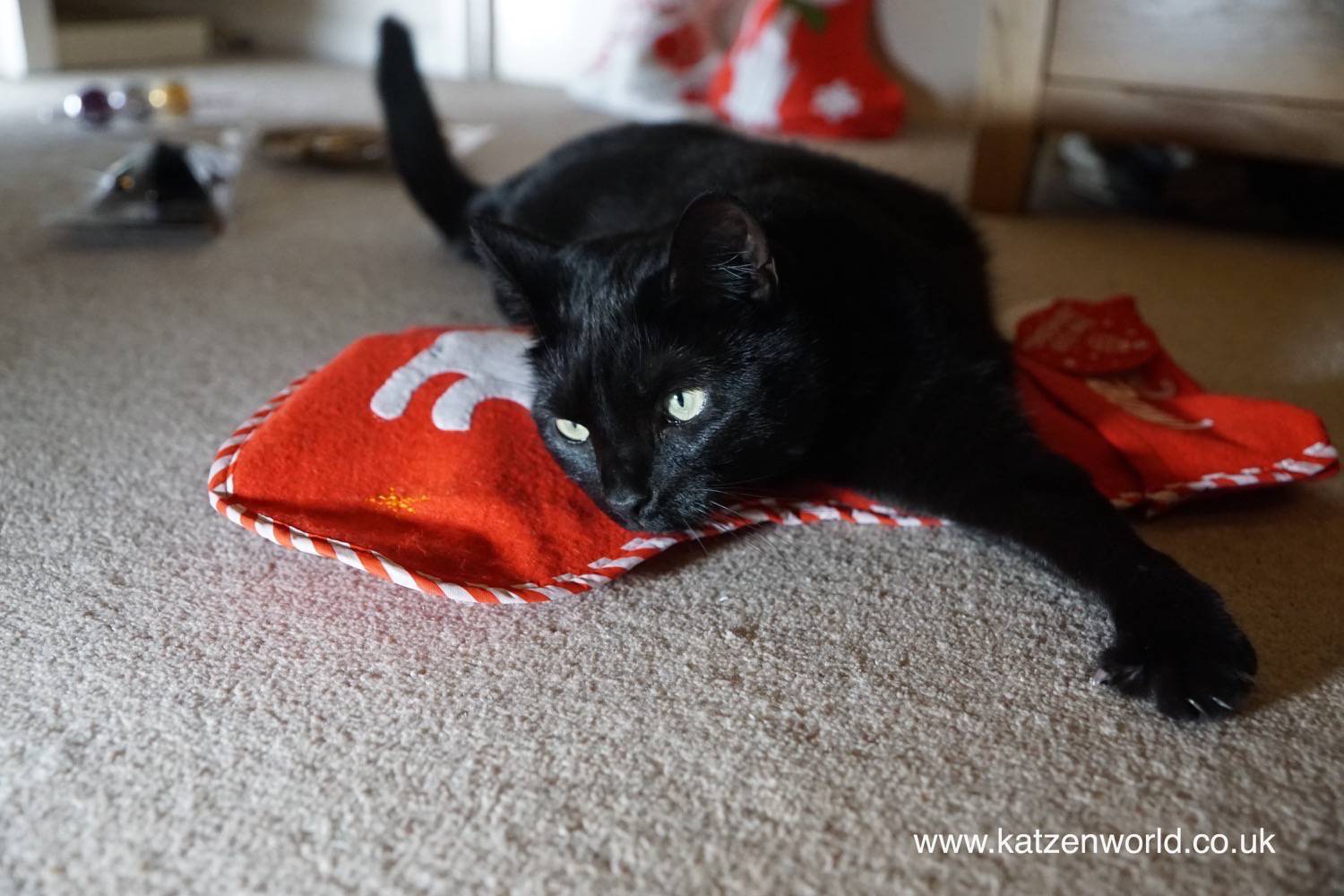 Nubia: What do you mean???
Oliver: The thing underneath you!
Nubia: Oh that… It's just a pillow.
Oliver: Smells of catnip and valerian…
Nubia: Maybe… but it's not for you it's for the kitties of our shop! 😮
Oliver: Oh ok… but you better give me one too! 🙂
For those of you wishing to get one of these head over to our online shop now! Shipping is available worldwide. 😀
Nubia: But if I'll let these go… that is another story! :O
Oliver: You better do if they order one…
Signed for,
Her Meowjesty Queen Nubia the Disturber of Peace
&
His Meowjesty the Maker of Mischief
Advertisements
Visit our Shop for Lisa Parker merchandise!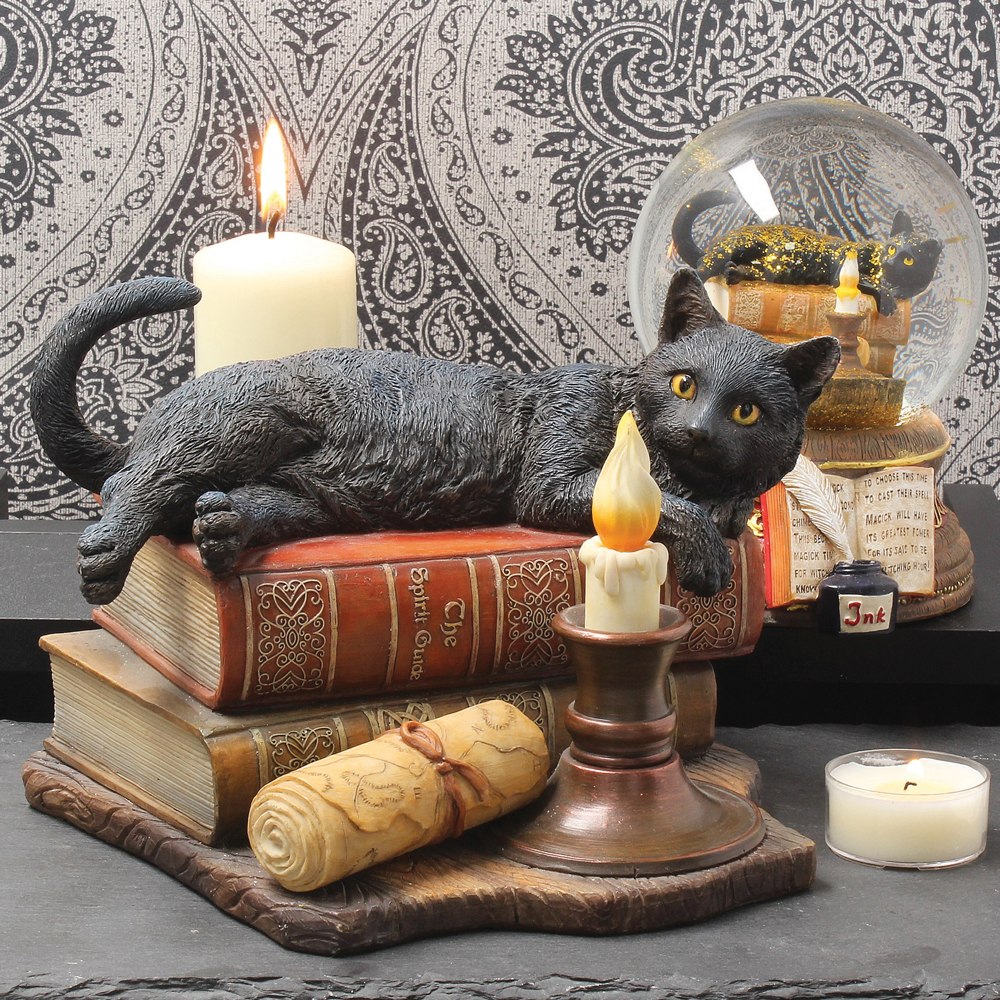 We regularly write about all things relating to cats on our Blog Katzenworld!
My partner and I are owned by five cheeky cats that get up to all kinds of mischief that of course, you'll also be able to find out more about on our Blog
If you are interested in joining us by becoming a regular contributor/guest author do drop us a message @ info@katzenworld.co.uk .