'Twix' photographed by Viv Harding, Canada – 2016 iCatCare Cat Naps photography competition winner
"Our family adopted Twix from an animal shelter when she was a young kitten. She had been rescued from inside a shed when she was only 5 weeks old earning her the nickname 'Miracle', because it was amazing that she had survived. Now, our Twix is deservingly living the cushy life. This is her favourite spot to catch a cat nap – on the back of the couch in front of a large picture window, falling asleep after looking out and watching her kind of reality TV… Backyard Birds."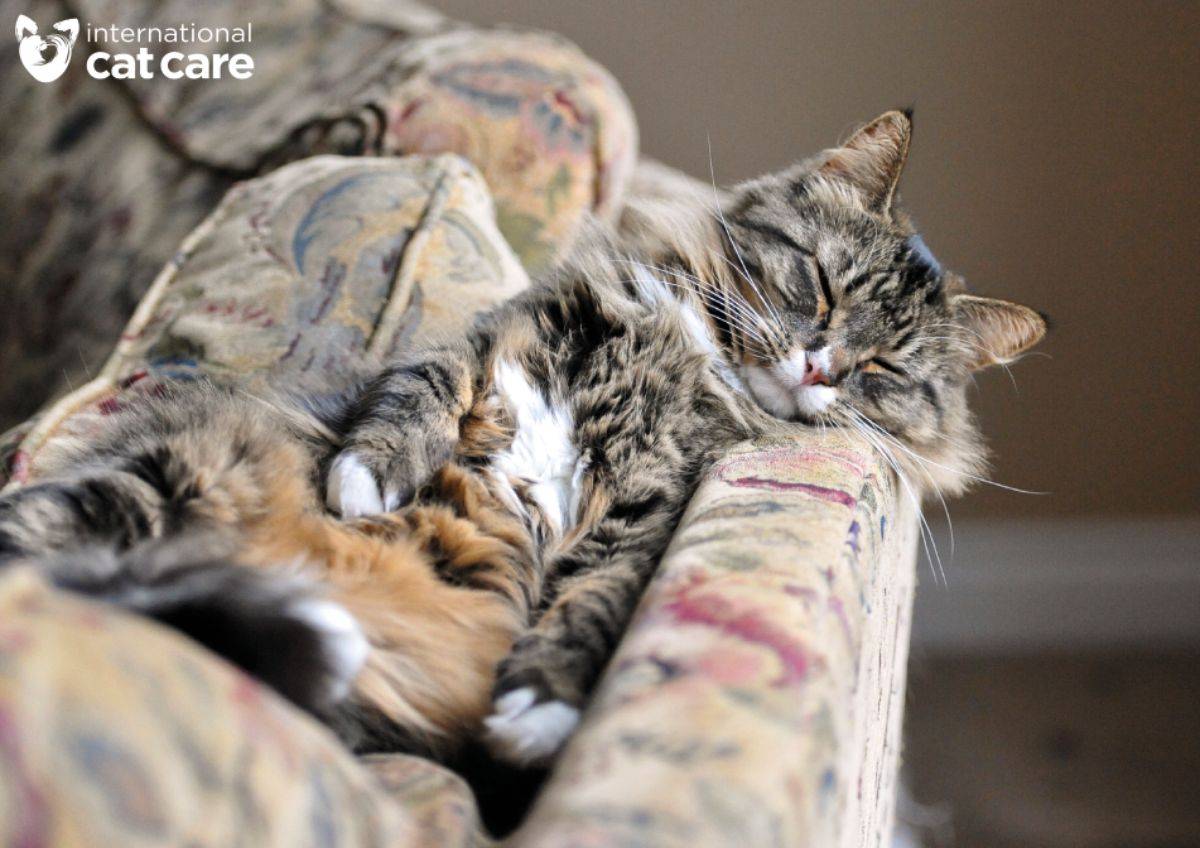 The judges loved the muted tones of the settee which match Twix's lovely coat, and her relaxed position between the cushions really did epitomise the cat nap.
To view all of the winning photographs from the competition – click here. And if you'd like to purchase the 2017 calendar you can do so here.
Advertisements
The full range of Necoichi raised bowls and accessory now available @ Katzenworld Shop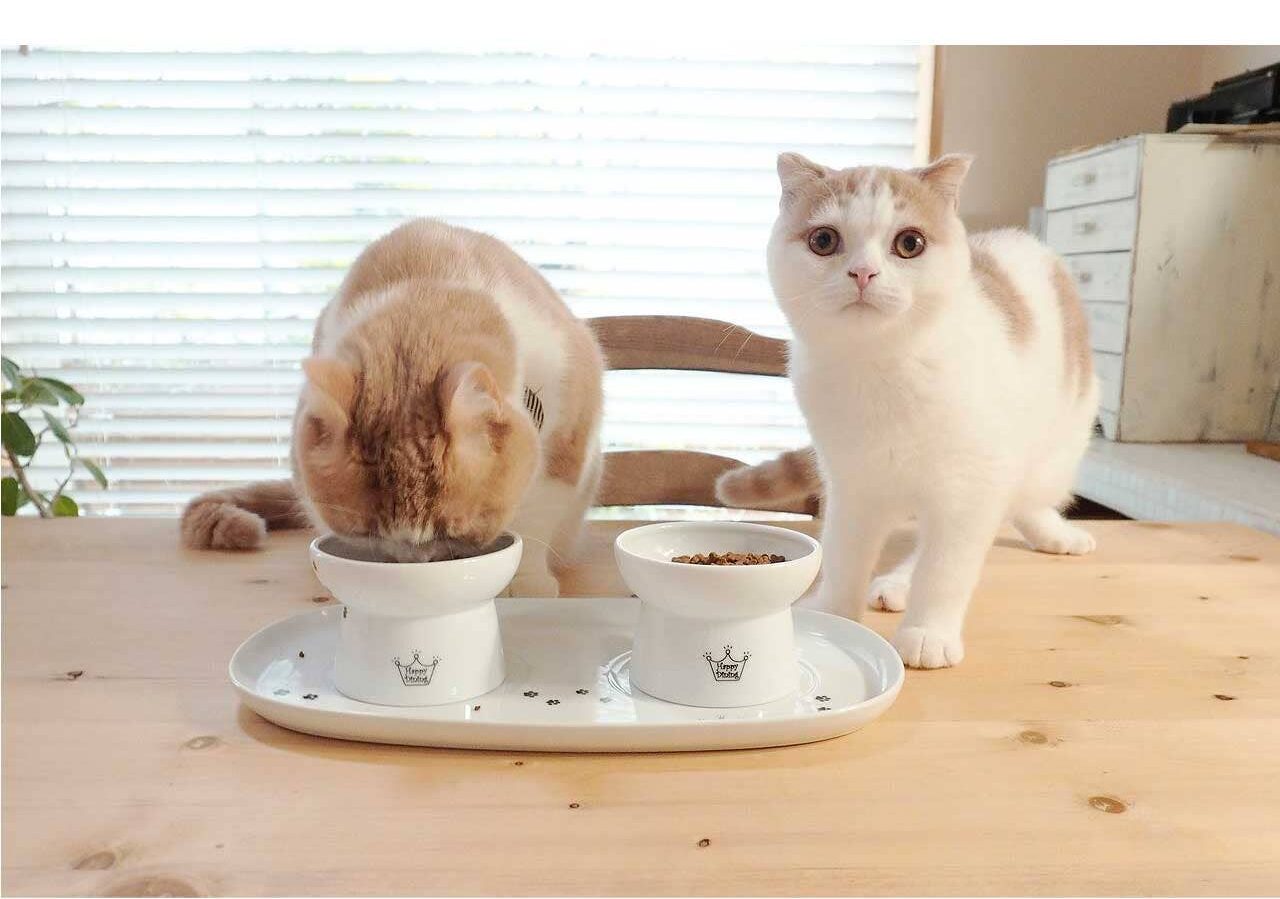 I am the feline behaviour specialist at feline charity 'International Cat Care'. We are about engaging, educating and empowering people throughout the world to improve the health and welfare of cats by sharing advice, training and passion.