Can you find the hidden cat? Okay, it's not that hard to spot her, but your Friday Art Cat has been to the farmer's market recently and there are a lot of large, orange gourds about. I guess that means that the seasons are about to change around here. 
SOME REASONS YOUR ART CAT LOVES PUMPKINS:
You can see other cat nonsense created by me at Art is Not for Sissies, my blog, where I go on about silly cats and all manner of arty things. A swing by my site is much appreciated!
Advertisements
Visit our Shop for Lisa Parker merchandise!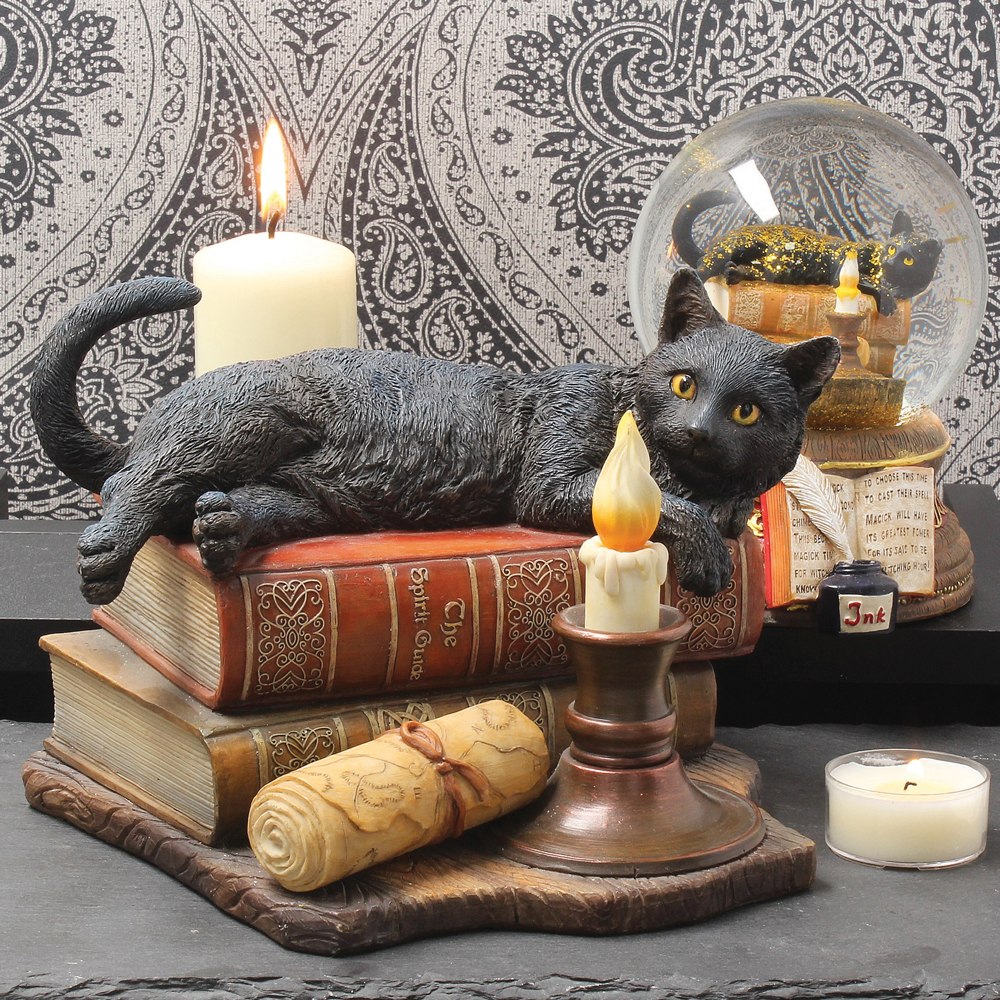 When in doubt, add a kitty.