Cat owners are having a hard time finding healthy cat food choices. Some food contains questionable ingredients, and some do not contain all the nutrients a cat needs, but the following tips should help you find the right food for your furry friend.
Eliminate Cat Food That Does Not Contain Enough Meat
One important fact that research has shown is that cats require a diet that is dense in animal protein. This means the main ingredient in any cat food formula should be meat. There are different types of meats that you can choose from like chicken, salmon, and turkey.
It is important that the type of meat is identified, as some companies do not disclose the kind of meat used, which should cause you to worry. Undisclosed meat, meat meal, or animal by-products could include meat from an animal's entrails or brain, and in some cases the meat could be the product of diseased animals or even road kill. Some findings even show that some of those mystery meats could come from dead cats, too.
Avoid Questionable Ingredients
Some cat food is riddled with artificial ingredients, preservatives, and dyes, which should not be in your cat's food. The sad truth is many of the ingredients you might see may seem like they are completely safe.
Take vitamin K3, for example, which sounds like any other vitamin.  In fact, it is actually a synthetic version of the normal vitamin K. Yes, this ingredient is a made-up vitamin that has been shown to be toxic to the human liver, lungs, and other vital organs, so it could have similar effects on animals.
The following are other questionable ingredients that you should avoid:
BHA

BHT

Artificial colors

Sodium nitrite

Ethoxyquin
Exclude Proven Harmful Ingredients
Taking a closer look at the ingredients that some pet food companies use to make their food can be astonishing, because you start to find out things you didn't want to know. It seems that some cat food contains ingredients that have been proven to be harmful, like carrageenan. Carrageenan is an ingredient used to make food seem a little thicker than it is, but it is also known to be carcinogenic. This means that you could be aiding the development of cancer in your cat without even knowing it.
The following are other ingredients that you do not want to see in your cat's food:
Brewer's rice

Carrageenan gum

Garlic

Gluten

Ocean fish

Rendered fat

Xanthum gum
Stay Away From Untrustworthy Sources
The next thing that any cat owner should consider is where the cat food was manufactured, as some countries are not very strict with their food manufacturing laws. It is important to ensure that the plant that produced your cat food comes from a region you trust. Some pet food companies fail to disclose their origins, which should cause you to worry. You should stay away from regions like Thailand and Brazil. Canada, the US, and New Zealand are often good choices as they are stricter on their food manufacturing laws.
It is also important to find out if the cat food company that you purchase from has been sued or been a part of any controversy, like mislabeling products, which should tell you that they are involved in shady dealings. You would be surprised to find out some of the brands that have failed to meet some of these standards include industry heavy-hitters like Purina, Nature's Balance, Meow Mix, Friskies, and Fancy Feast, just to name a few.
For a helpful guide to navigating this confusing industry, check out Reviews.com's resource for cat food. They are a website dedicated to informing the public on the truth about products and industries, and they recently spent over six weeks analyzing the cat food industry.  They surveyed 97 veterinary professionals and 437 devoted cat owners, and also read through dozens of research articles and studies. Ultimately, they found 163 formulas that we would recommend due to their high quality and risk-free ingredients.
Given the complexities of choosing the right food for your feline friends, one thing is clear: it is important for all cat lovers to do their research when it comes to buying cat food.
We hope you found this information useful and don't forget to subscribe to our Newsletter here!
Thanks,
Marc
Advertisements
Visit our Shop for Lisa Parker merchandise!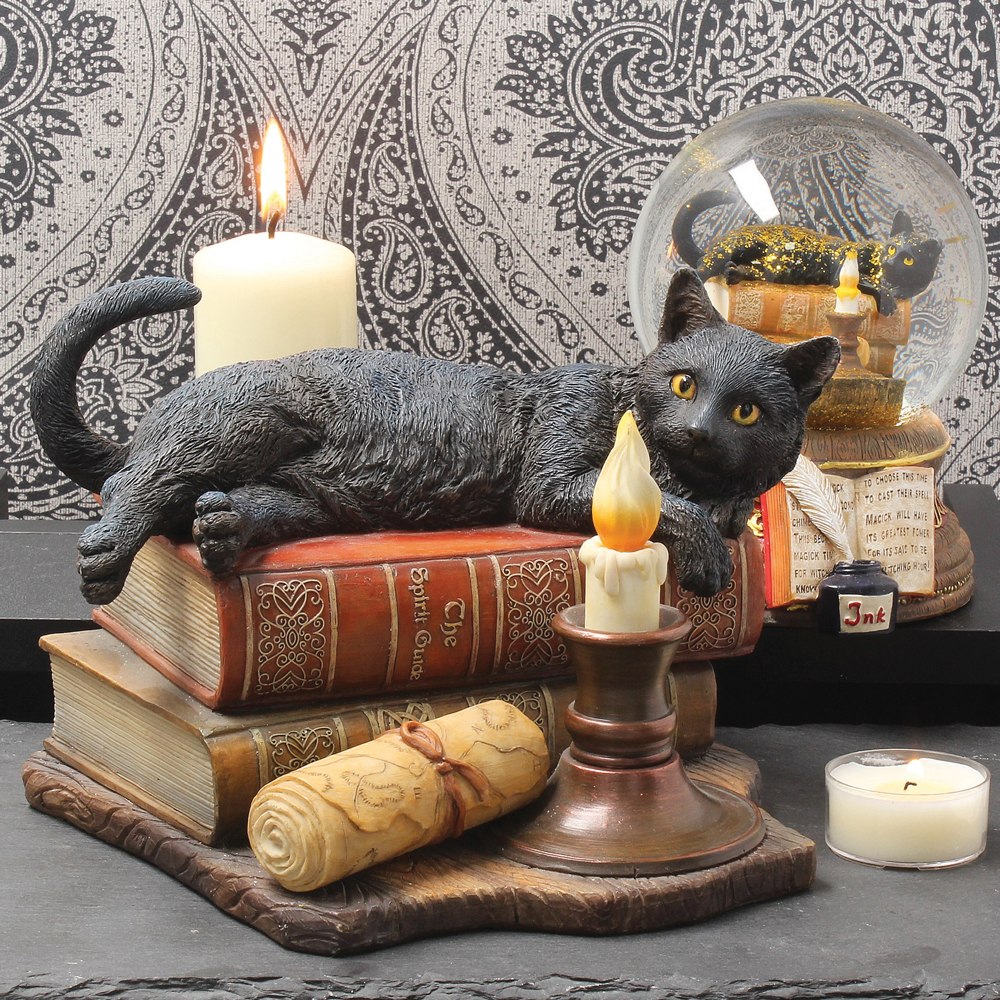 We regularly write about all things relating to cats on our Blog Katzenworld!
My partner and I are owned by five cheeky cats that get up to all kinds of mischief that of course, you'll also be able to find out more about on our Blog
If you are interested in joining us by becoming a regular contributor/guest author do drop us a message @ info@katzenworld.co.uk .