Hi everyone,
Today we've teamed up with U-STudio to show you their brilliant cat lover gift cards and more! What's even better over the next few months we will be giving some of these cards away as prizes! Starting today with one of the cards. 😀
They do plenty of cool cards! Not just cat ones and you can check out their cat card range here.
Below a gallery of all the lovely items we received from them. 🙂
What is your favourite from the gallery? We've got to say we are in LOVE with the Marcus Walter's Stoneware Cat Mug & Coaster. 🙂
This particularly cute present bag will make another appearance in our International Cat Care Awards post. 😉 You'll find out more soon!
Our verdict? All of their items were of excellent quality! So whatever gift you are looking for it may be worth checking them out. 😀
Right on to the giveaway! Today you are in with a chance to win the cute and funny ginger cat with the teeth card. 😀
Giveaway:
So to be in it for a chance to win this lovely card click here and complete any of the options below to gain chances!
Chances can be gained by the following methods:
1. For Tweeting about the event through the Giveaway Tool – 4 Entries
2. Sign up for our new newsletter via mail chimp – 5 Entries
3. Follow us or UStudio_Design on Twitter – 2 Entries
4. Follow us on Pinterest – 2 Entries
5. Follow us on Bloglovin – 2 Entries
6. Make a comment stating you would like to enter and your email address on this post (for those that don't use social media) – 4 Entries
The giveaway will close on the 30th of August so don't forget to enter before 23.59 UK time on that day.
Oh and please do sign up to our Newsletter.
Thanks,
Marc
Advertisements
The full range of Necoichi raised bowls and accessory now available @ Katzenworld Shop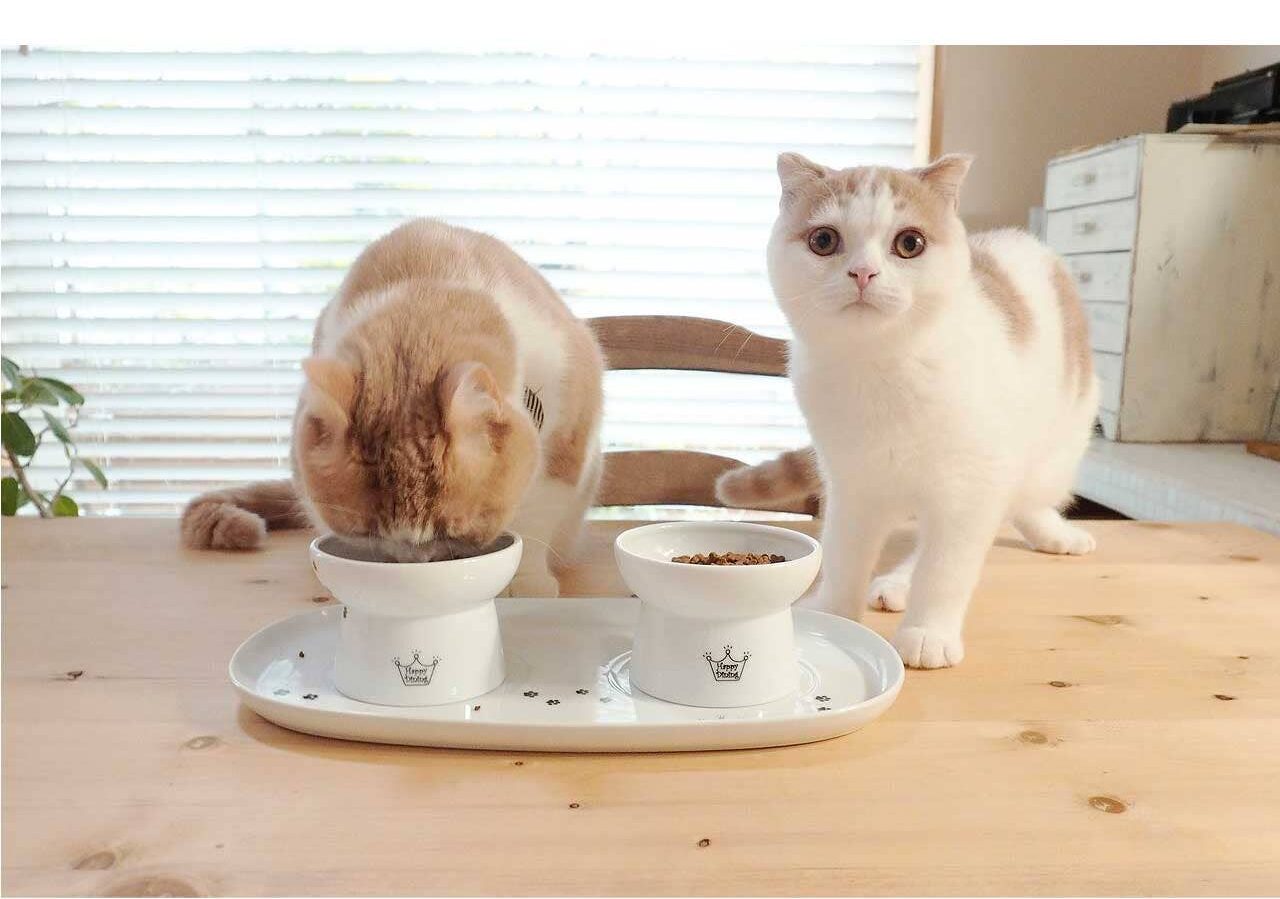 We regularly write about all things relating to cats on our Blog Katzenworld!
My partner and I are owned by five cheeky cats that get up to all kinds of mischief that of course, you'll also be able to find out more about on our Blog
If you are interested in joining us by becoming a regular contributor/guest author do drop us a message @ info@katzenworld.co.uk .