Hi everyone,
Our friends on Twitter pointed out this very useful multi part infographic from Cats Protection!
As we thought some of you may find this useful as well we just had to re-share it. 😀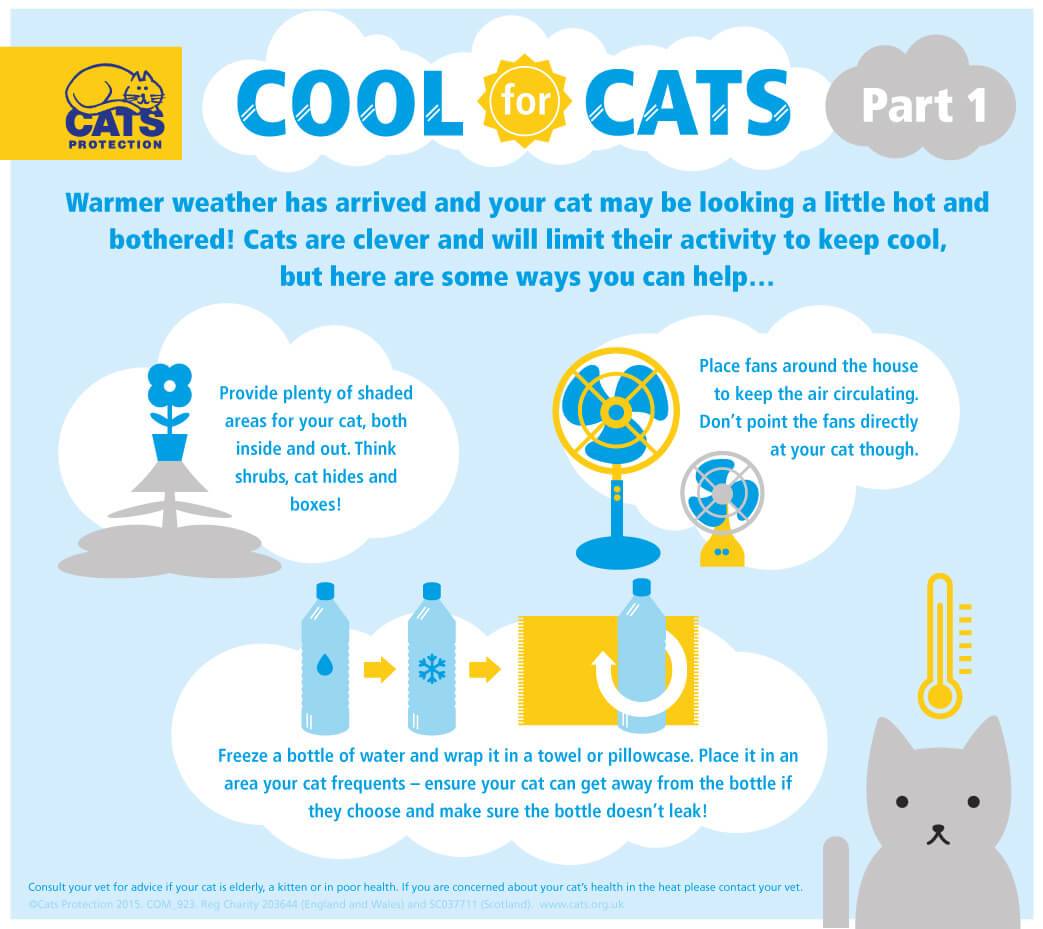 Bit thanks goes to Time 4 Pets, our local pet shop for higlighting this infographic for us. 🙂
More tips can also be found on the Cats Protection Meow blog.
Not yet subscribed to our Newsletter? Click here!
Thanks,
Marc
Advertisements
Visit our Shop for Lisa Parker merchandise!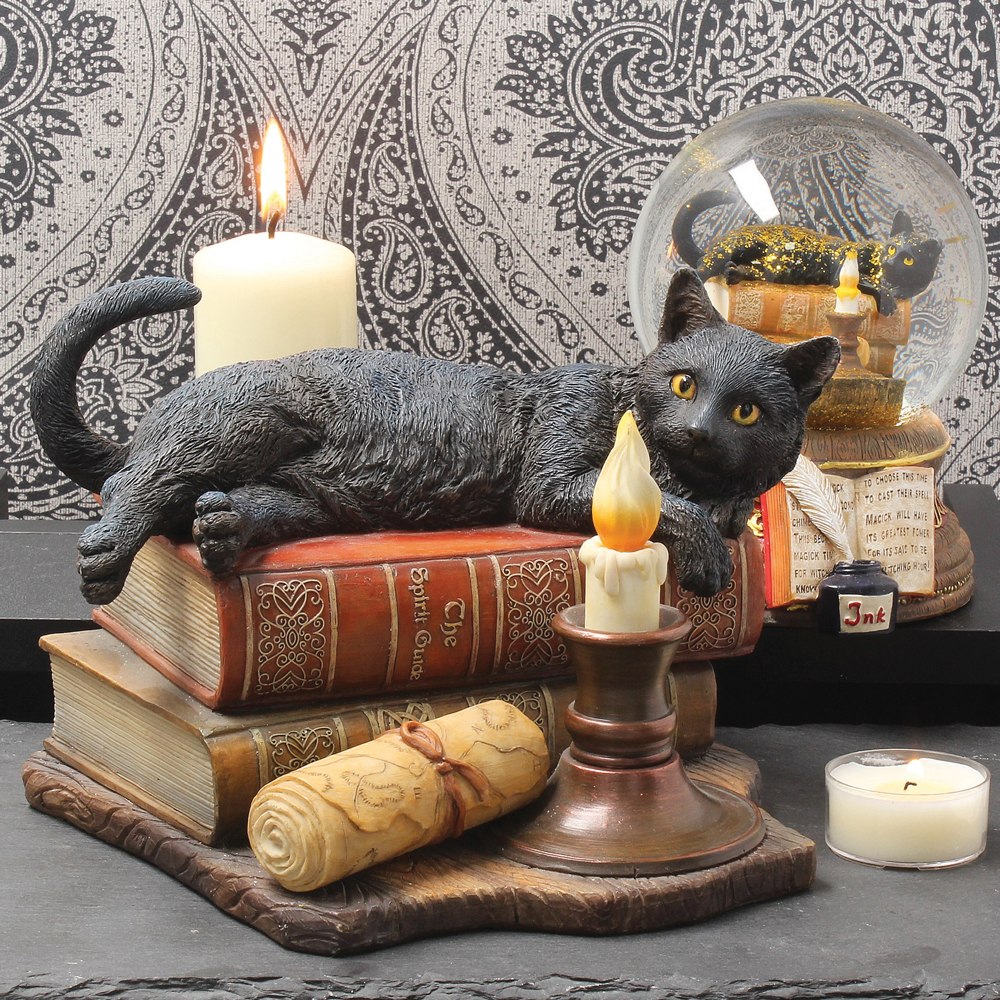 We regularly write about all things relating to cats on our Blog Katzenworld!
My partner and I are owned by five cheeky cats that get up to all kinds of mischief that of course, you'll also be able to find out more about on our Blog
If you are interested in joining us by becoming a regular contributor/guest author do drop us a message @ info@katzenworld.co.uk .