How to prepare your home for a cat or kitten
Ready to welcome a new feline to the family? Whether you're adopting a cat or kitten, you need to get your home ready before moving-in day! Check out our top tips below.
Ensuring their safety and security
The most important thing is keeping your pet safe and secure. Firstly, make sure small items that could pose a choking hazard, like elastic bands and jewellery, are stored out of reach. They'll also be tempted to chew hanging wires, so get your hands on some cable protectors.

Next, keep any cleaning chemicals and medications stowed away, and ensure that all of the plants in your home are non-toxic to cats by checking this list from the ASPCA.
Finally, everyone in your household should get into the habit of keeping cupboard/appliance doors closed, windows locked, and the toilet lid down.
Protecting your furniture and furnishings
To prevent your cat sharpening their claws on your furniture, you need to provide a scratching post. Keep this near their favourite sleeping spot ready for post-nap stretches. You can reduce the risk of accidental scratches or snags on your sofa by investing in some machine-washable throws.
Cats are also known to climb up curtains, but having them hemmed away from the floor will ensure they're less enticing! Alternatively, swap them for a blind, making sure the cord mechanism is safe — RoSPA has some advice.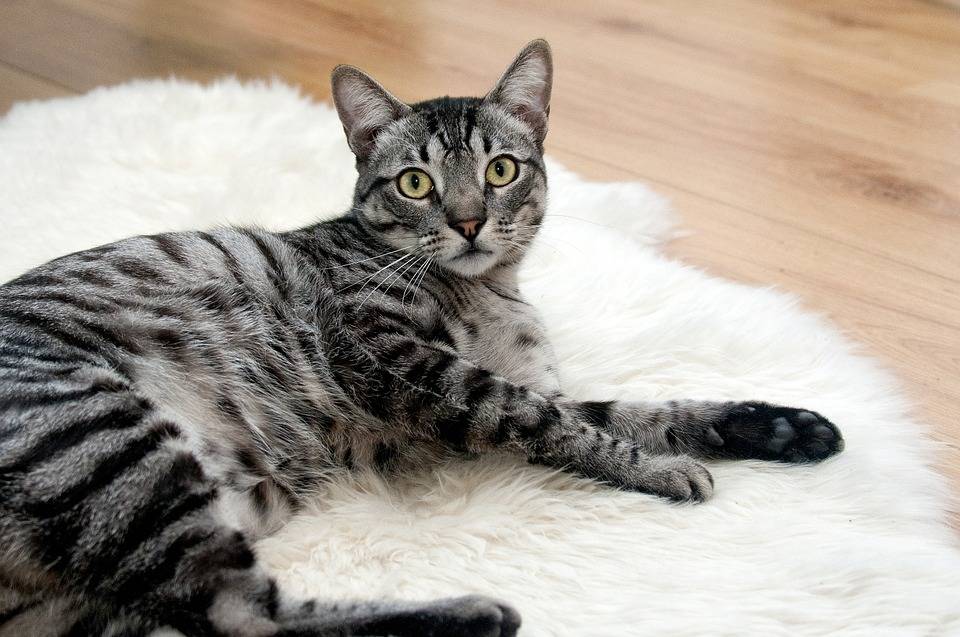 If you want to decorate your home with a rug, Land of Rugs recommends a cut-pile design because they're less prone to snagging. One with a busy pattern, in a similar colour to your cat's coat, will reduce the need for constant vacuuming!
To stop your cat hogging your favourite cushion (and getting it all furry), buy one especially for them to snuggle up on. This 'Reserved for the cat' cushion from Sass & Belle is particularly cute!
Finally, make sure any breakable ornaments are put away — they could get damaged, or even harm your pet.
Once you've cat-proofed your home, it's time to buy and find a place for all of their must-haves, and eagerly await their arrival. Have fun with your new moggy!
We hope you enjoyed this post! Don't forget you can sign up for our Newsletter.
Thanks,
Marc
Advertisements
Visit our Shop for Lisa Parker merchandise!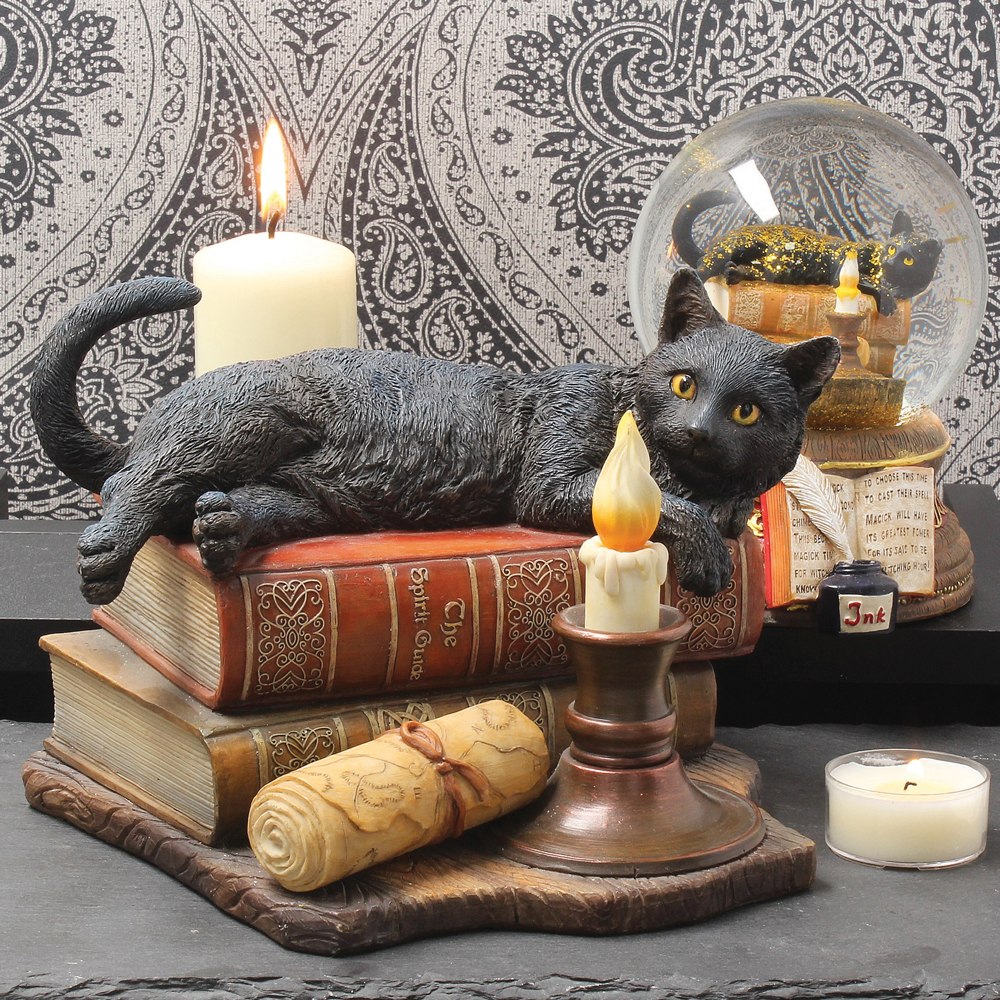 We regularly write about all things relating to cats on our Blog Katzenworld!
My partner and I are owned by five cheeky cats that get up to all kinds of mischief that of course, you'll also be able to find out more about on our Blog
If you are interested in joining us by becoming a regular contributor/guest author do drop us a message @ info@katzenworld.co.uk .