With the arrival of summer, the landscape is finally a cacophony of greenness. I've been putzing around the yard, weeding a thing here and there, planting a flower or two, and watching the perennials burst into being with the sexy force of nature. Here amongst the daisies, catnip, marigolds and snapdragons, Your Friday Art Cat slinks about the blossoms, taking time to smell the flowers.
This is the same cat who thinks she is helpful in the kitchen. She often gives me a knowing look that makes me question my decisions, whether I'm cooking or arranging the petunias. Mostly, I think Your Friday Art Cat is just as happy as I am that the weather is finally behaving agreeably, as the sun is warm, the days are long–in the Northern Hemisphere, of course– and we can be outside enjoying it for a few short months.
If you like this Arty Cat, please peruse my blog, Art is Not for Sissies, where I go on about cats and art, including my handmade books! Thank you and Happy Solstice to all.
Advertisements
Visit our Shop for Lisa Parker merchandise!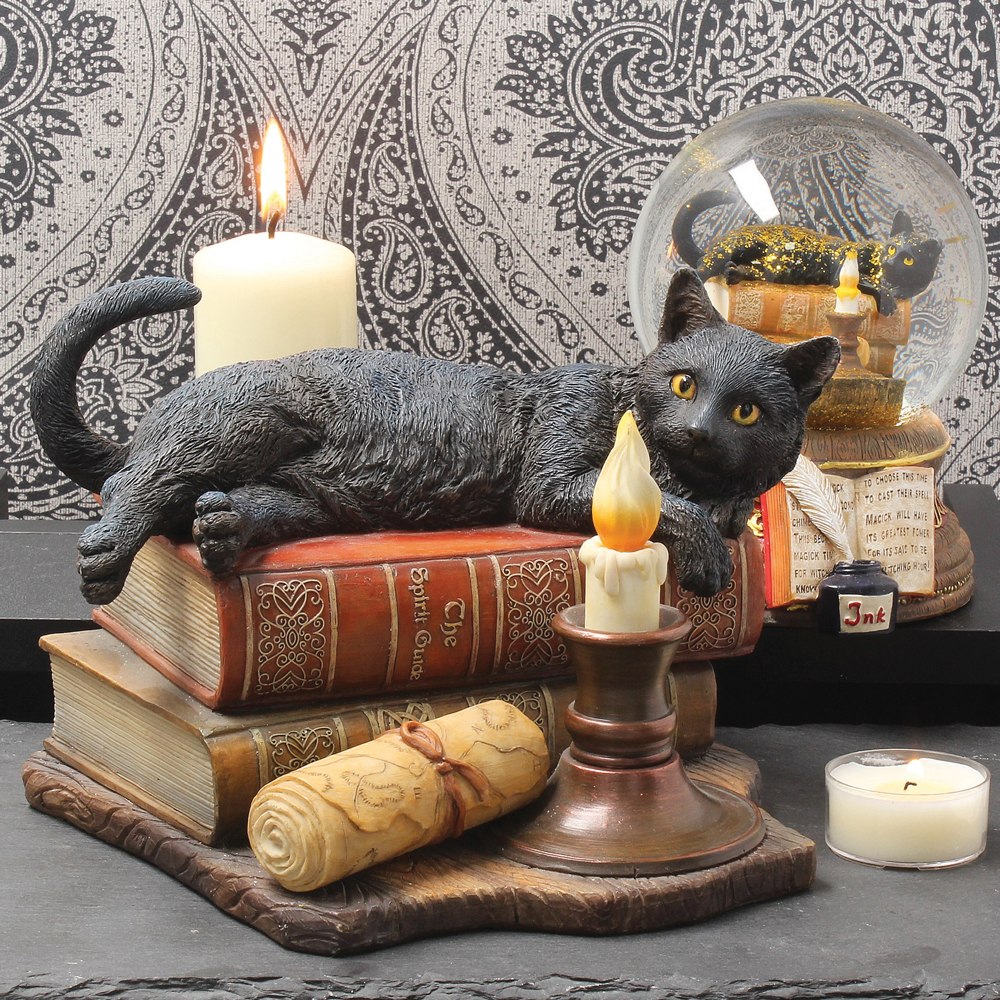 When in doubt, add a kitty.