Hi everyone,
Today we would like to introduce you to the book THE TRUE TAILS OF BAKER AND TAYLOR: The Library Cats Who Left Their Pawprints On a Small Town…And the World
When Jan Louch landed her dream job as a librarian at a library in a tiny town well south of Reno, Nevada, she had no way of knowing that the job — particularly the two Scottish Fold cats she "hired" to head up the Rodent Control Department in the early 1980s — would change her life while also raising the spirits of millions of people around the world.
She named the cats Baker and Taylor (after the library wholesaler who she dealt with on a daily basis), and after a few executives at Baker & Taylor offered to use them as company mascots and distributed posters featuring the cats, their fame quickly spread worldwide. Before long, fans were showing up at the library to meet the cats, people from all over the world wrote to request their "pawtograph" — Jan obliged them with a pawprint-shaped rubber stamp and a green inkpad — and a class of second graders in Ohio launched a fan club, all before the Internet had taken hold.
Away from the spotlight, few people knew how the cats were helping Jan to recover from a devastating divorce while also easing a rapidly growing town through the inevitable stresses and strains. And today, years after their deaths, the two cats with funny ears has helped Jan to achieve one of her lifelong goals: her first published book at the age of 84.
THE TRUE TAILS OF BAKER AND TAYLOR: THE LIBRARY CATS WHO LEFT THEIR PAWPRINTS ON A SMALL TOWN…AND THE WORLD is published by St. Martins Press/Thomas Dunne Books. Lisa Rogak served as Jan's co-author on the book; She is the author of numerous books about animals as well as a New York Times bestselling author of a couple of non-animal books.
The book can be purchased here.
Giveaway:
So to be in it for a chance to win 1 copy of this book click here and complete any of the options below to gain chances!
Chances can be gained by the following methods:
1. For Tweeting about the event through the Giveaway Tool – 4 Entries
2. Sign up for our new newsletter via mail chimp – 5 Entries
3. Follow us or the author on her handles on Twitter – 2 Entries
4. Follow us on Pinterest – 2 Entries
5. Follow us on Bloglovin – 2 Entries
6. Make a comment stating you would like to enter and your email address on this post (for those that don't use social media) – 4 Entries
Now for those of you in the US that would like to enter don't forget to click here. Giveaway ends on the 28th of June.
Oh and please do sign up to our Newsletter.
Thanks,
Marc
Advertisements
Visit our Shop for Lisa Parker merchandise!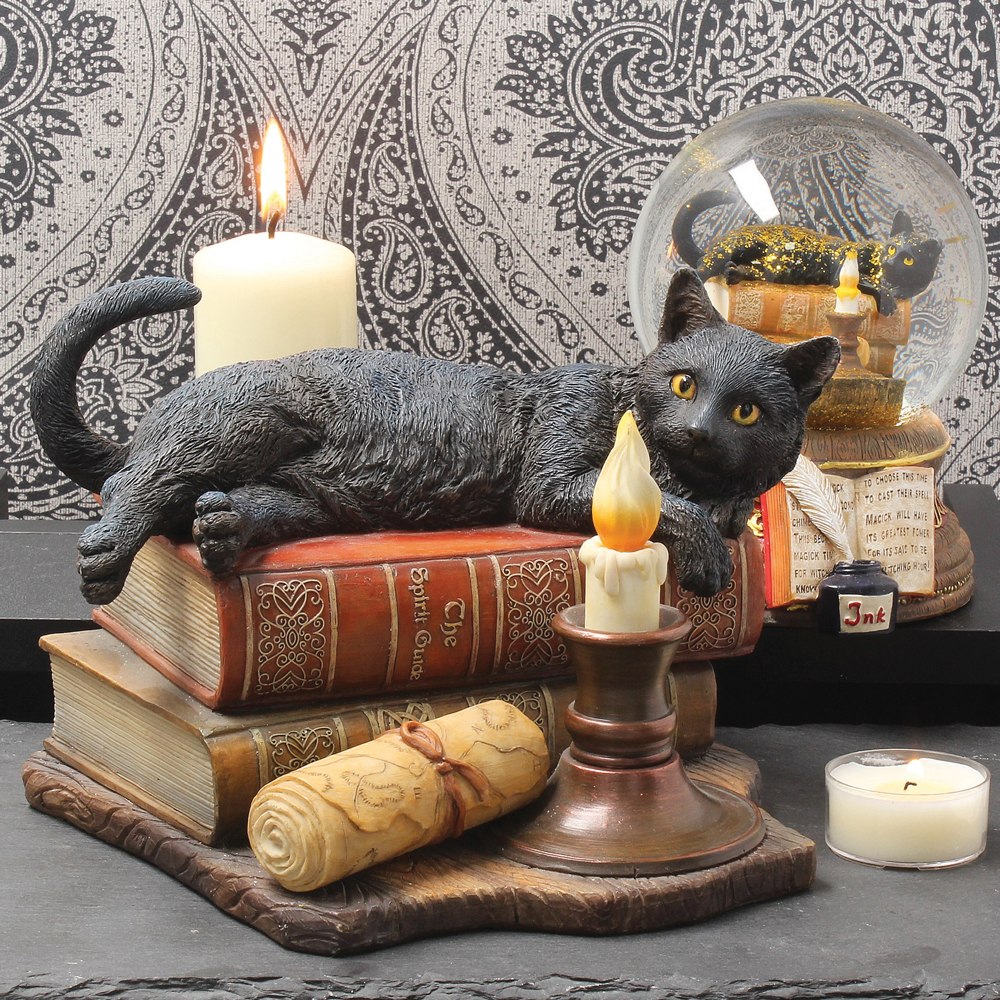 We regularly write about all things relating to cats on our Blog Katzenworld!
My partner and I are owned by five cheeky cats that get up to all kinds of mischief that of course, you'll also be able to find out more about on our Blog
If you are interested in joining us by becoming a regular contributor/guest author do drop us a message @ info@katzenworld.co.uk .