Hi everyone,
The latest book in our weekly book features is "How to Be a Cat" from Kitty Pusskin!
The author has taken great care to think how his cat would see the world and advise other cats of how to go about with their life! Written out of the view of Kitty Pusskin she presents her guide to living with humans and getting the upper paw.
The book even comes with questionnaires to find out if your cat too is addicted to catnip!
And of course the most important part is explaining to the world as to WHY cats are better than dogs. 😉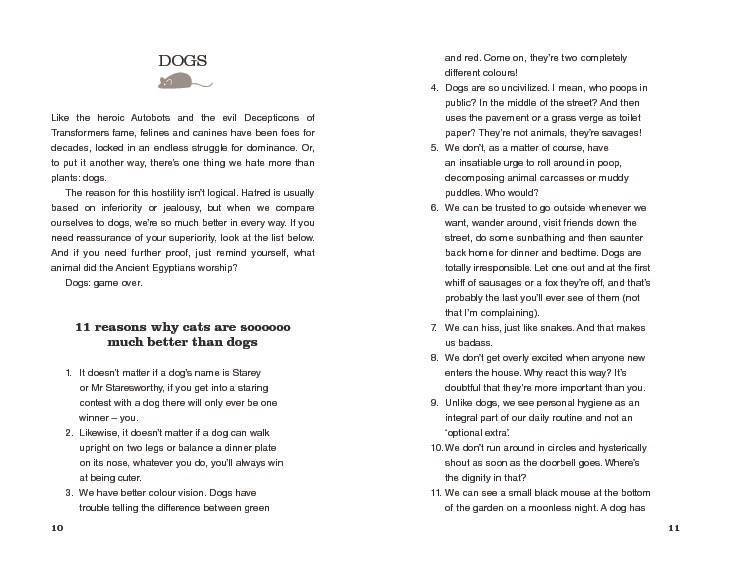 More about the book below:
How to Be a Cat is the essential  rulebook of the feline world:         a guide to living with – or, more accurately, putting up with – humans and making sure you always have the upper paw.

This book will teach you how to use kitty cunning and moggy  manipulation to trick your owners into doing exactly what  you want. With insightful,  helpful hints, tips and advice,  say goodbye to being at their beck and call and hello to being the cat's whiskers as you learn about:

 Catnip: the crack cocaine of the cat world

 Being ginger: coping with discrimination and prejudice
Part toy, part snack. Everything you need to know about mice
Litter tray etiquette
Nine lives: fact or fiction
Overall verdict: This is a hilarious book that is sure to make every human owned by a cat laugh! If you've ever wondered how your cat sees the world when this is YOUR book! 🙂
If you would like to get the book yourself it is available from:
Amazon UK by clicking here.
Amazon US by clicking here.
Amazon DE by clicking here.
More about the "author":


A pedigree British Blue, Kitty Pusskin sees herself less as a family pet and more as someone who lives with humans simply so she can judge them.
She wrote How to Be a Cat by drawing on her years of experience living in a human household and the invaluable insights of her many feline friends.
This is the first book Kitty has written (although she's sharpened her claws on many more).
P.S. Don't forget to sign up for our new Newsletter here.
Thanks,
Marc
Photo Credit:
Publisher website for book excerpt
Author website for Kitty Pusskin
Advertisements
Visit our Shop for Lisa Parker merchandise!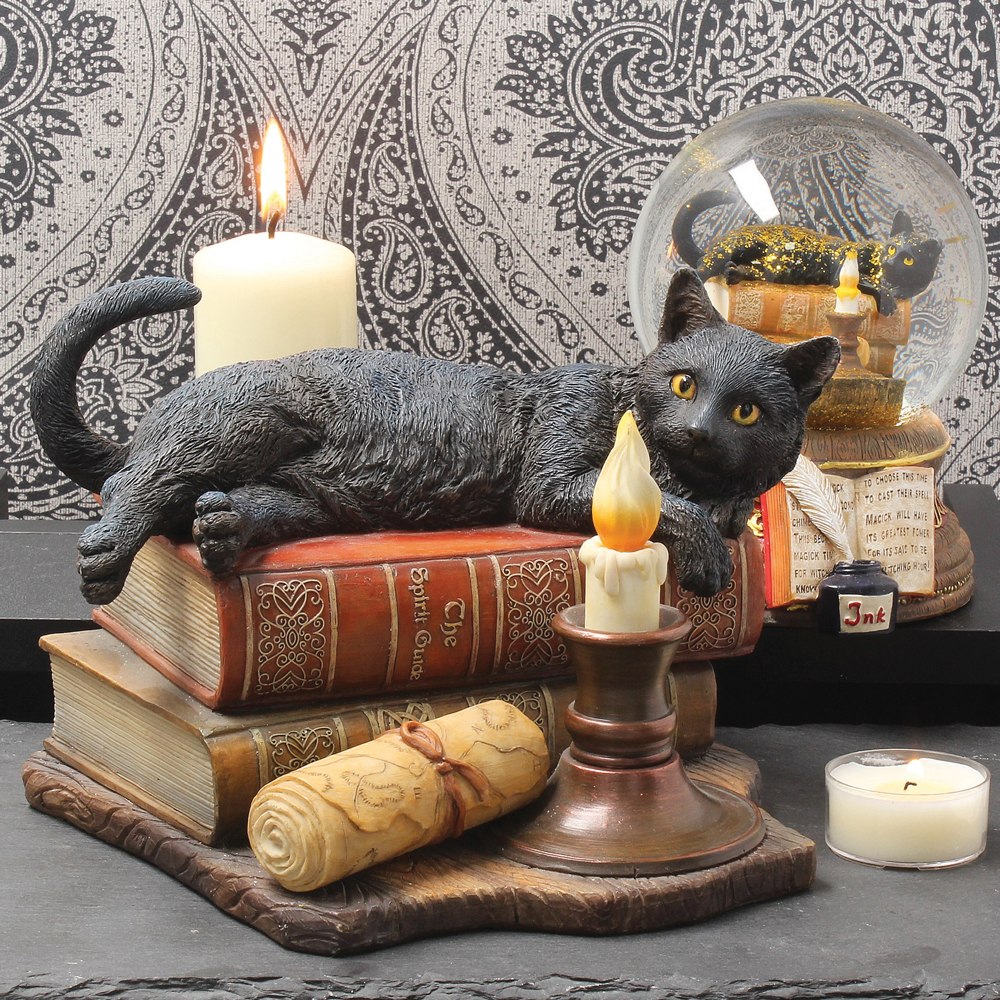 We regularly write about all things relating to cats on our Blog Katzenworld!
My partner and I are owned by five cheeky cats that get up to all kinds of mischief that of course, you'll also be able to find out more about on our Blog
If you are interested in joining us by becoming a regular contributor/guest author do drop us a message @ info@katzenworld.co.uk .