Hi everyone,
Have you ever wondered why Cats at the Bar is called what it is called?
Today's picture should give you some insights as to why. 😉
While Tom isn't running an actual bar like our friends in Bristol, his cats sure like taking over his personal bar and of course the rest of the house LOL. 😉
And what attracted Tom's cats to be just there! Could it be… can you spot what might be of interest to them?!?
More from the CATB files coming soon!
Never want to miss a post again? Click here to sign-up to our Newsletter.
Thanks,
Marc
Advertisements
Visit our Shop for Lisa Parker merchandise!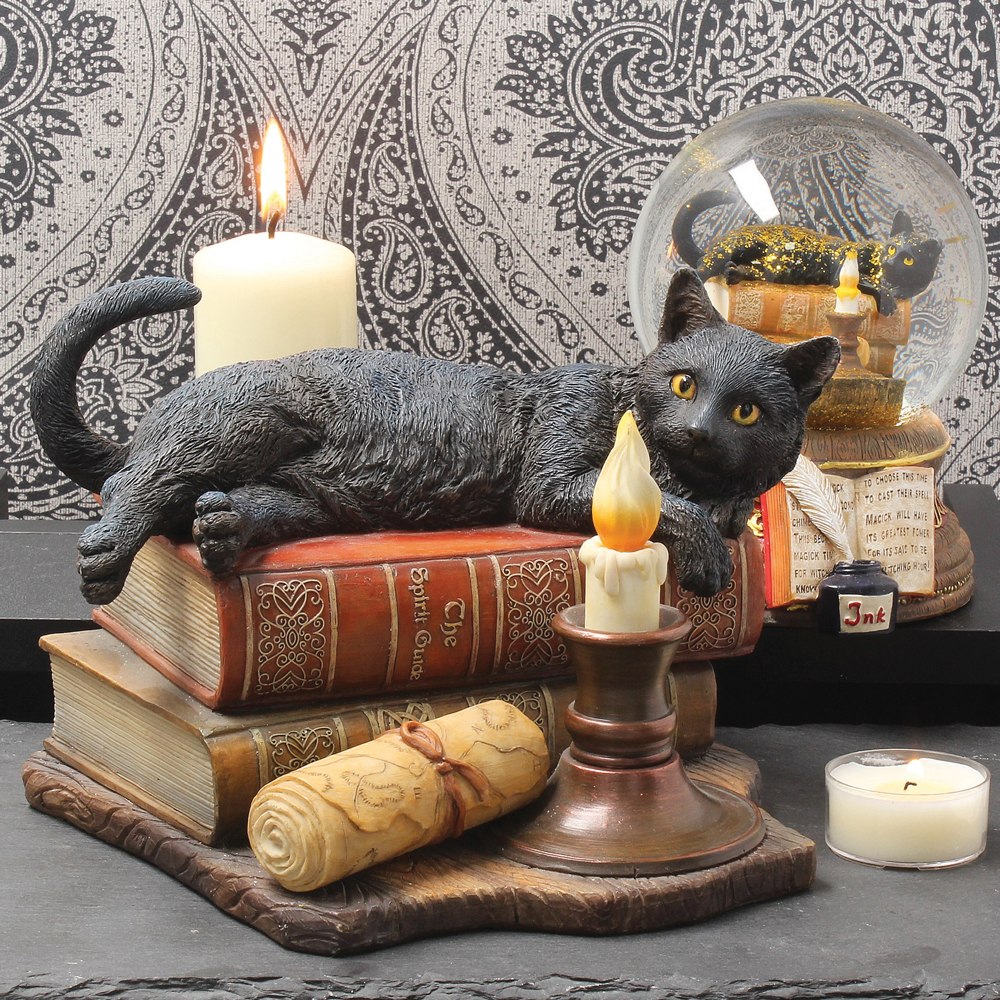 We regularly write about all things relating to cats on our Blog Katzenworld!
My partner and I are owned by five cheeky cats that get up to all kinds of mischief that of course, you'll also be able to find out more about on our Blog
If you are interested in joining us by becoming a regular contributor/guest author do drop us a message @ info@katzenworld.co.uk .