Hi everyone,
As some of you may already know from following CATB the best of the Cats at the Bar posts will be appearing on Katzenworld while Tom is working on his horse photography (You should check out his Blog on this btw!) and prepares for the 2018 Equestrian Games.
But don't fear as you'll be able to enjoy some of his fun posts and amazing cat photos straight here on Katzenworld's new CATB channel! 😀
The bonus for you all? I'll start right from the beginning of CATB and take those of you that have been over there from the beginning all the way back on the memory lane!
And later on…
We hope you will enjoy all the fun stories of Chub-Chub, Dusty Bunny and more as much as we have!
Thanks,
Marc
Advertisements
Visit our Shop for Lisa Parker merchandise!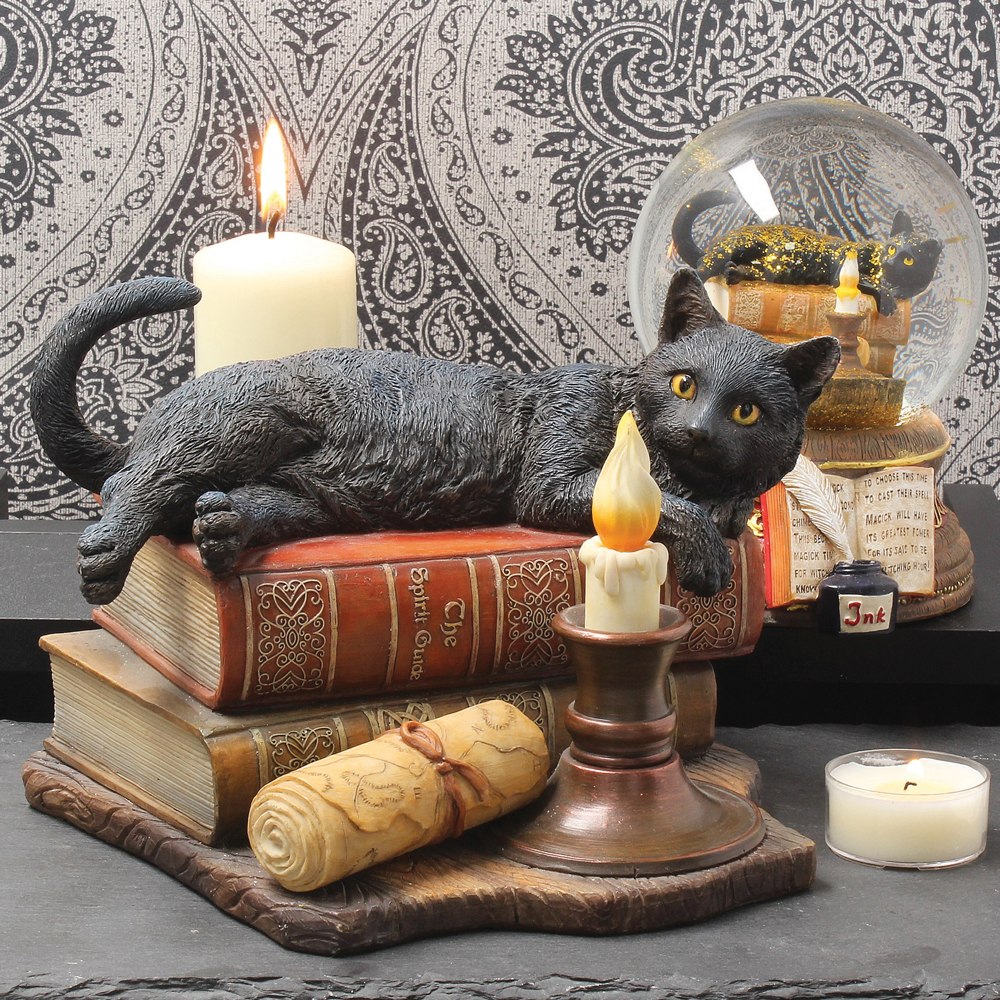 We regularly write about all things relating to cats on our Blog Katzenworld!
My partner and I are owned by five cheeky cats that get up to all kinds of mischief that of course, you'll also be able to find out more about on our Blog
If you are interested in joining us by becoming a regular contributor/guest author do drop us a message @ info@katzenworld.co.uk .