Hi everyone,
Please find below the latest entry in Purrsday Poetry by Ritu:
"Feelings for a Feline"

He looks at me
With soulful eyes
They make him seem 
So terribly wise
A look that takes
Your breath away
And eyes that seem
To want to say
Why can't I eat
What you have got?
Why can't I sleep
Upon the cot?
When can I
Go out to play?
Will you leave me
Alone today?
My darling boy
Why can't you see
You're wholly part
Of this family!
You might be furry
And we're not
But love for you,
There is a lot.
Ritu 2015 (Original can be found here)
If you would like to enter your own poems for Purrsday Poetry don't forget to email info@katzenworld.co.uk –
Never miss a post again by signing up to our Newsletter! 🙂
Thanks,
Marc
Photo Credit: Pinterest
Advertisements
Visit our Shop for Lisa Parker merchandise!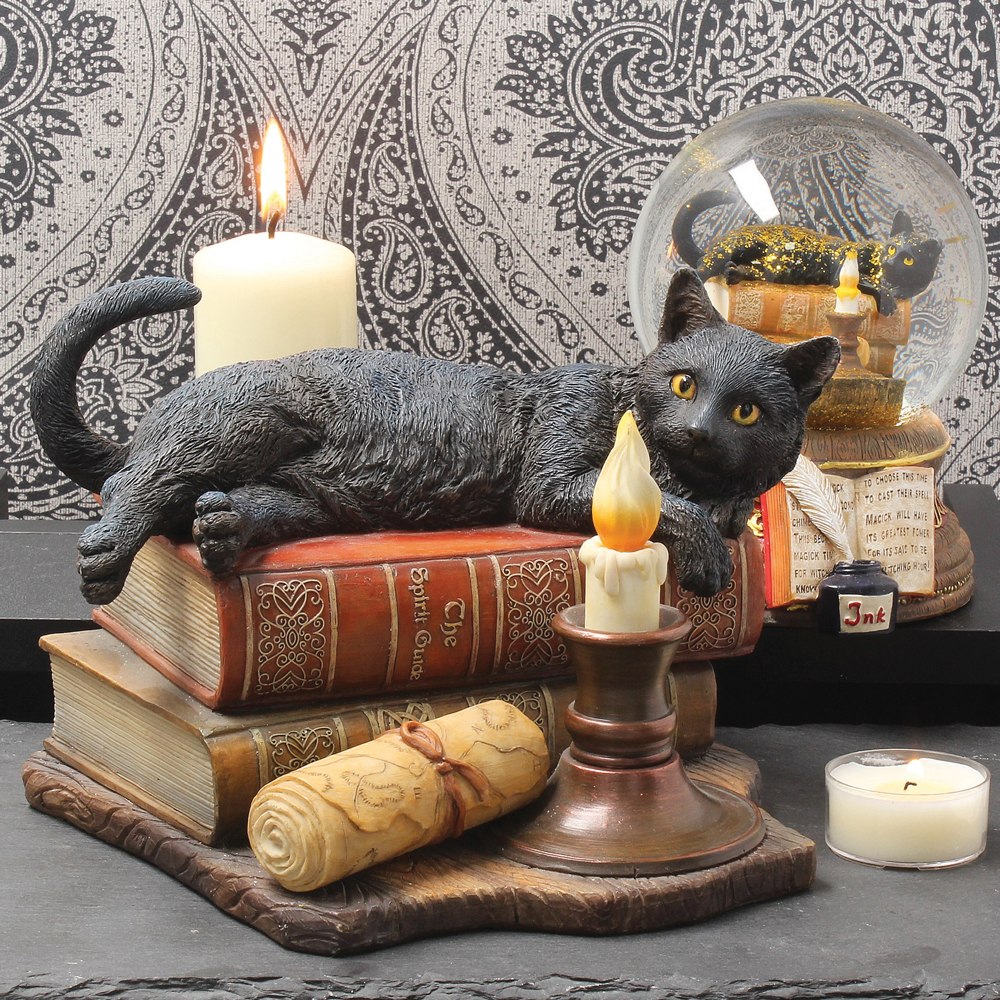 We regularly write about all things relating to cats on our Blog Katzenworld!
My partner and I are owned by five cheeky cats that get up to all kinds of mischief that of course, you'll also be able to find out more about on our Blog
If you are interested in joining us by becoming a regular contributor/guest author do drop us a message @ info@katzenworld.co.uk .