Hi everyone,
We have some super exciting news for you! We've just teamed up with Feedem for a fun photo competition.
So on to the competition! We are looking for you all to submit photos of your own cats.  The winner of the best submission will receive:
A surprise hamper worth £35, sure to make your cat have a happy christmas!
So if you want to be part of this exciting competition and your opportunity to make your cats christmas purrfect send an email with your entry to info@katzenworld.co.uk by the 21st of November.
On the deadline day us and Feedem will choose our favourite photos of the submissions and put these up for a public vote to determine the WINNER!
While any cat photo is welcome we would love to see some christmas themed photos! Maybe your cat with their favourite toy? Or helping to set up last years christmas tree! The more imaginative the better. (But please don't put your cat at harm!!!)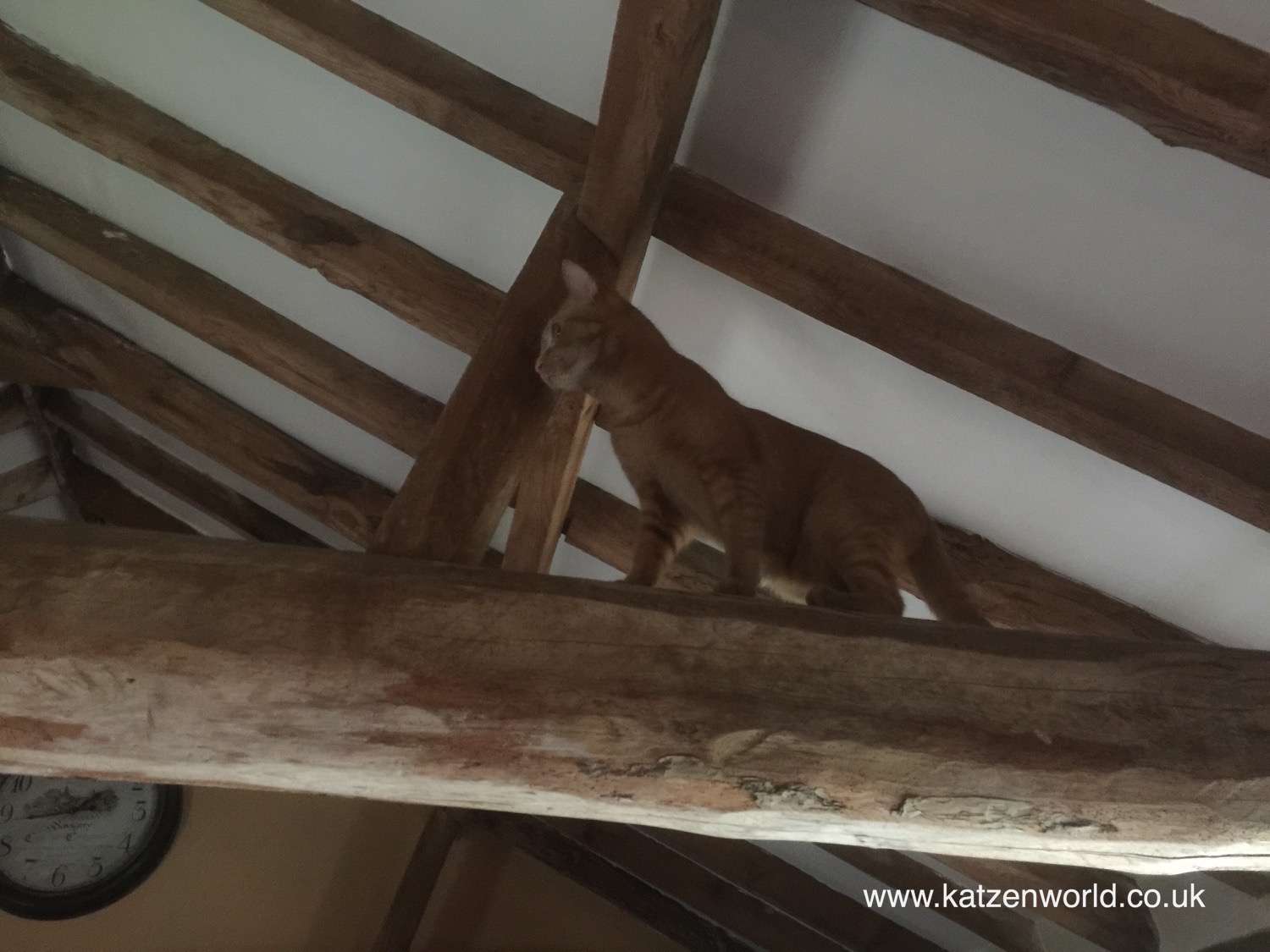 Please find below a little introduction to the competition by Feedem  the competition and what they are all about
" We are super excited to run this competition with Katzenworld and can't wait to see what photos everyone will be sending in! As a family run business we are all about the interaction with our clients and we really enjoy bringing a smile to them"
Good luck to everyone! We can't wait to see all the amazing photos you all will be sending in for this! 🙂
Thanks,
Marc
Advertisements
Visit our Shop for top-quality cat toys and cat lover products!
We regularly write about all things relating to cats on our Blog Katzenworld!
My partner and I are owned by five cheeky cats that get up to all kinds of mischief that of course, you'll also be able to find out more about on our Blog
If you are interested in joining us by becoming a regular contributor/guest author do drop us a message @ info@katzenworld.co.uk .