Hello everyone,
We have just received the time table for the Cat Talks at the National Pet Show (Sponsored by Gocompare.com) on the 7th & 8th of November in the NEC Birmingham.
As a Katzenworld reader you get an exclusive 25% on your ticket price! All you need to do is go to www.thenationalpetshow.com or call 0844 581 4993 and quote the code KATZ25 to get your 25% off.
Now let's look at what cat related things are happening this year! 😀
The purr-fect day out for feline fans
From the dedicated Royal Canin Cat Zone and GCCF World of Cats, to the new TopCats competition, the National Pet Show provides the purr-fect day out for feline fans across the country.
Whether you're a proud cat owner seeking the latest news and products for your feline friend or are considering getting a new cat but haven't decided on a breed, the Royal Canin Cat Zone is the best place to start. Visitors can get advice on choice, care and training from the experts, watch grooming demonstrations and discover the latest products on the market all in one place.
The Governing Council of the Cat Fancy (GCCF) will present the World of Cats, showcasing 30 cats from their seven pedigree sections: Persian, Semi Long Hair, British, Foreign, Siamese, Oriental and Burmese. The World of Cats is the perfect place for visitors to meet the many different breeds and find out all they need to know from the owners themselves.
The All About Cats Theatre will play host to informative talks across both days of the event, focusing on keeping cats and kittens happy and healthy through correct nutrition, exercise and playtime.
New for 2015 is TopCats, a competition which will take place at the National Pet Show for the very first time, giving visitors a unique insight into what happens at a cat show and how they can enter their own feline friends.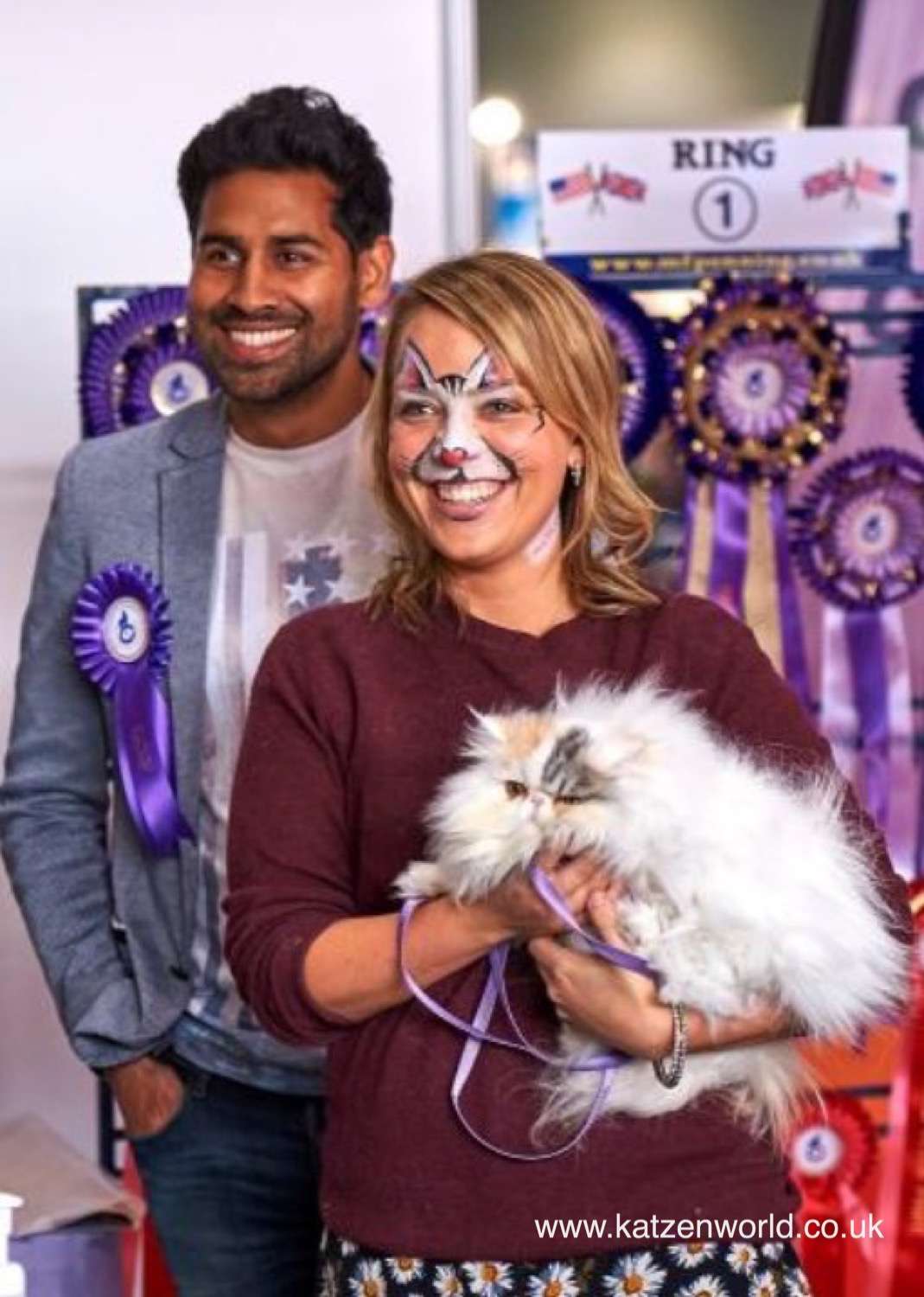 Taking place throughout the weekend, owners will enter their cats for awards, with rosettes being awarded for Best of Colour, Best in Show Pedigree Pet, Best in Show Non-Pedigree Pet and, as the finale, Best Household Pet. Cats will be judged on Condition, Temperament, Presentation and Personality.
With live commentary and instant judging, visitors will discover first-hand what happens at a cat show and will even be able to join in the voting process.
If all that's not enough, visitors can discover the latest gadgets and luxury gifts from the likes of Bobbelicious, Cleo Pet Accessories, Fat White Cat Studio, Tigga Towers, Katzecure, Purrfect Homes, The Three Little Kittens and many more, in perfect time for the festive season!
For more information visit the National Pet Show website – http://www.thenationalpetshow.com/
Facebook – www.facebook.com/nationalpetshow
Twitter – @nationalpetshow / #NPS2015
We will be there and hope to see you too if you are in the UK or can make it on a trip here! Oh and please subscribe to our Newsletter. 🙂
Thanks,
Marc
Advertisements
Visit our Shop for Lisa Parker merchandise!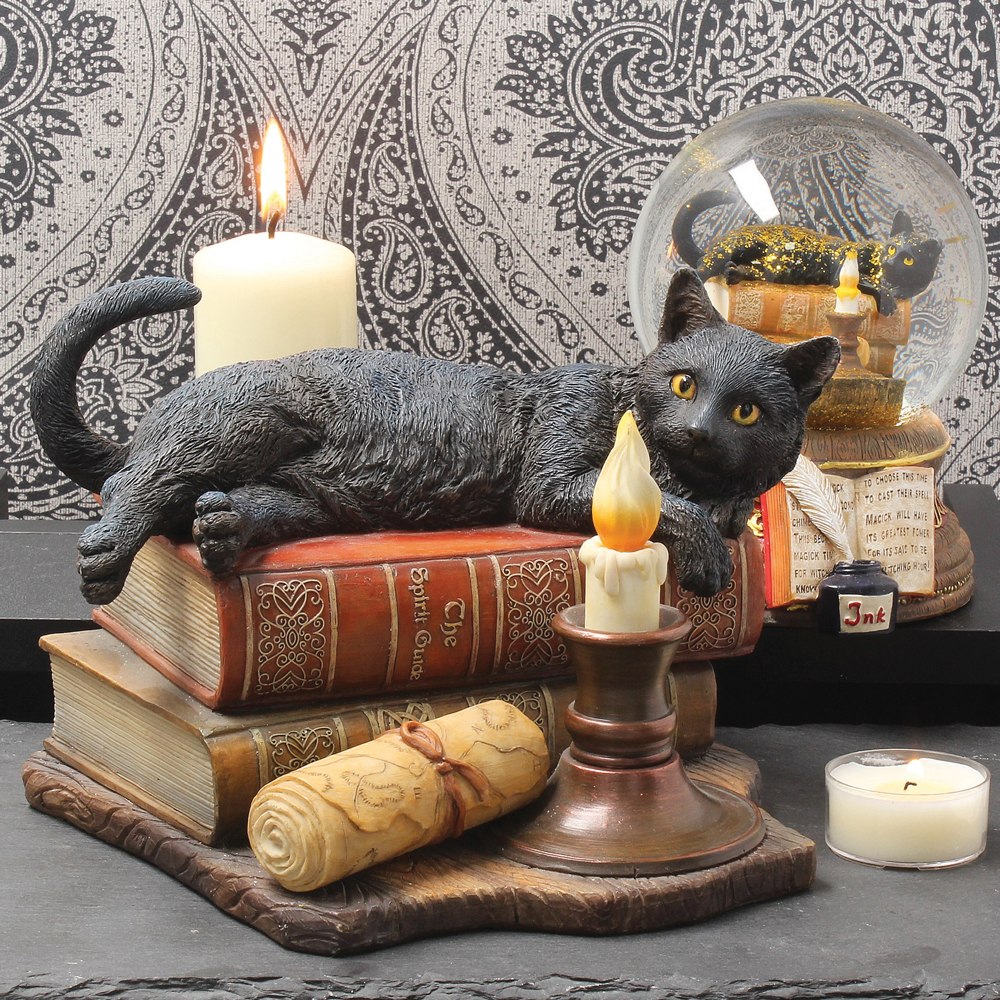 We regularly write about all things relating to cats on our Blog Katzenworld!
My partner and I are owned by five cheeky cats that get up to all kinds of mischief that of course, you'll also be able to find out more about on our Blog
If you are interested in joining us by becoming a regular contributor/guest author do drop us a message @ info@katzenworld.co.uk .