Hi everyone,
Hope you are having a good start to the week!
I've decided to take it easy today and watch the world go by…
I came to realize that my kingdom will be safe for a day even without me rushing around, after all I have my well trained mice army to protect me and should they fail I'll just send my sister to sort things out for us today. 😉
Good luck with the rest of your day and see you again soon. 😀
Oh and if you haven't yet please do sign up to our Newsletter.
Signed by,


His Meowjesty King Oliver the Maker of Mischief
Advertisements
Visit our Shop for Lisa Parker merchandise!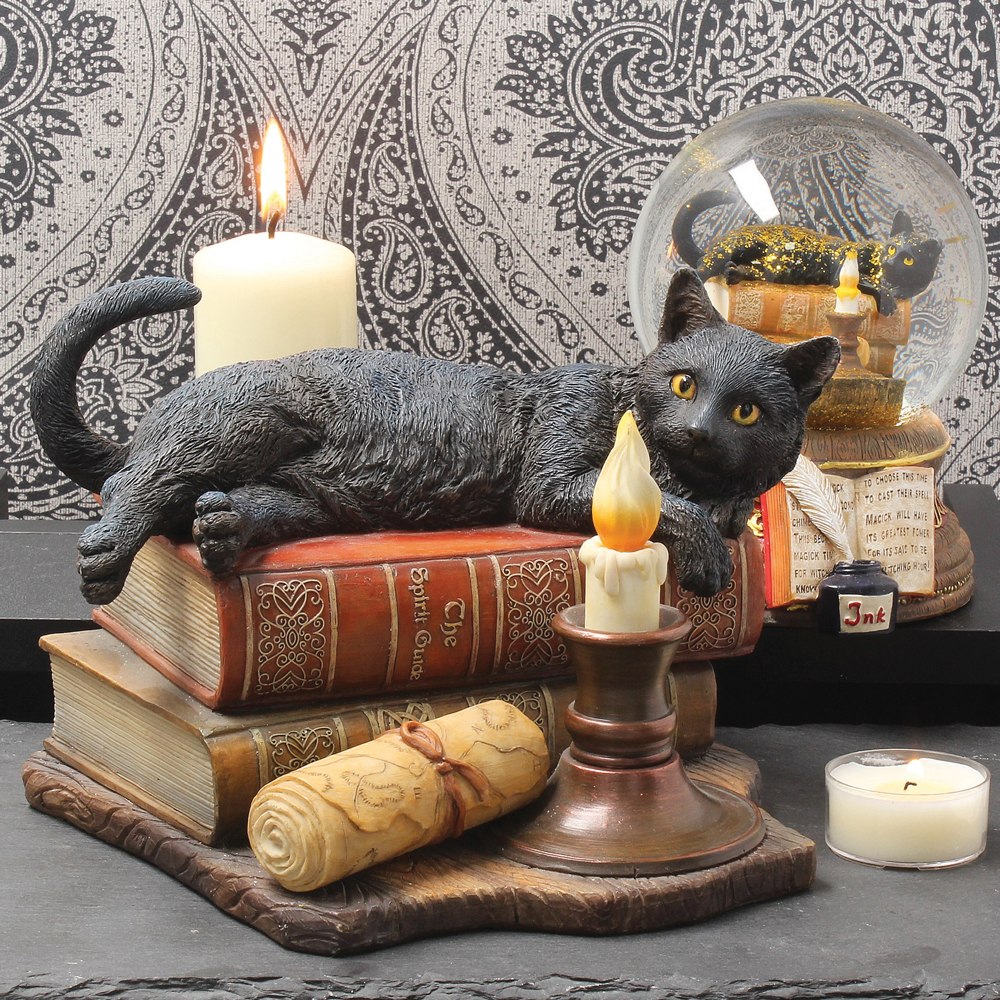 We regularly write about all things relating to cats on our Blog Katzenworld!
My partner and I are owned by five cheeky cats that get up to all kinds of mischief that of course, you'll also be able to find out more about on our Blog
If you are interested in joining us by becoming a regular contributor/guest author do drop us a message @ info@katzenworld.co.uk .