Nubia: Wooohoooo I finally have access to the catputer again.! Right what shall I order? Deluxe scratch tree? Gold plated toys? The world is my oyster. 😀
Is there anything you guys would like me to order you while I am at it?
P.S: Please don't forget to sign-up for our Newsletter. 🙂
Signed by

Her Meowjesty Queen Nubzilla the Disturber of Peace
Advertisements
Visit our Shop for Lisa Parker merchandise!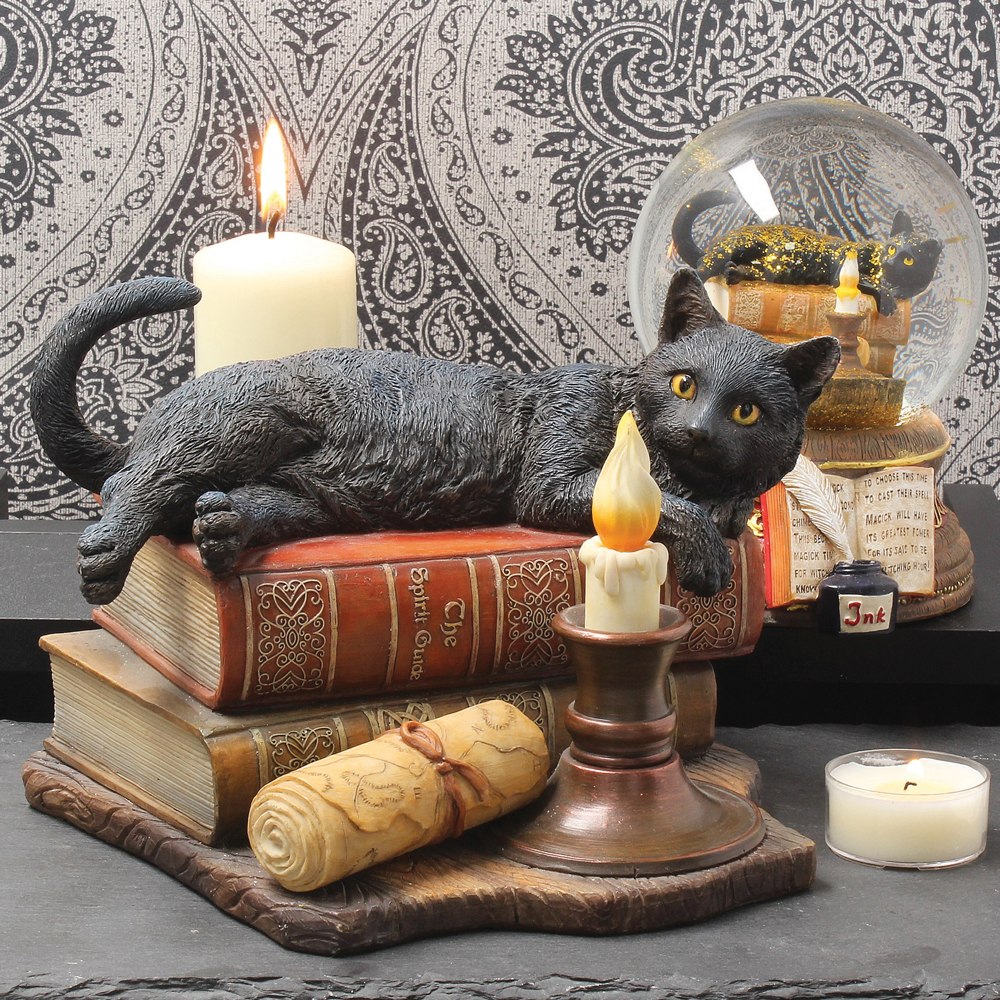 We regularly write about all things relating to cats on our Blog Katzenworld!
My partner and I are owned by five cheeky cats that get up to all kinds of mischief that of course, you'll also be able to find out more about on our Blog
If you are interested in joining us by becoming a regular contributor/guest author do drop us a message @ info@katzenworld.co.uk .