I wanted to share with you all a lovely little video filmed by my friend and student film maker Michael Cowe. Michael lives in Peterhead, Scotland with his family and (as the title would suggest) his lovely cats the 'extended family'. The Extended Family is his debut production, and I am sure that he will go far in his career.
Please take a look – it is full of cute cats! click here
Thanks,
Rachel
x
The Extended Family can be viewed on YouTube here
This post was written by blogger Rachel Mullaney. Her blog A Geordie Lost in London can be viewed here
Advertisements
Visit our Shop for Lisa Parker merchandise!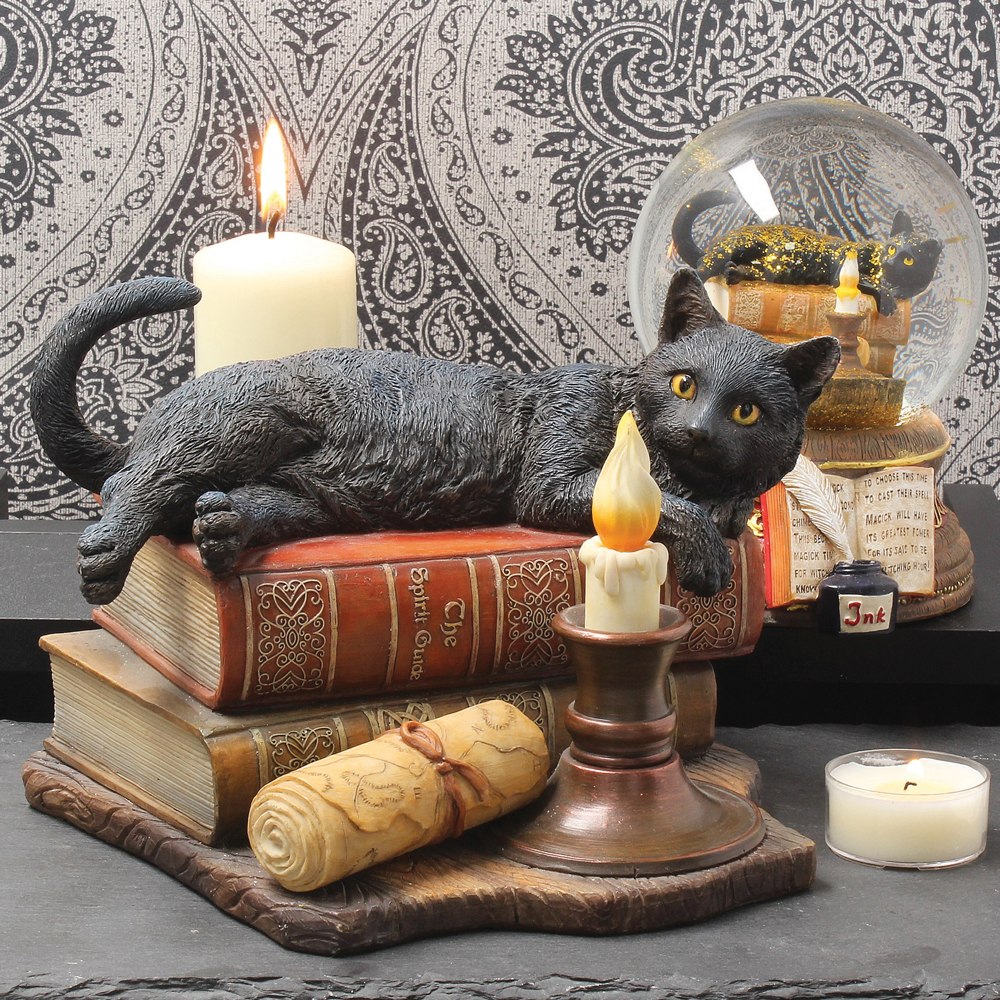 I am a northerner living in London. I work for a media company (my views are my own and not theirs!) and I love writing, partying and London life 🙂