Hello there fellow felines (and humans)!
Welcome to my top cat tips on sleeping. 🙂
Step 1: Pick a blanket or other object your humans use to keep their fur-less selves warm with. 🙂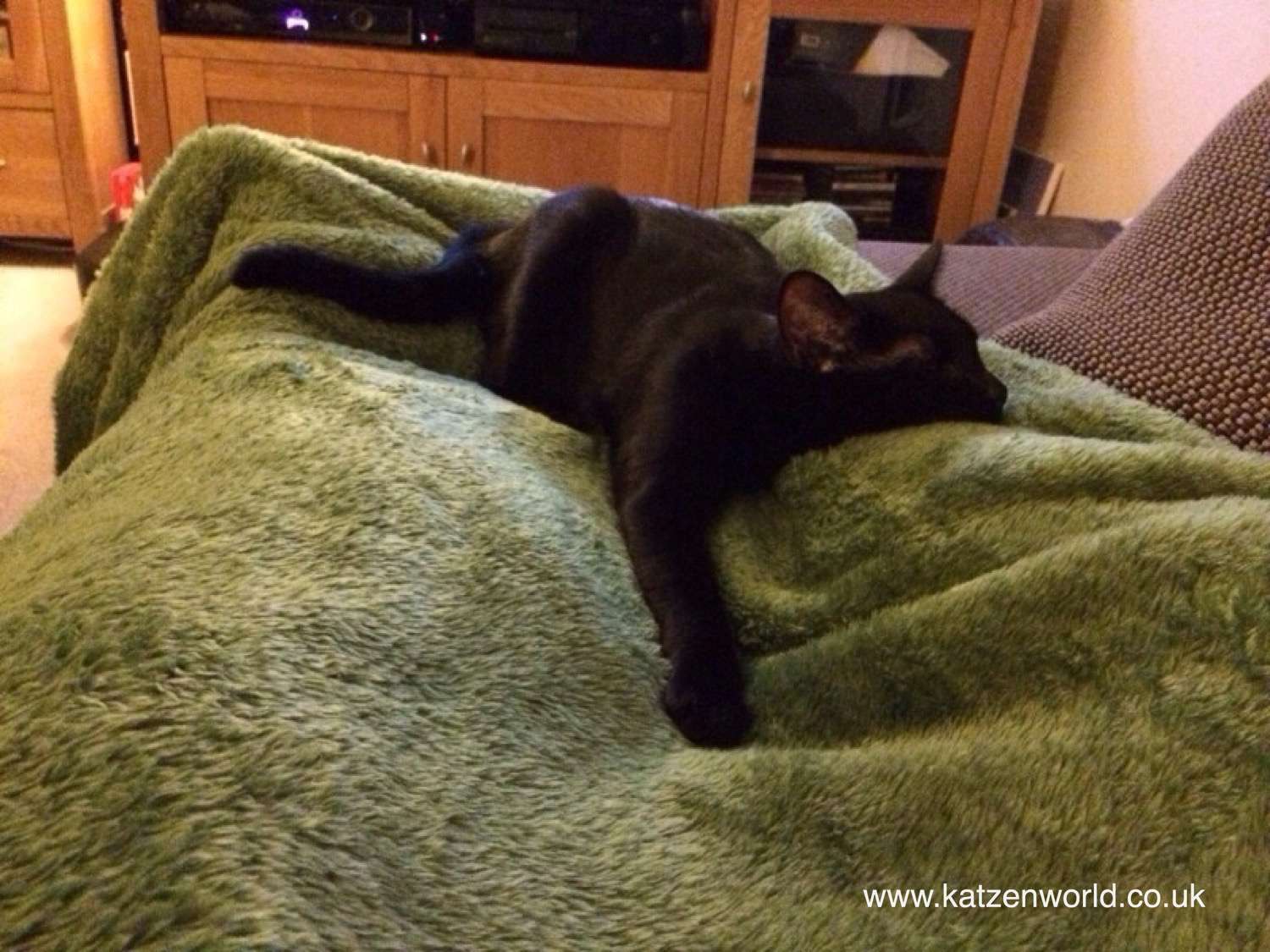 Step 2: If possible make sure one or more humans are underneath the blanket! Doesn't matter if you have to lie across both because remember your humans are YOUR pets so they won't move if you sleep on them.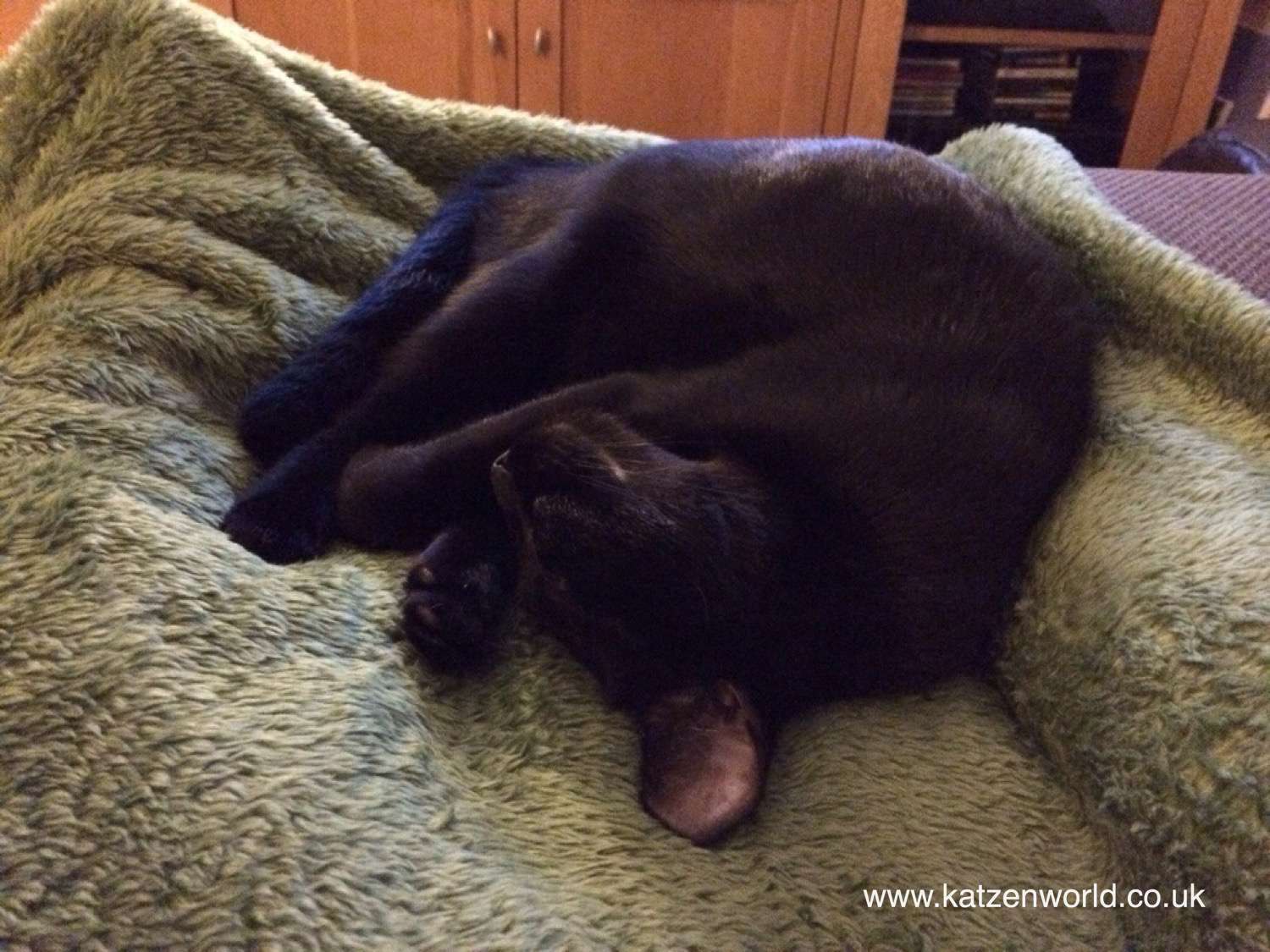 Step 3: If you are a worried cat that things their humans might move anyway just ensure that you do a super-cute sleeping pose like the one above – no one will be able to resist your cuteness hat way and you will be able to nap for hours <3
Never want to miss one of Nubia's top tips again? Sign up for our Newsletter here. 😀
Signed by

Her Meowjesty Queen Nubzilla the Disturber of Peace (today Defender of Naps!)
Advertisements
Visit our Shop for Lisa Parker merchandise!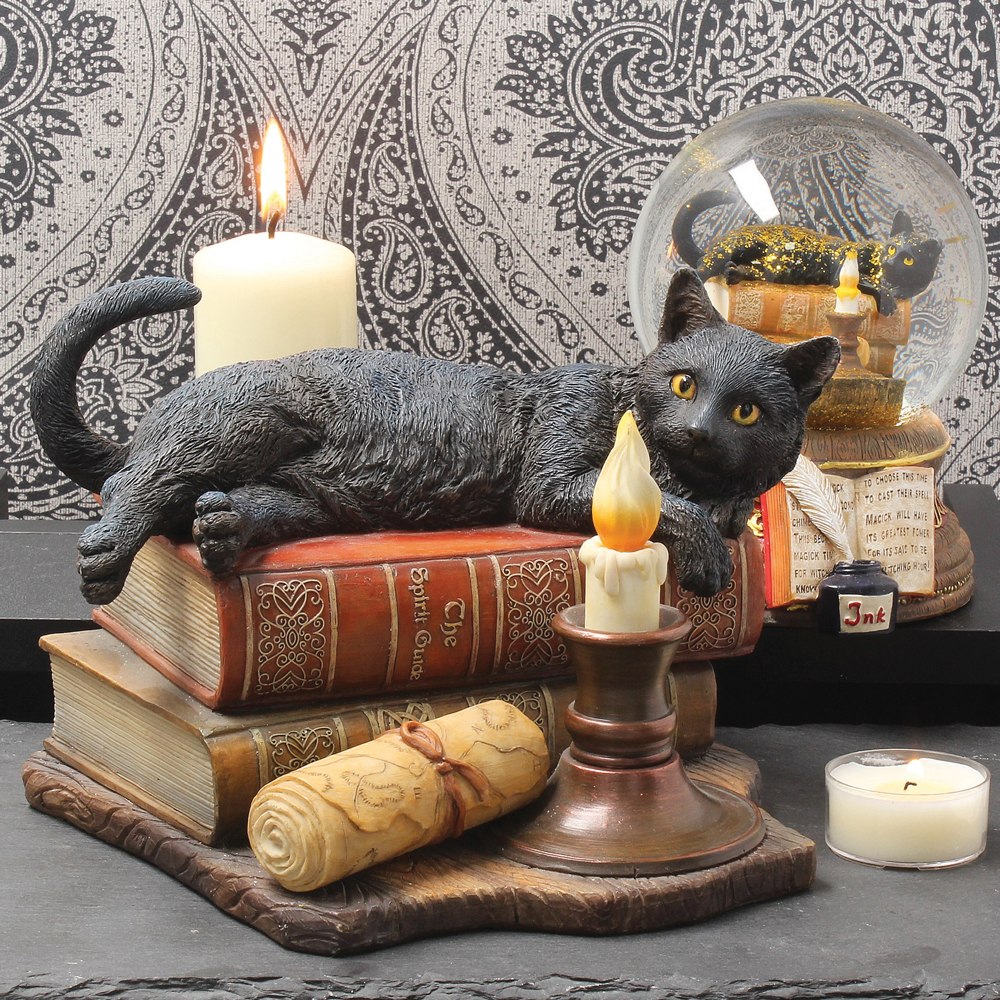 We regularly write about all things relating to cats on our Blog Katzenworld!
My partner and I are owned by five cheeky cats that get up to all kinds of mischief that of course, you'll also be able to find out more about on our Blog
If you are interested in joining us by becoming a regular contributor/guest author do drop us a message @ info@katzenworld.co.uk .